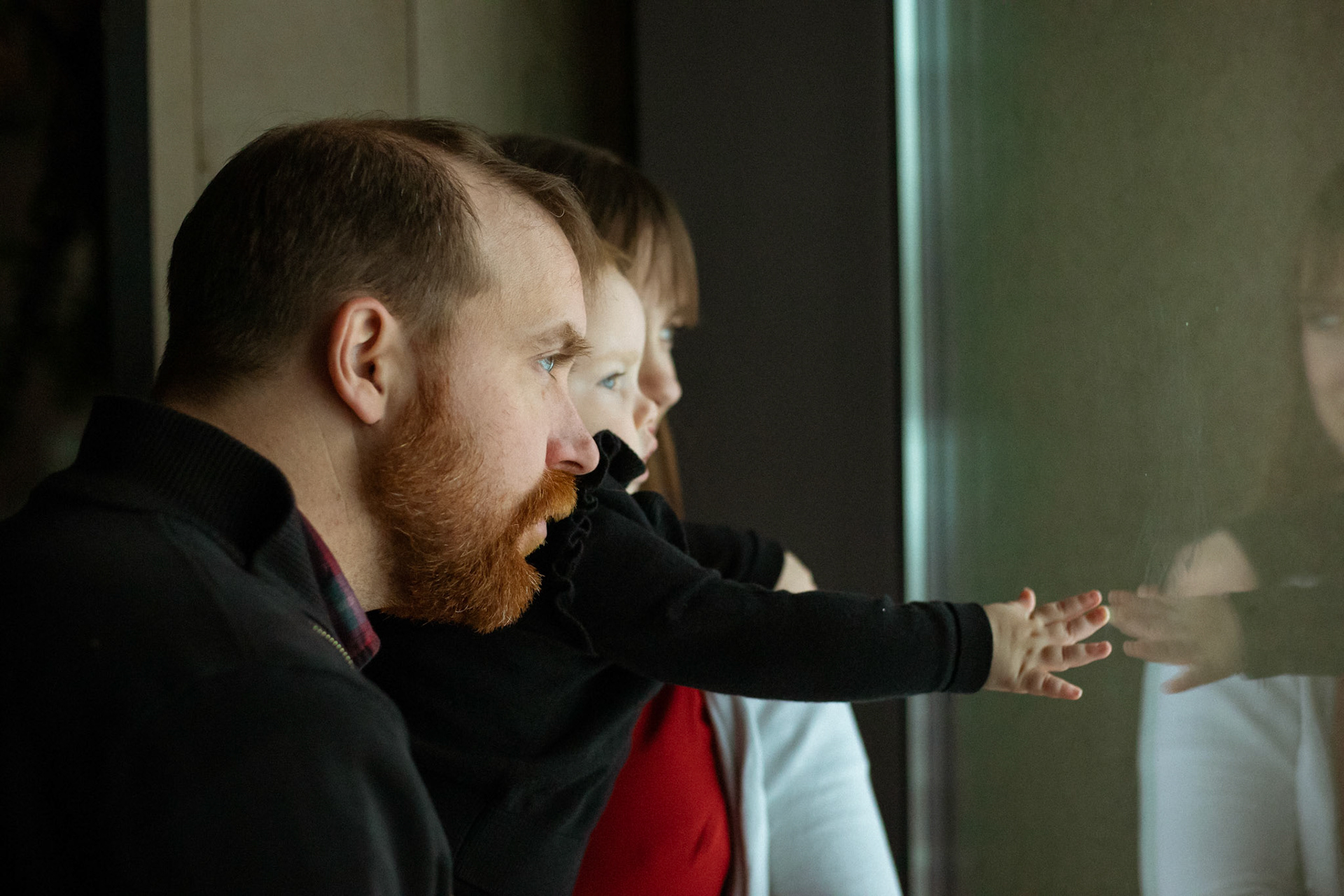 family, childhood, and newborn portraits are essential: they persevere the moments we may otherwise forget, or those we hope to share with our future selves and people we haven't even met yet.
i have experience creating documentary and lifestyle family portraits, and i love producing images that capture you and your family in your most honest and nuanced form.
i would love to work with you to record this moment in your life, or to join you on a new endeavor. above all else, i take joy in the relationships i form with my clients and peers, and i value opportunities where i can grow as an individual and as an artist. while i do not yet have experience photographing disabled or elderly individuals, i take pride in my patience, adaptability, and calm demeanor. i am happy to work with you and your family regardless of your unique needs, and i welcome the chance to learn with and from people of all walks of life. similarly, i have limited experience photographing members of the BIPOC community and members of the LGBTQ+ community, but if you identify with any of these groups, i encourage you to reach out so that i can answer any questions or concerns you may have.
if you are interested in working together (or if you'd just like to be friends!), please fill out my contact form linked below, or feel free to get in touch on social media!