portraits are a great way to express yourself and tap into your creative side!
i have experience planning themed photoshoots, but i also love working together to produce images that simply capture you in your most honest and nuanced form.
if you'd like to make a vision come to life, to put a face to a business, or just to empower yourself, i'd love to hear from you!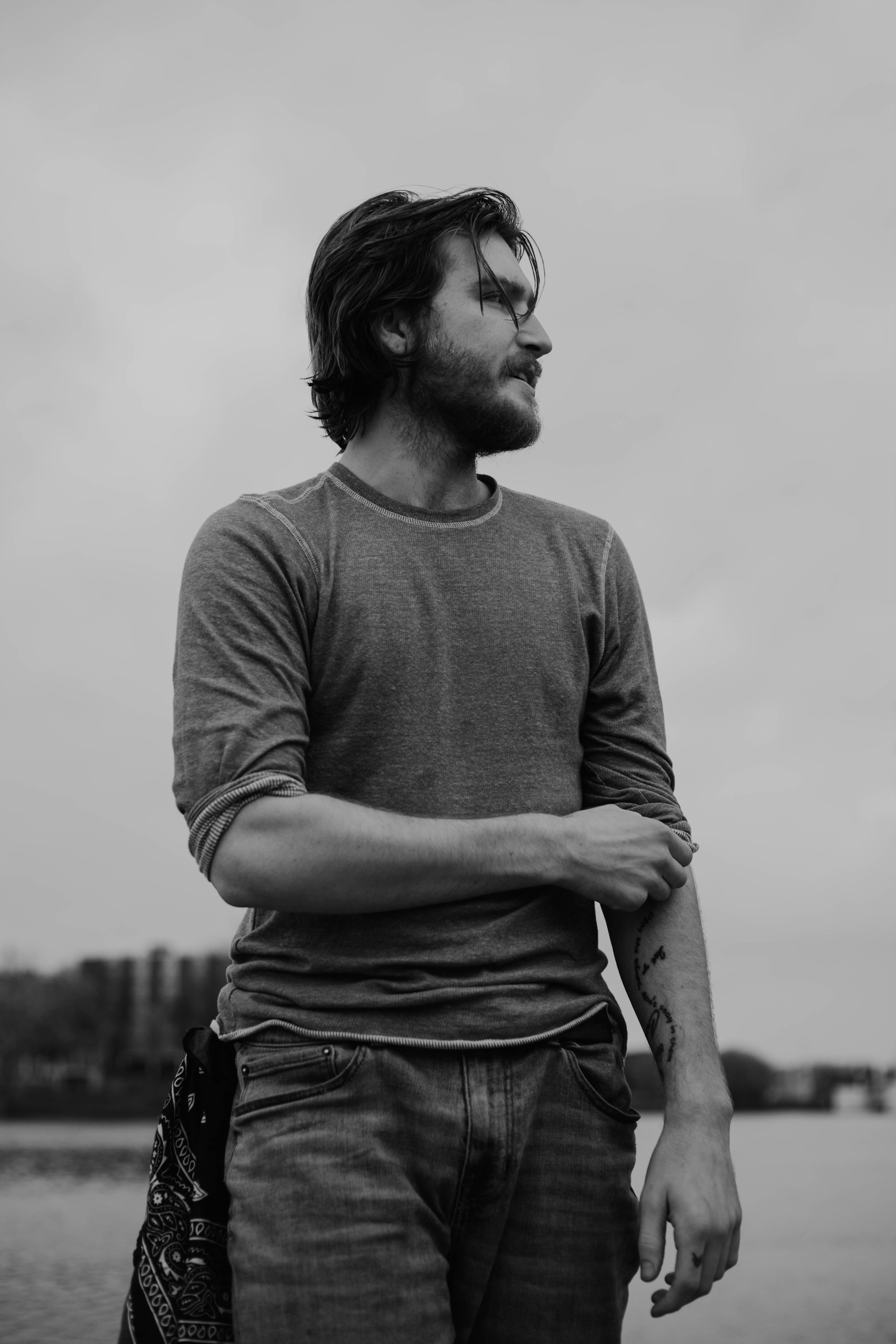 angelica  |  february 2021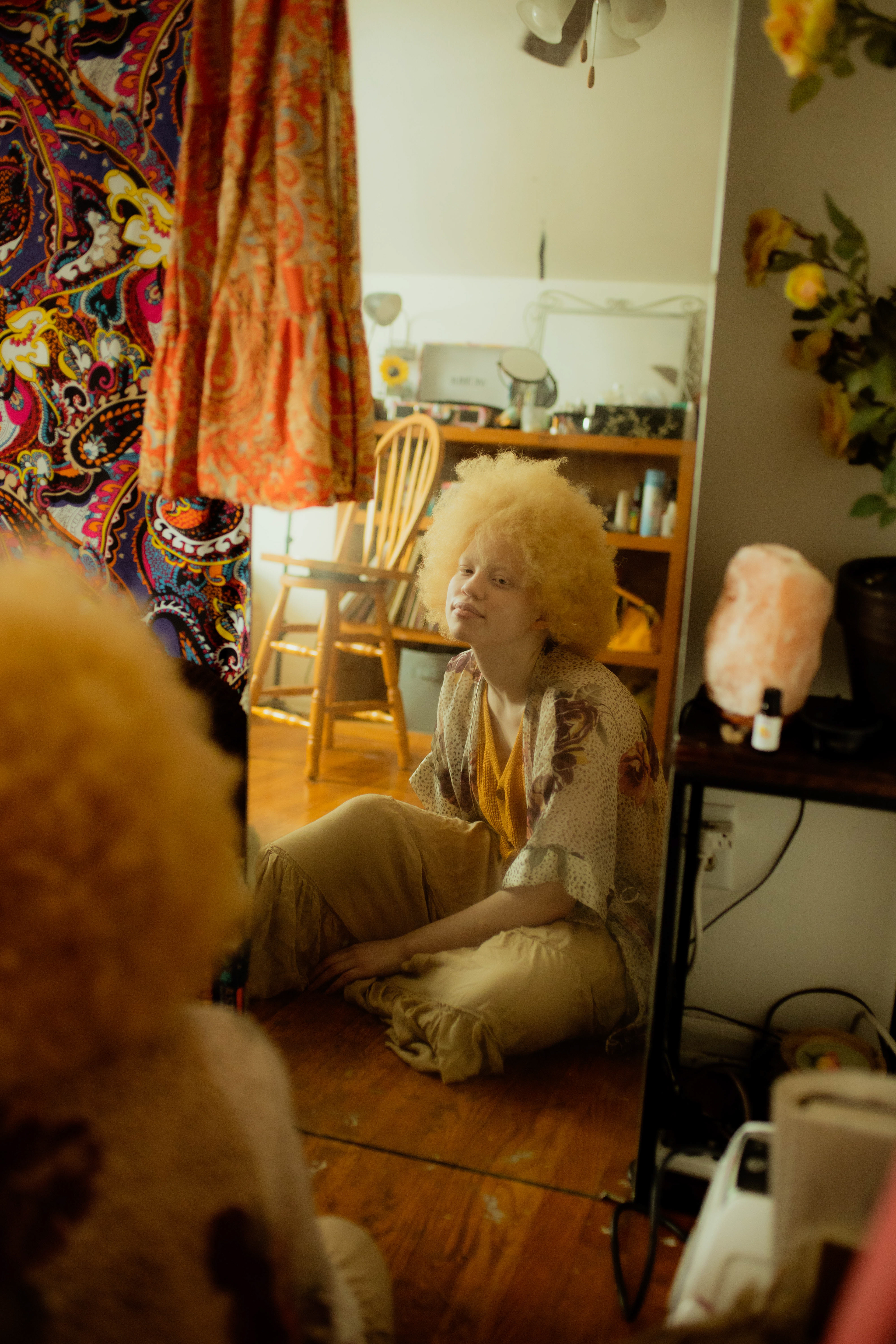 sisters rachel & stephanie  |  december 2020
"euphoria" themed shoot with sophia  |  december 2020
cara orbell  |  november 2020