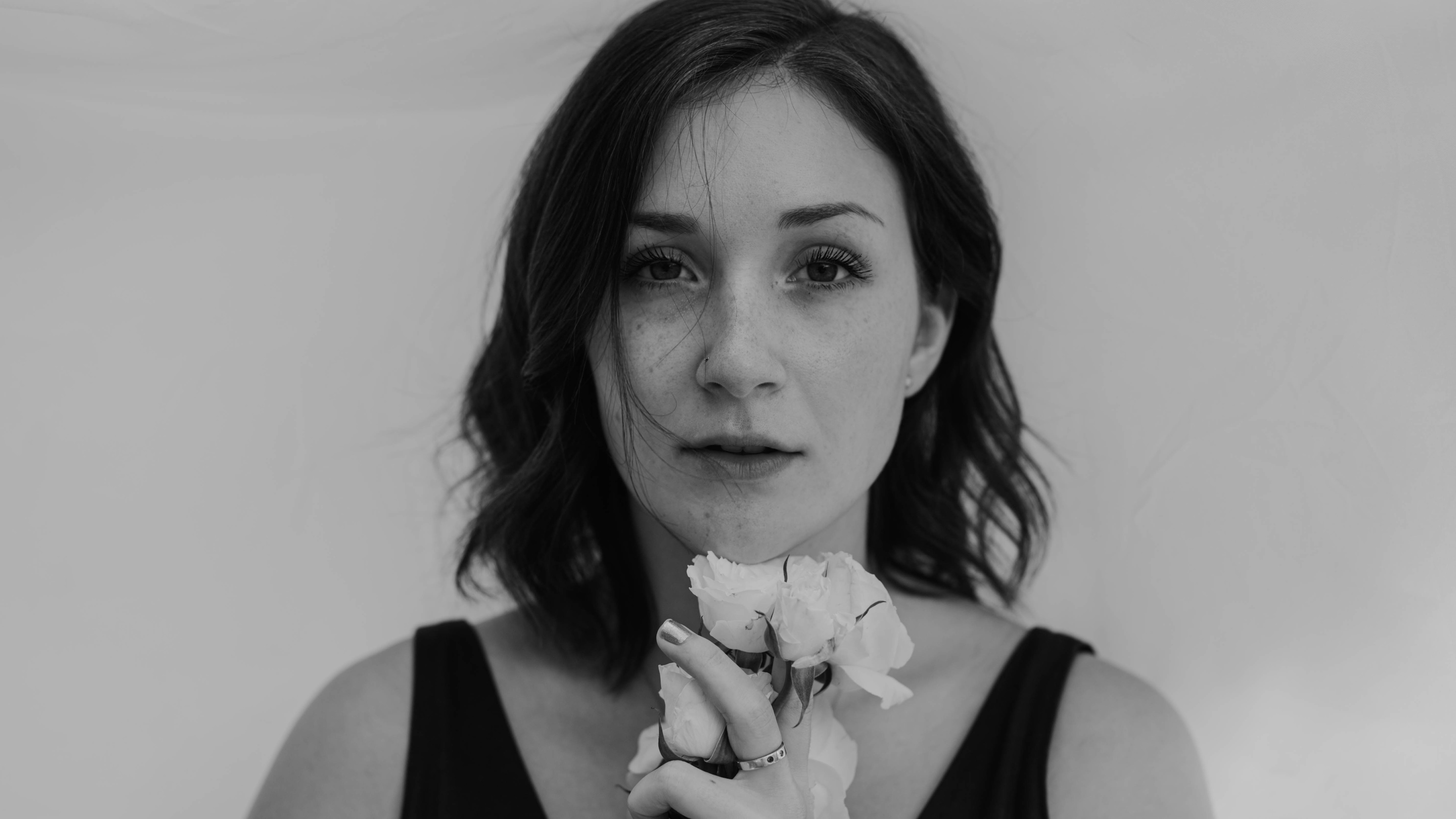 portraits are a great way to express yourself and tap into your creative side!
i have experience planning themed photoshoots, but i also love working together to produce images that simply capture you in your most honest and nuanced form.
i would love to work with you to make a vision come to life, to put a face to a business, to empower you, to record this moment in your life, or to join you on a new endeavor. please note that my goal is for you to feel safe, included, and welcome in my presence, regardless of your identity. if you need accommodations, or if you are part of the LGBTQ+ or BIPOC communities, please do not hesitate to reach out for any reason––i may even have a discount available to you! 
above all else, i take joy in the relationships i form with my clients and peers, and i value opportunities where i can grow as an individual and as an artist.
if you are interested in working together (or if you'd just like to be friends!), please fill out my contact form linked below, or feel free to get in touch on social media!
​​​​​​​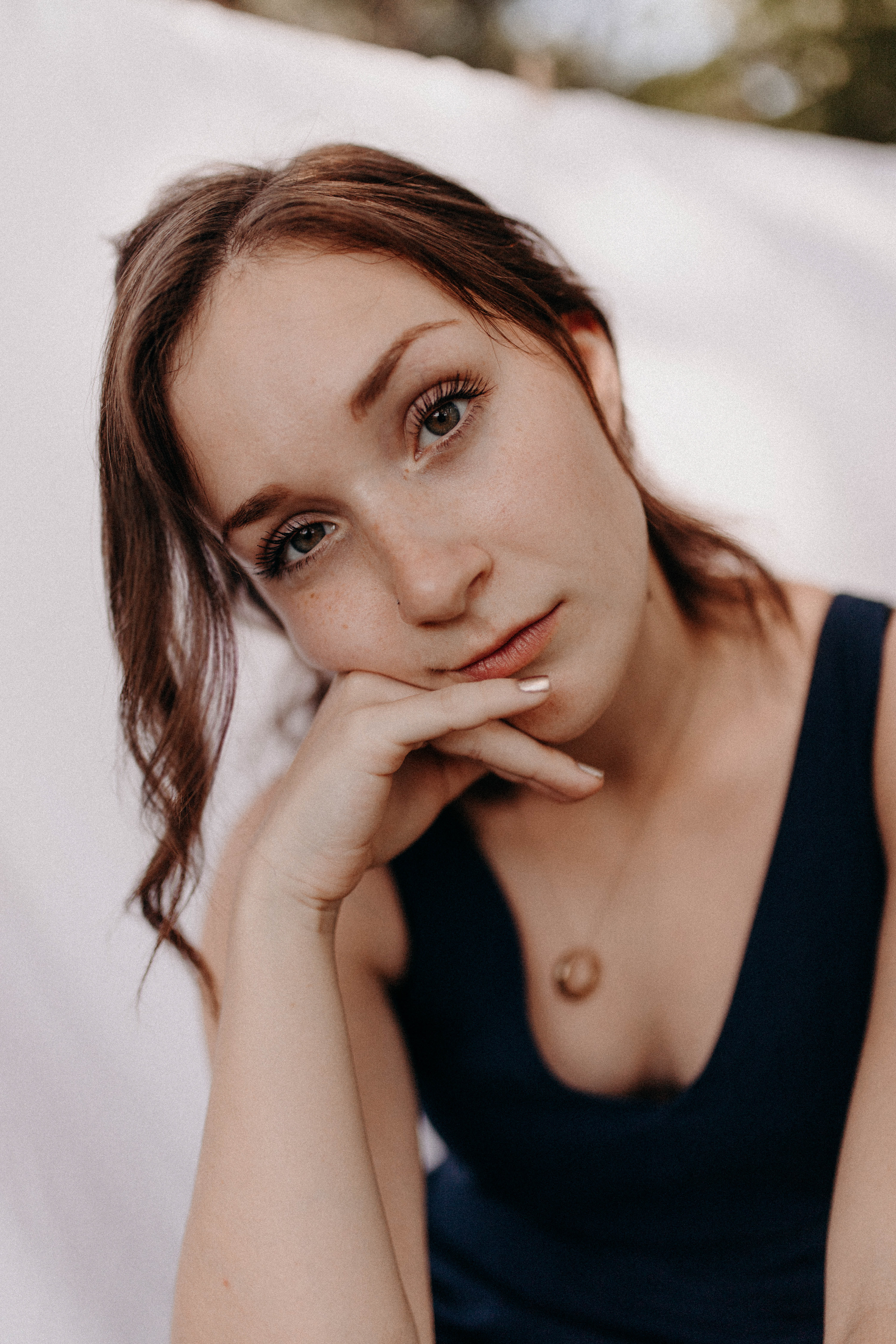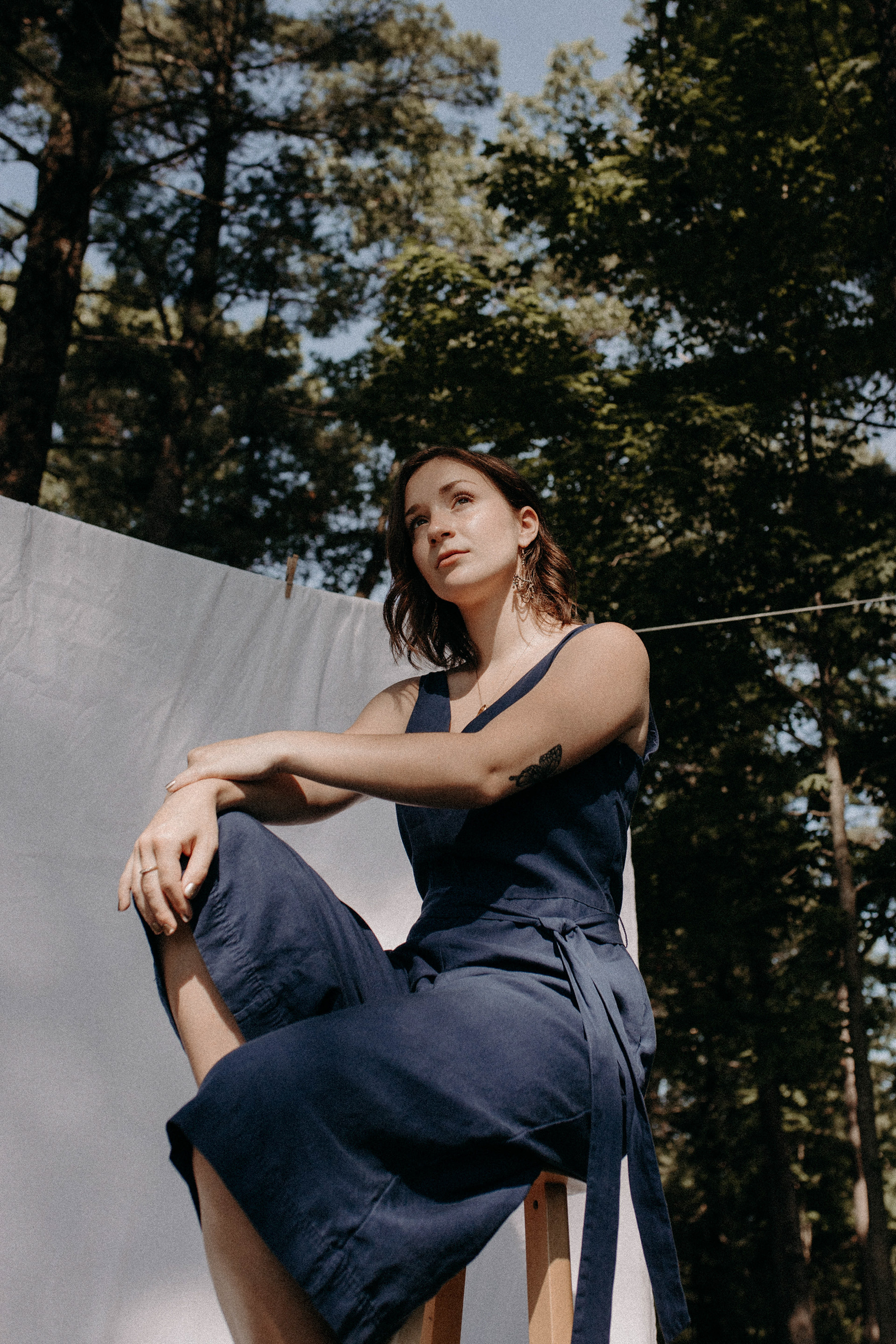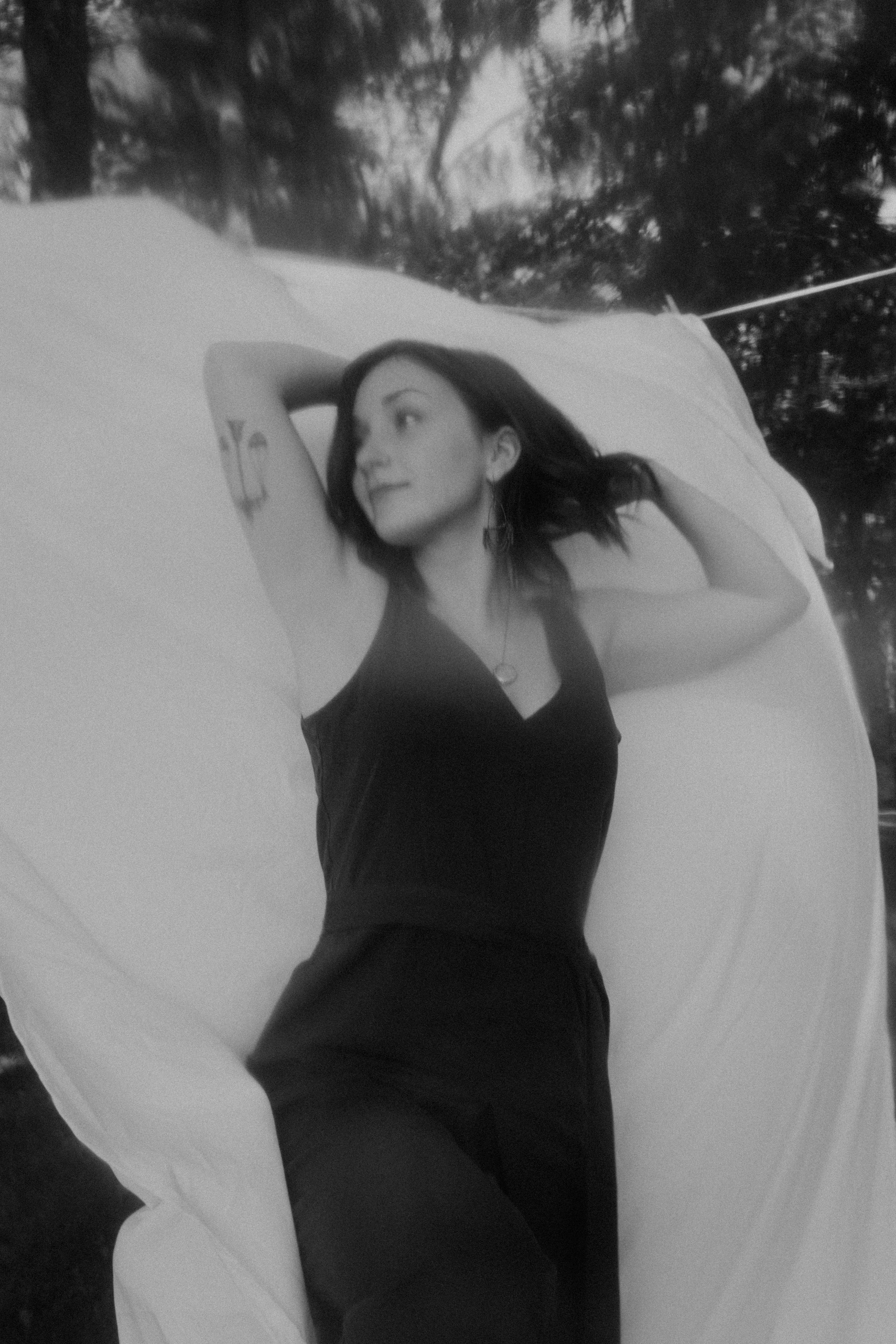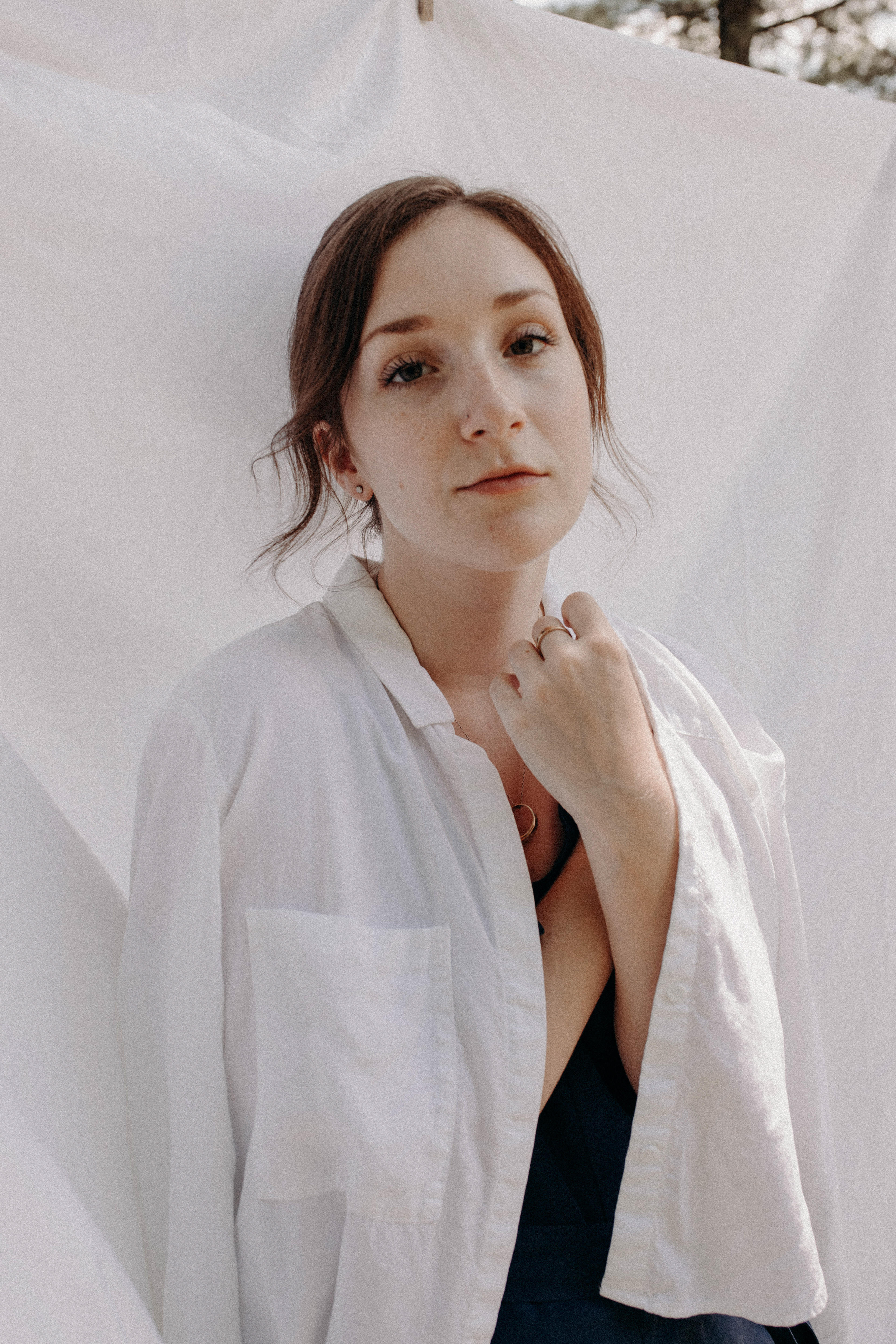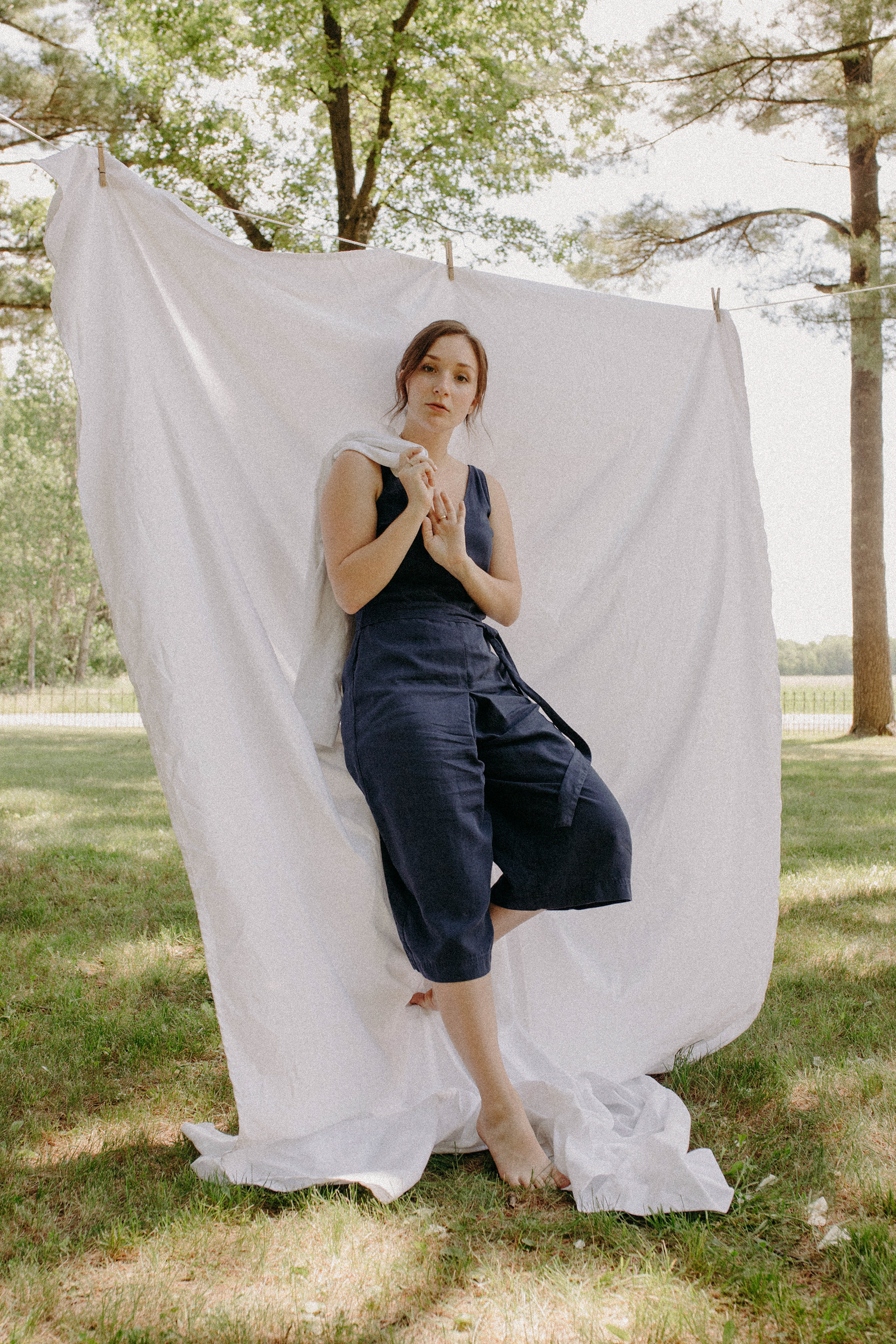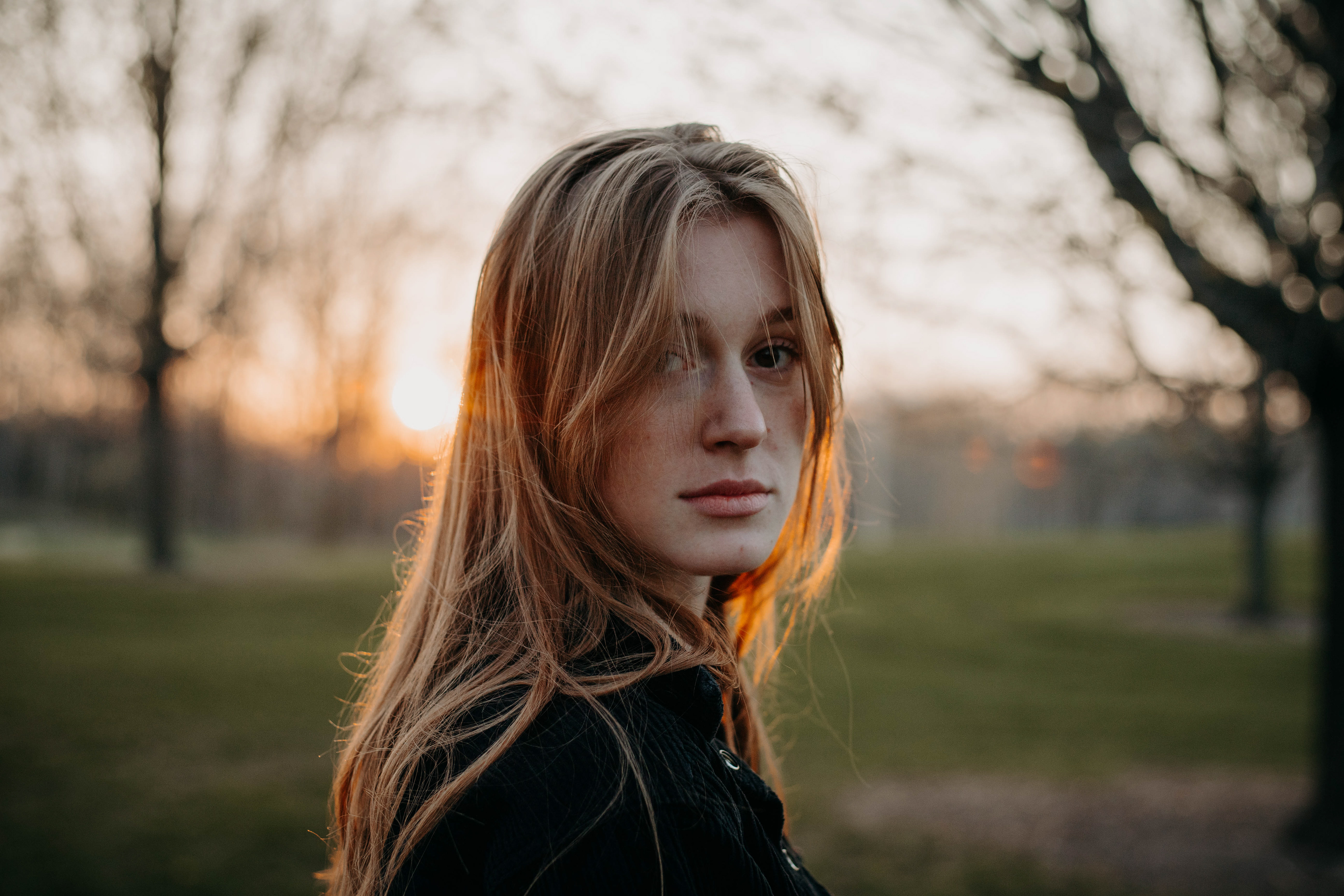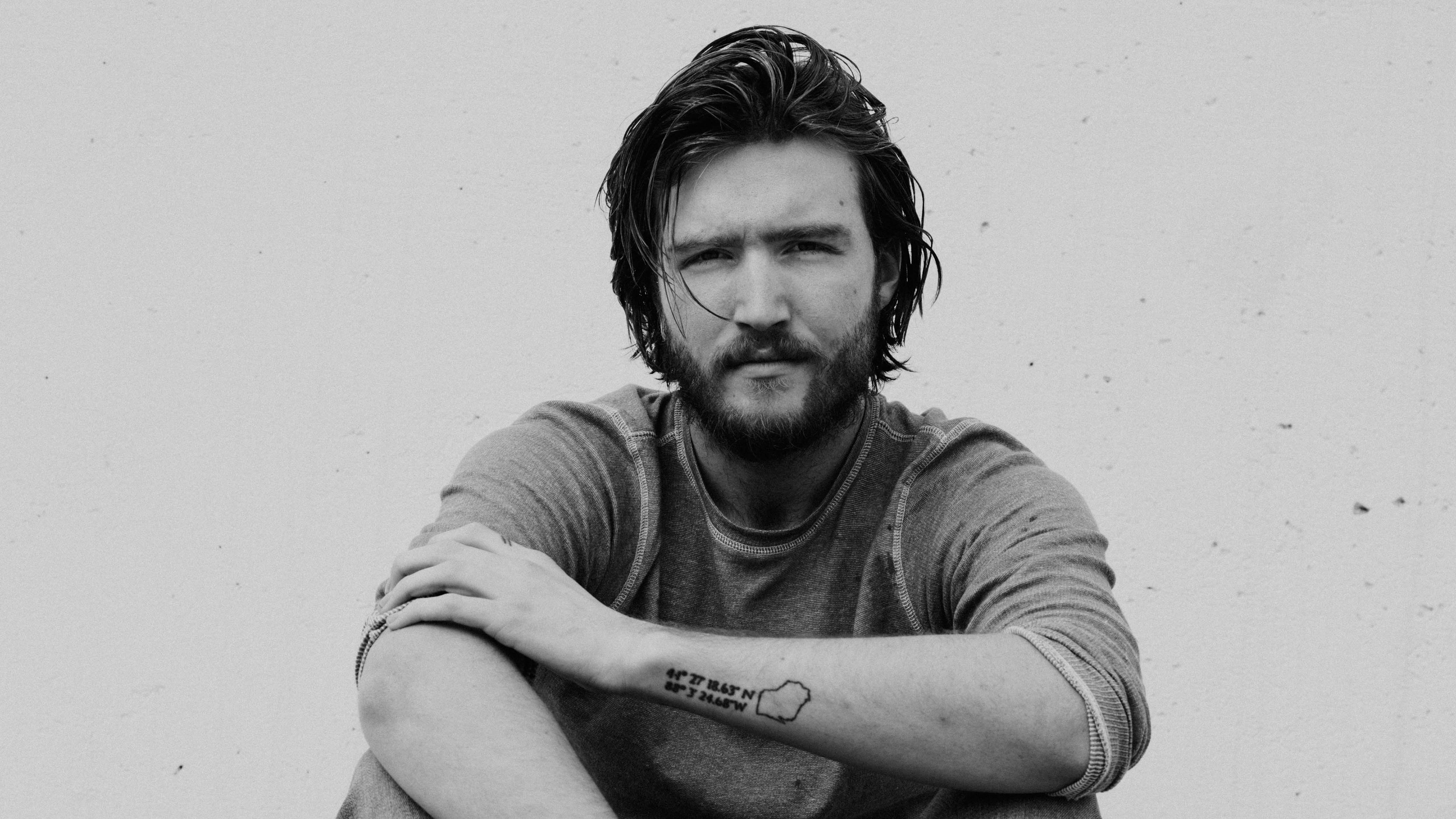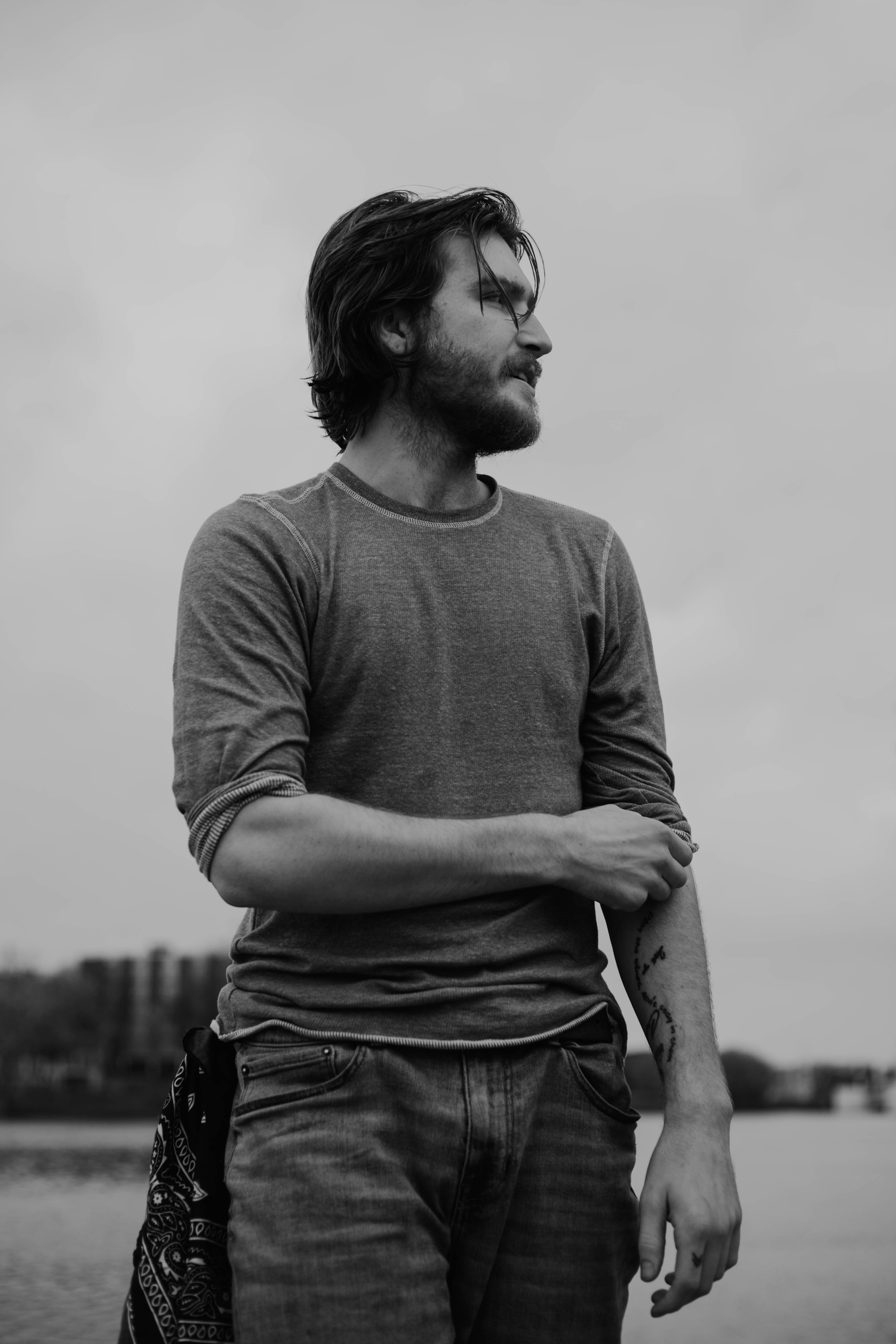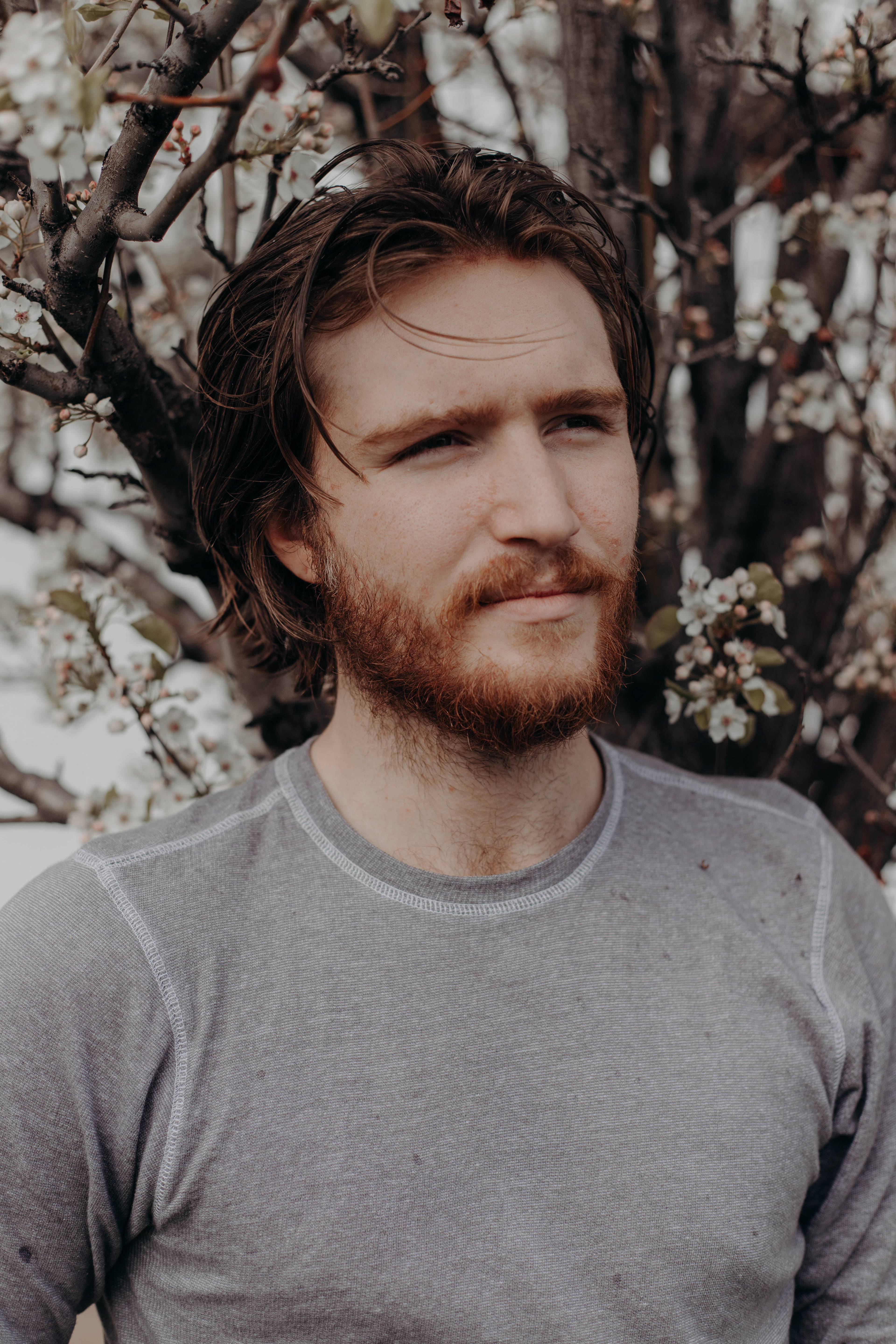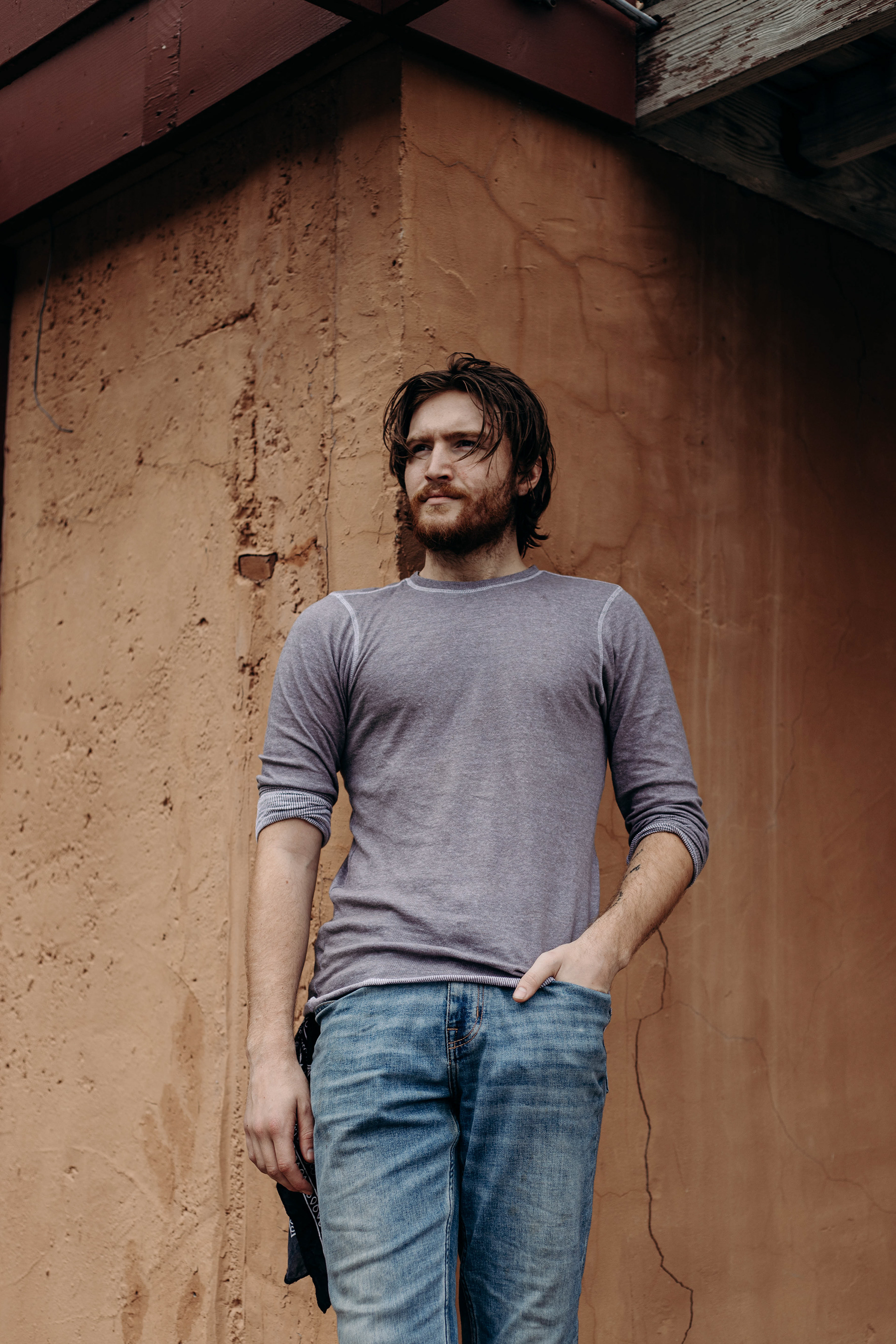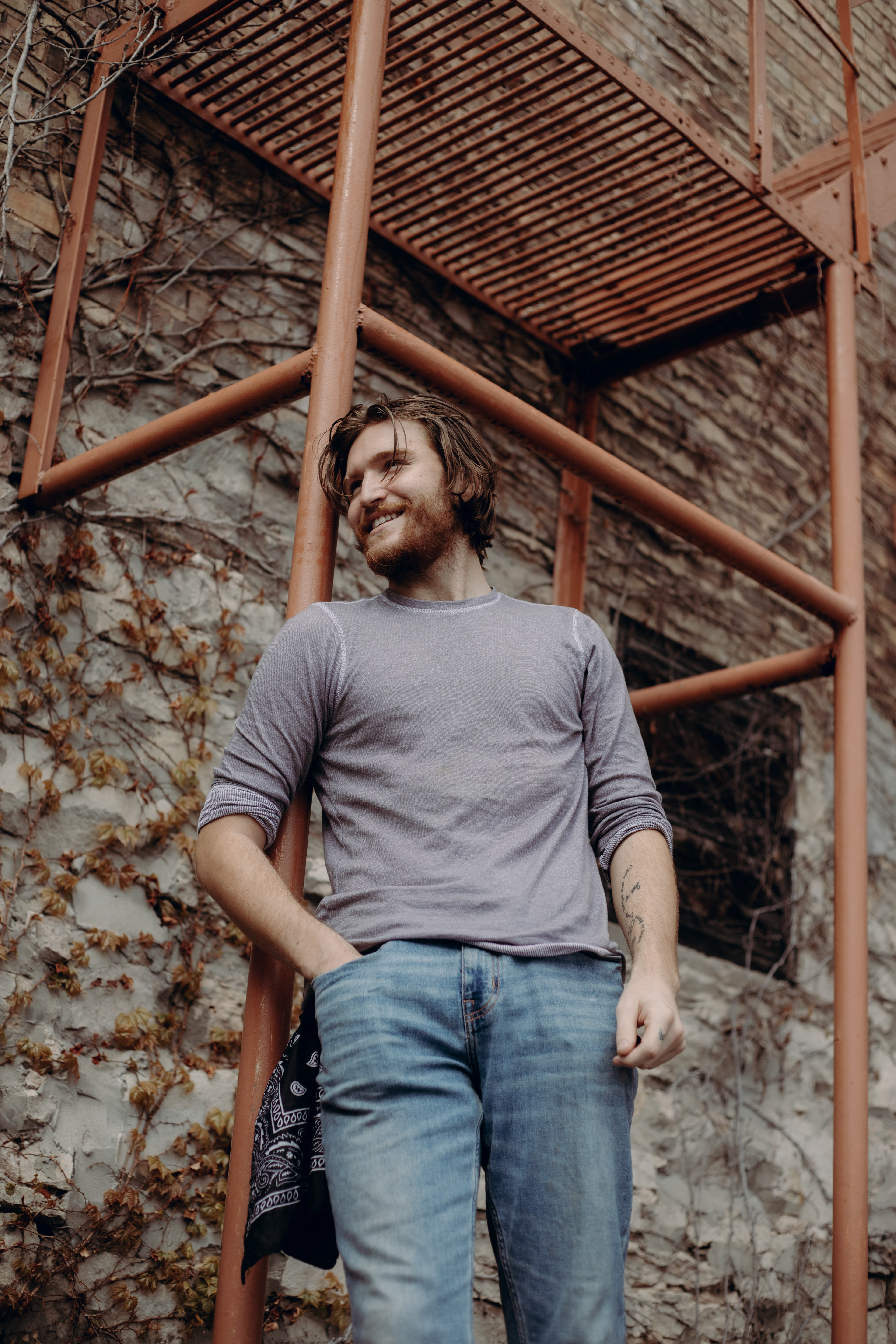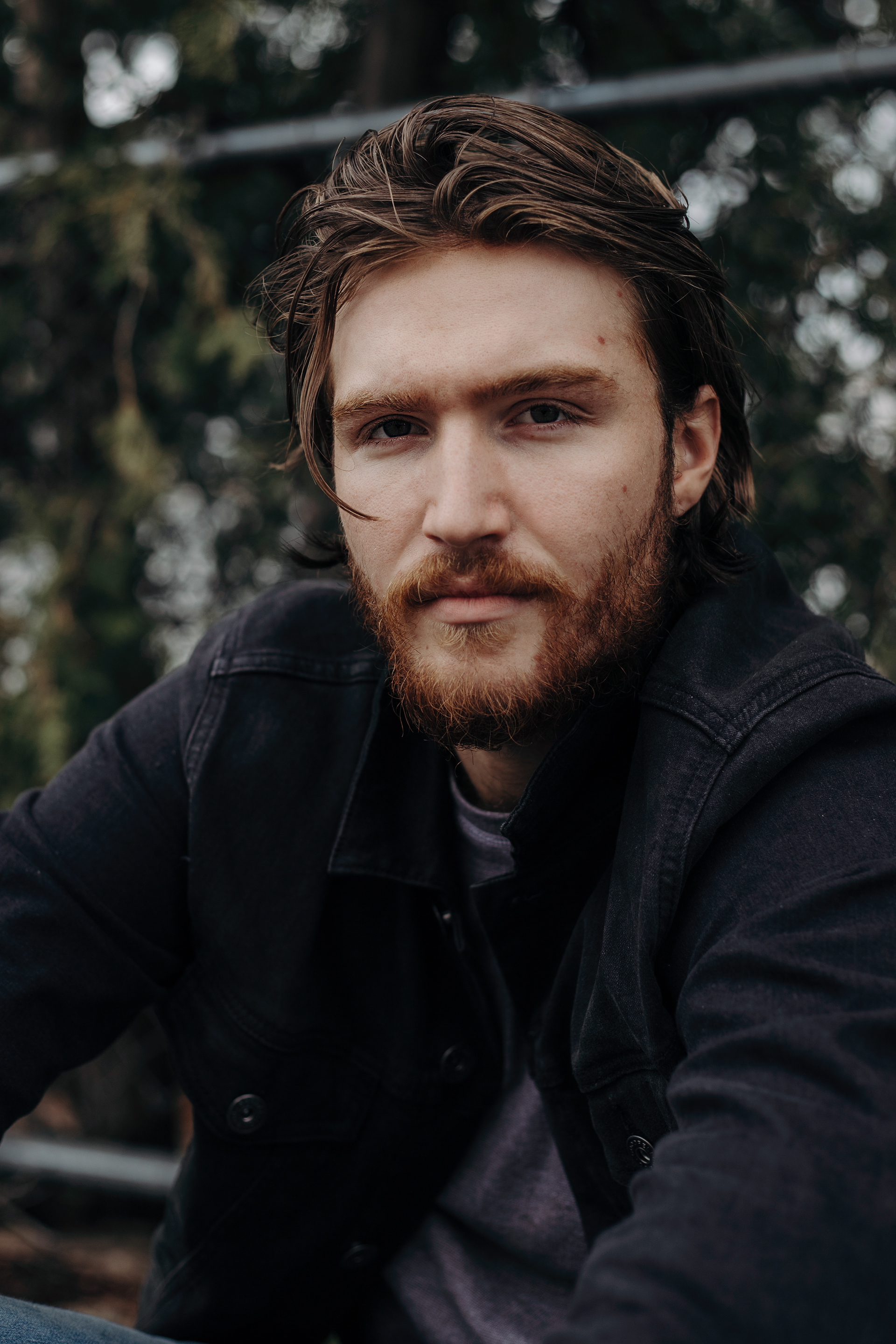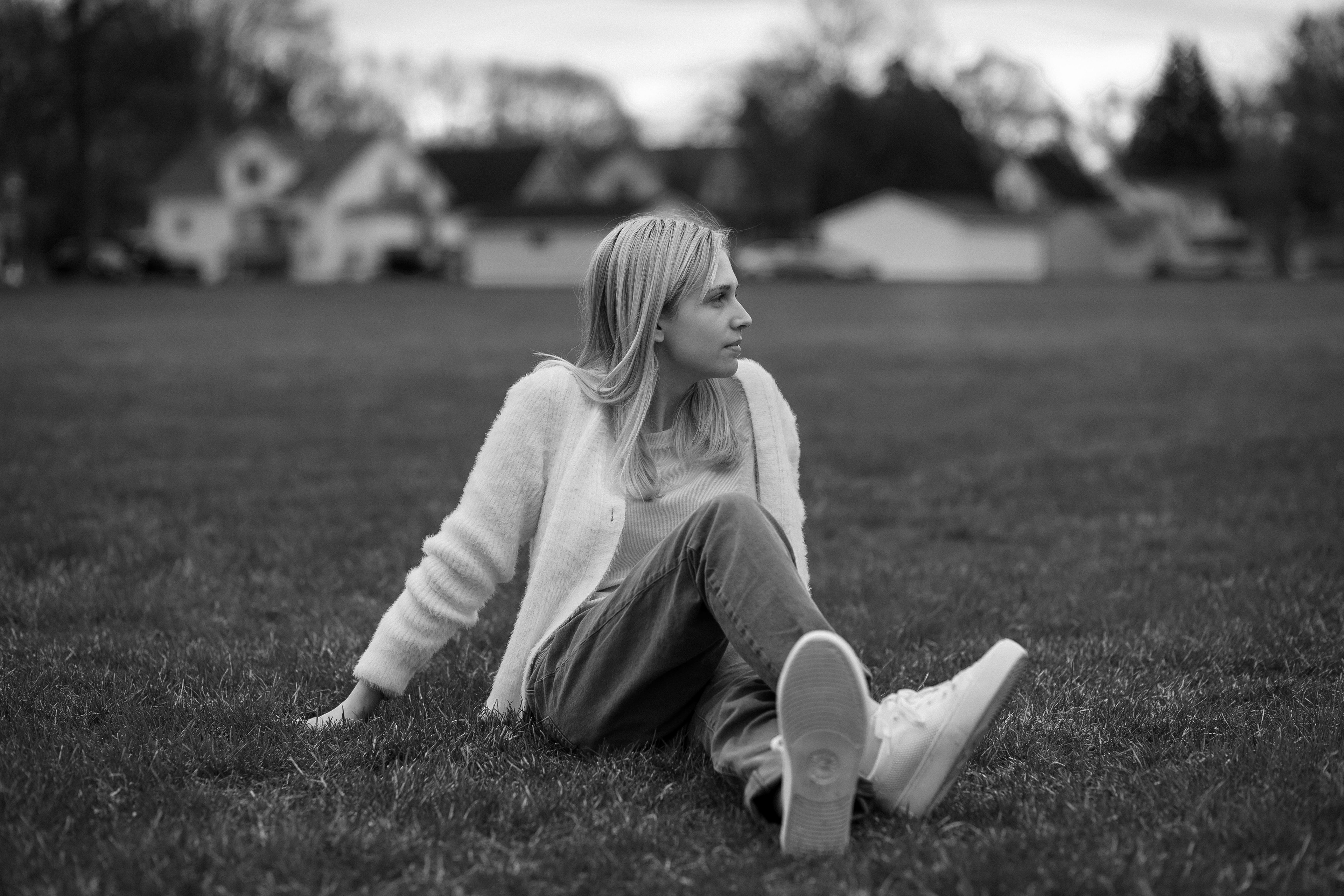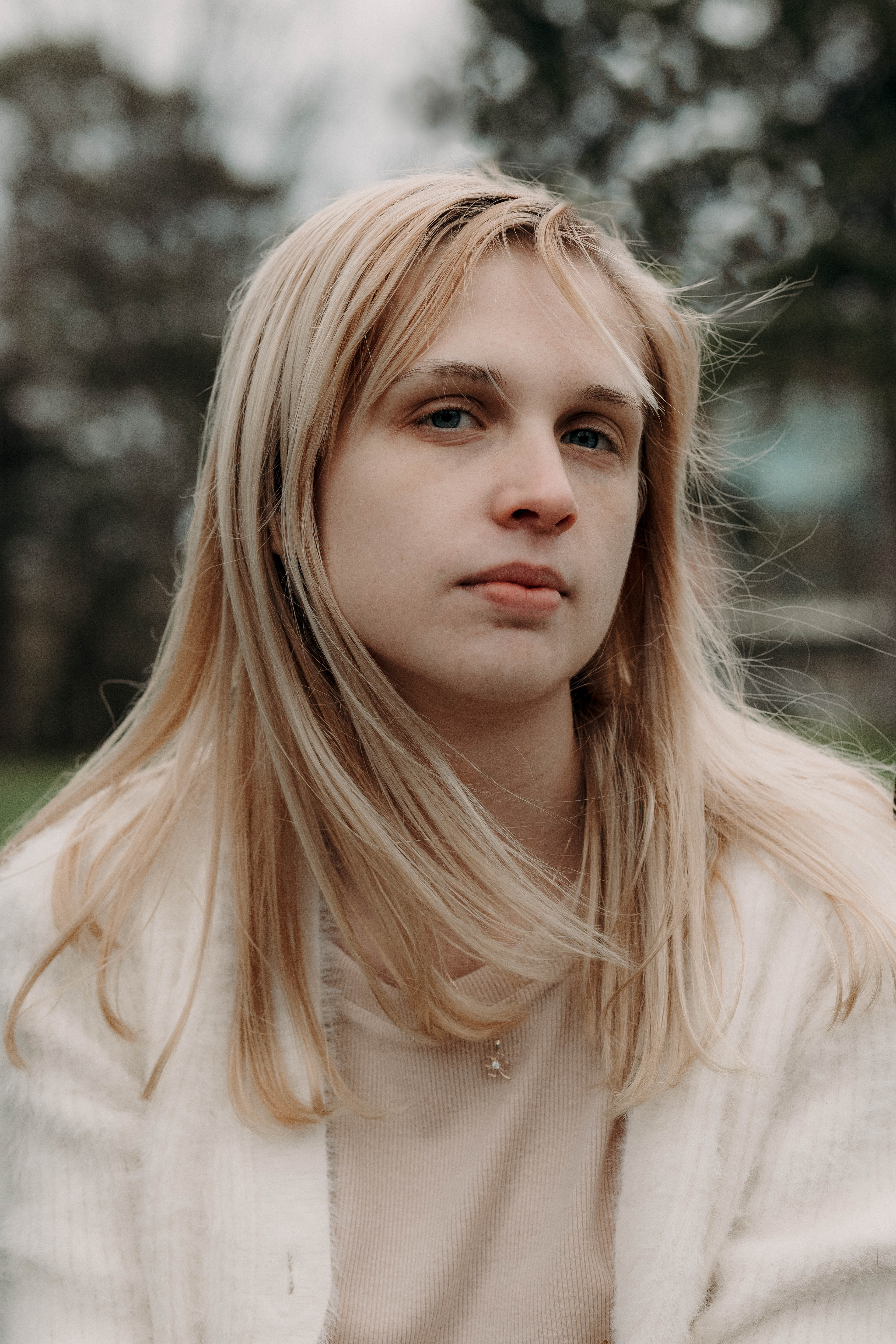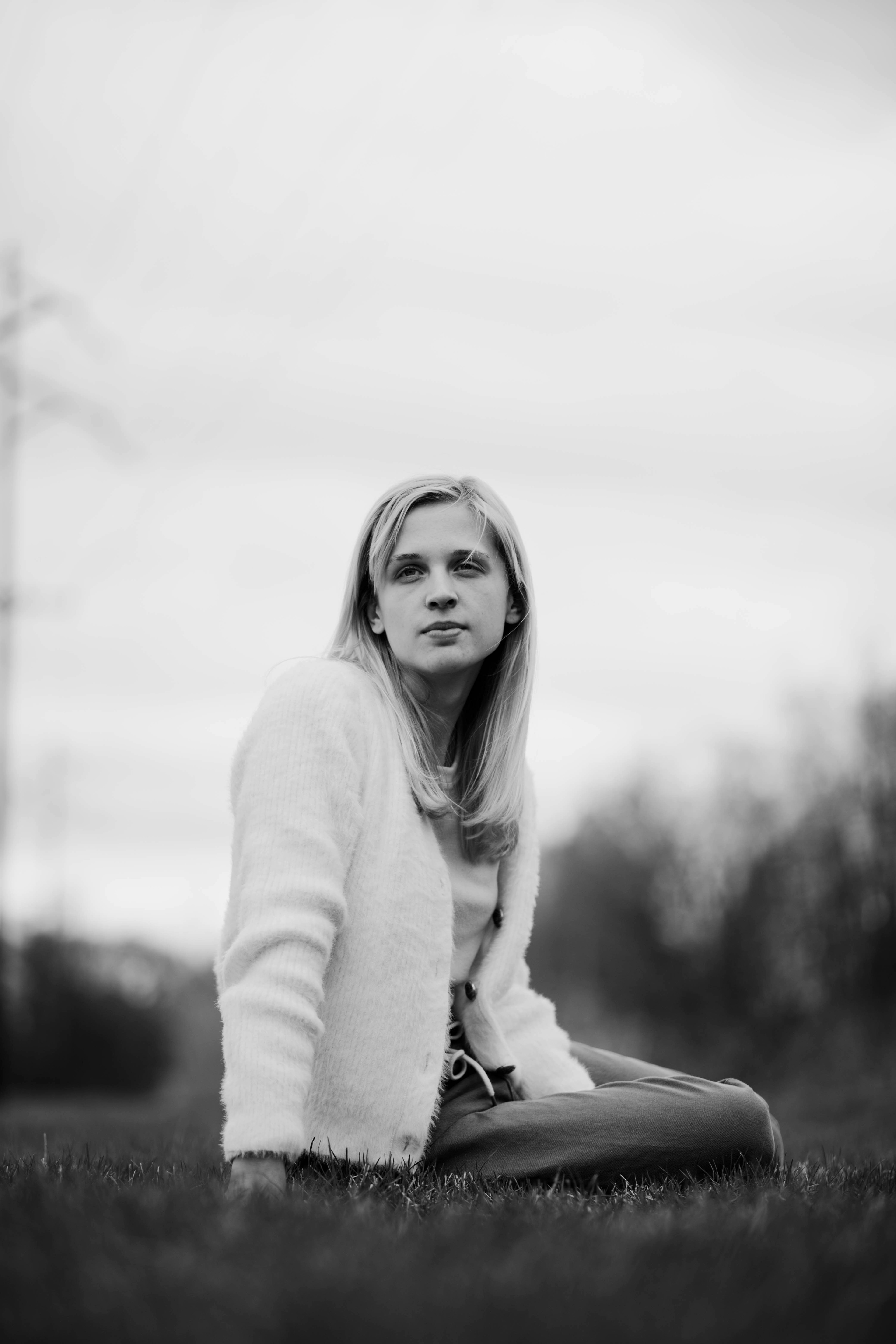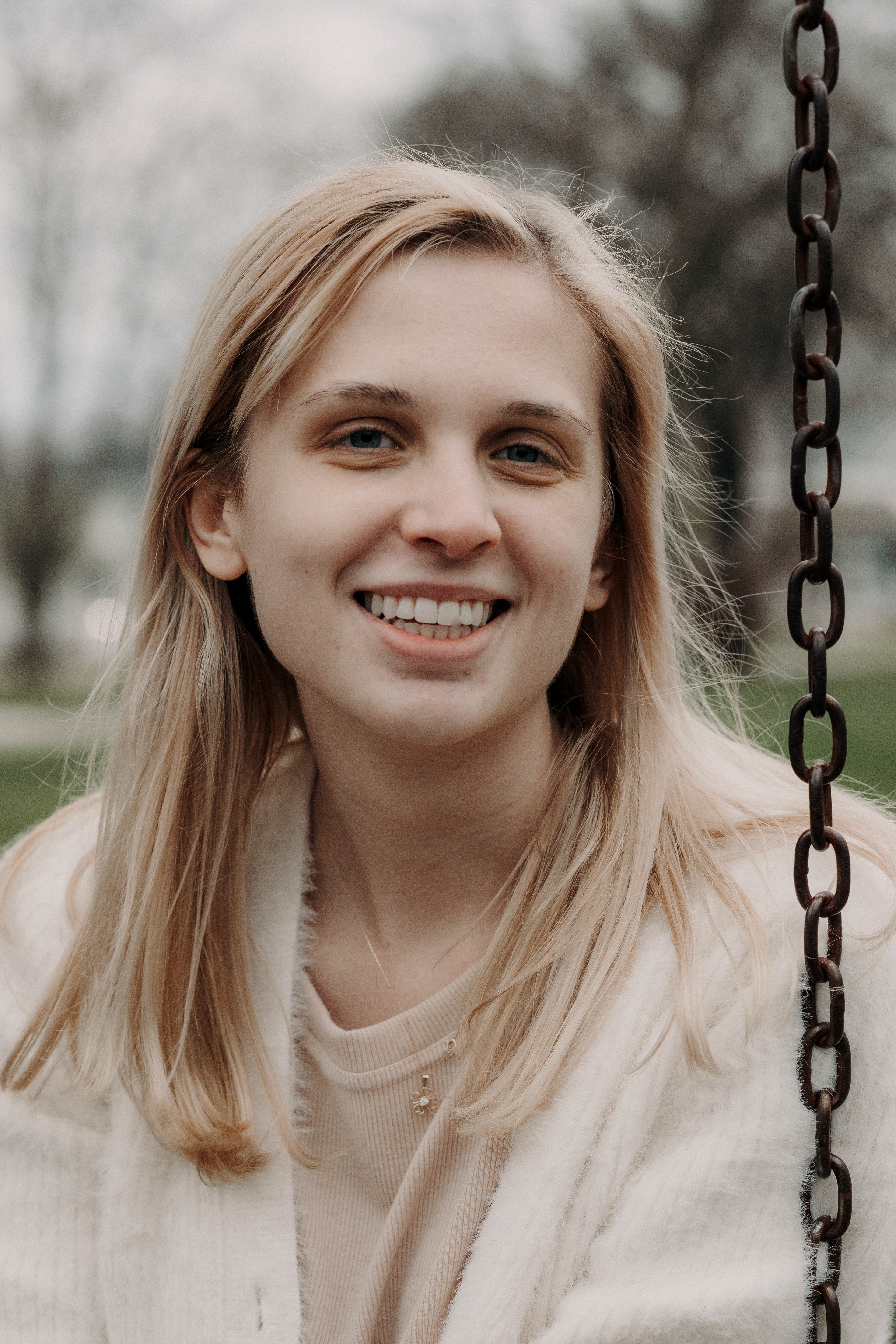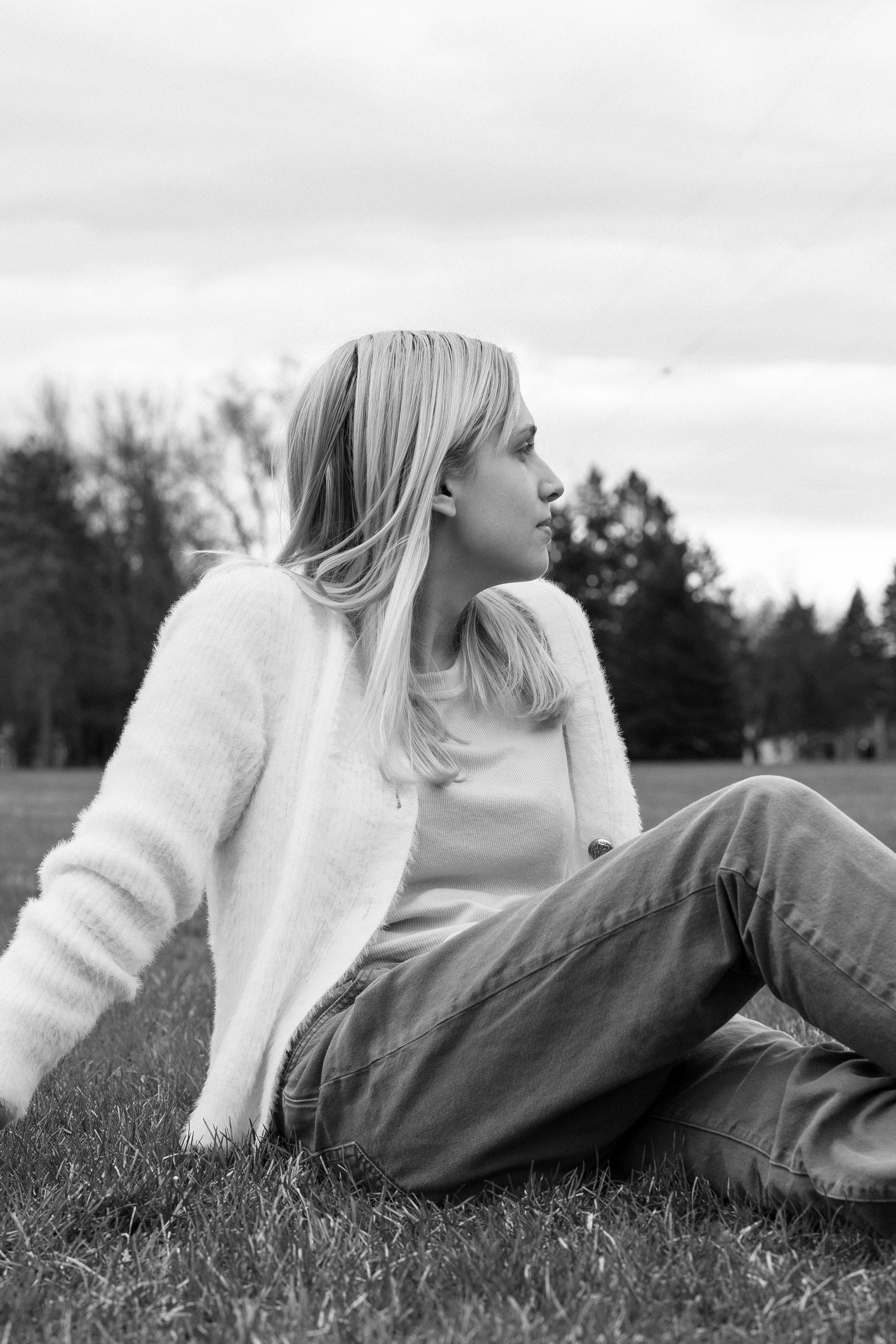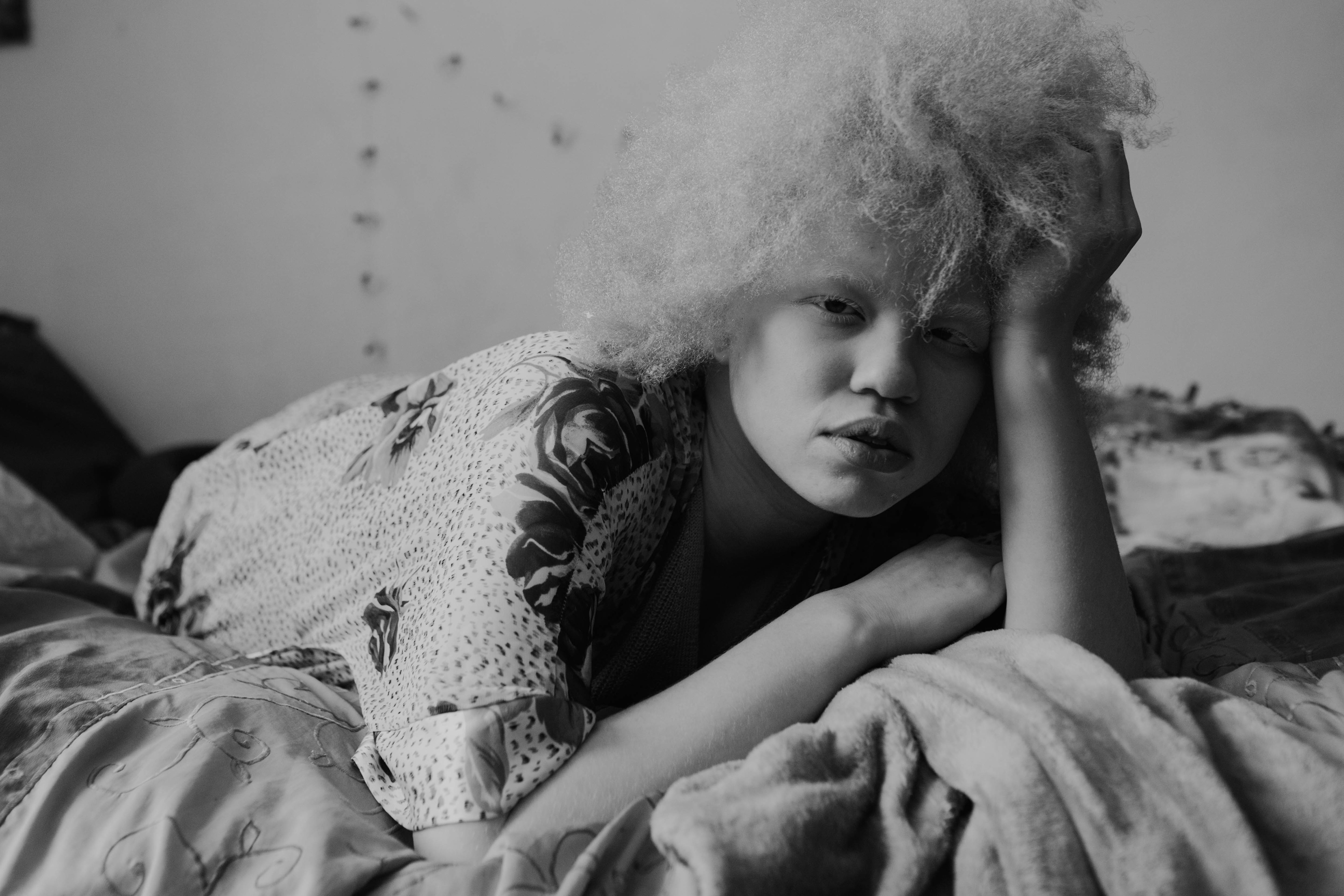 angelica  |  february 2021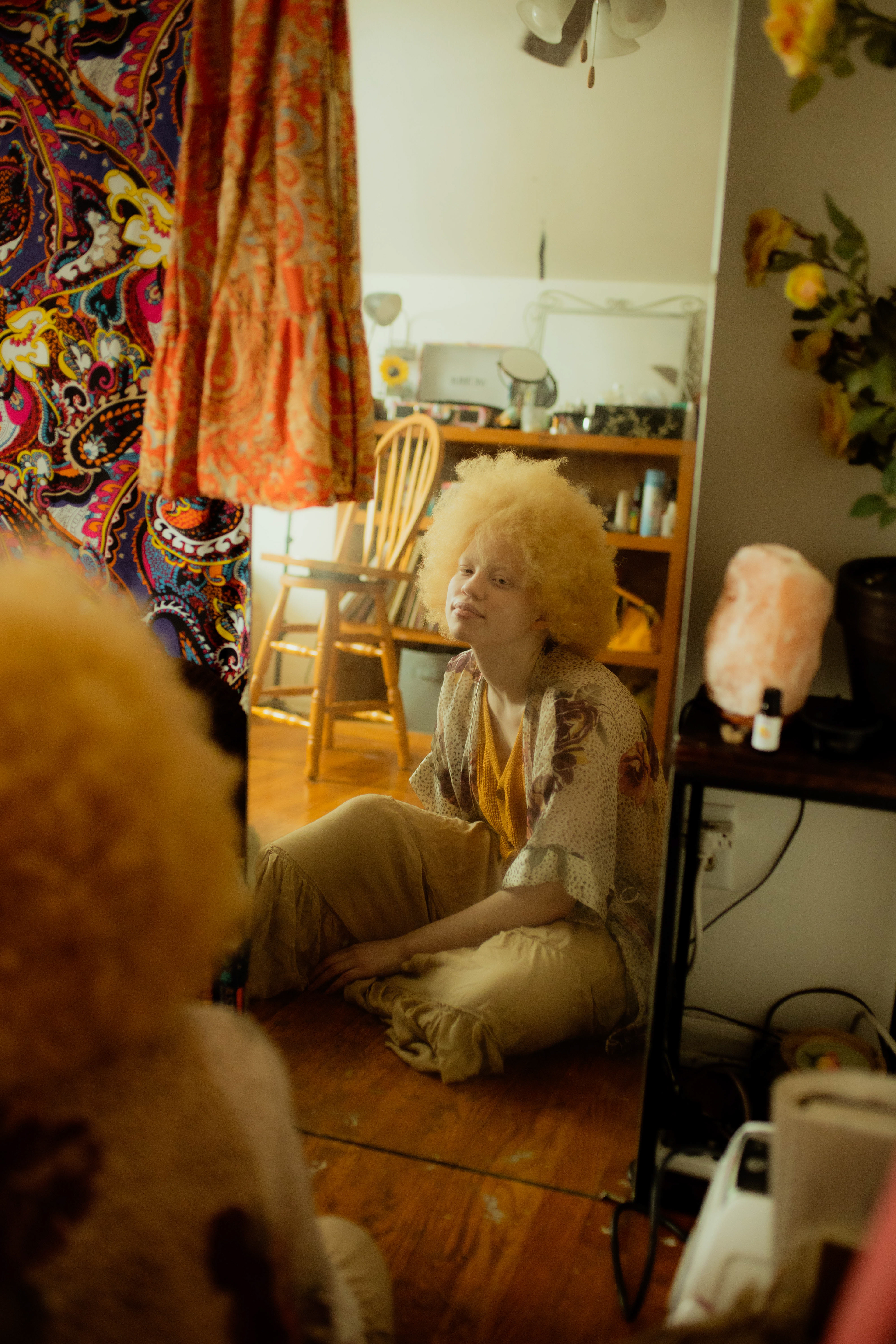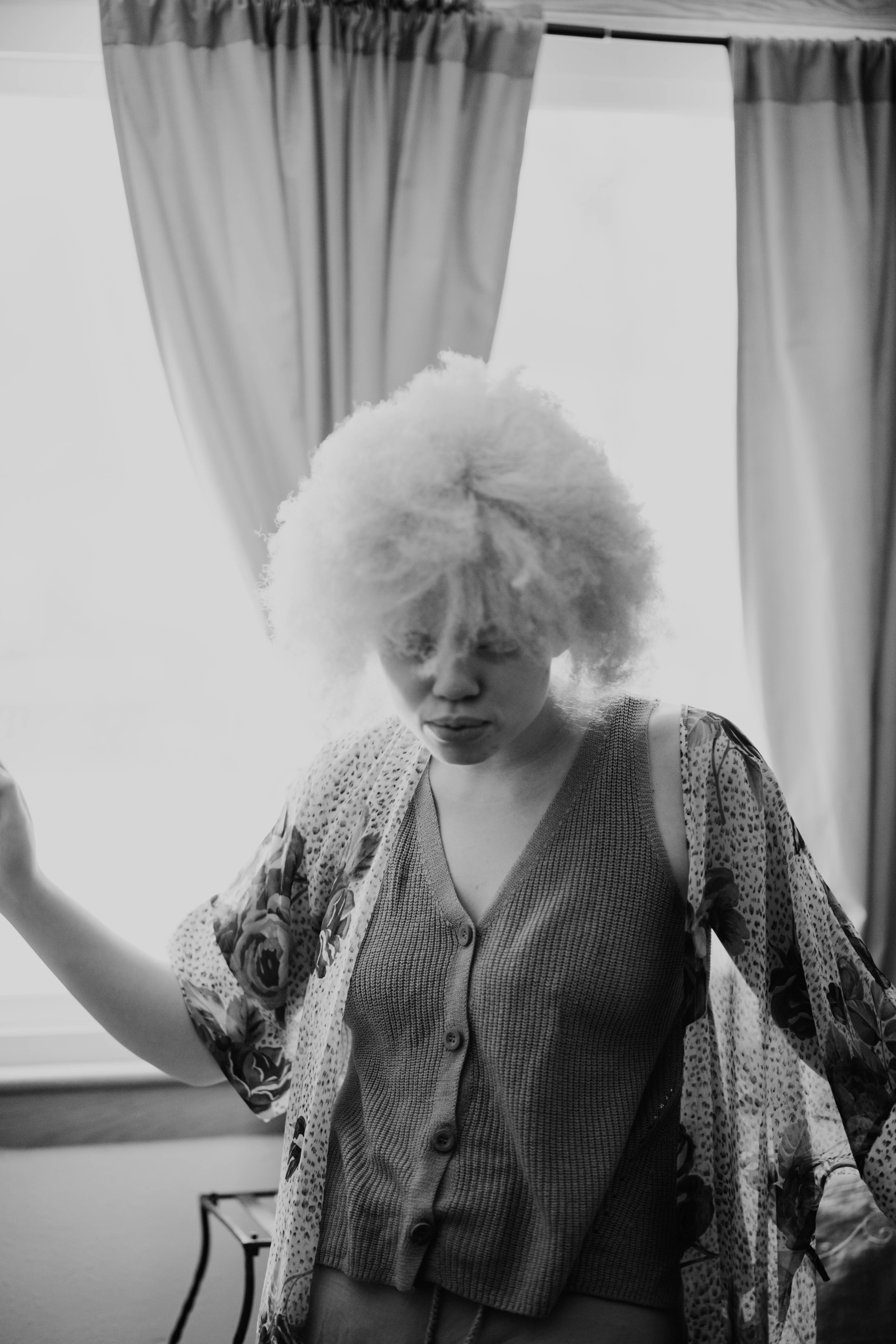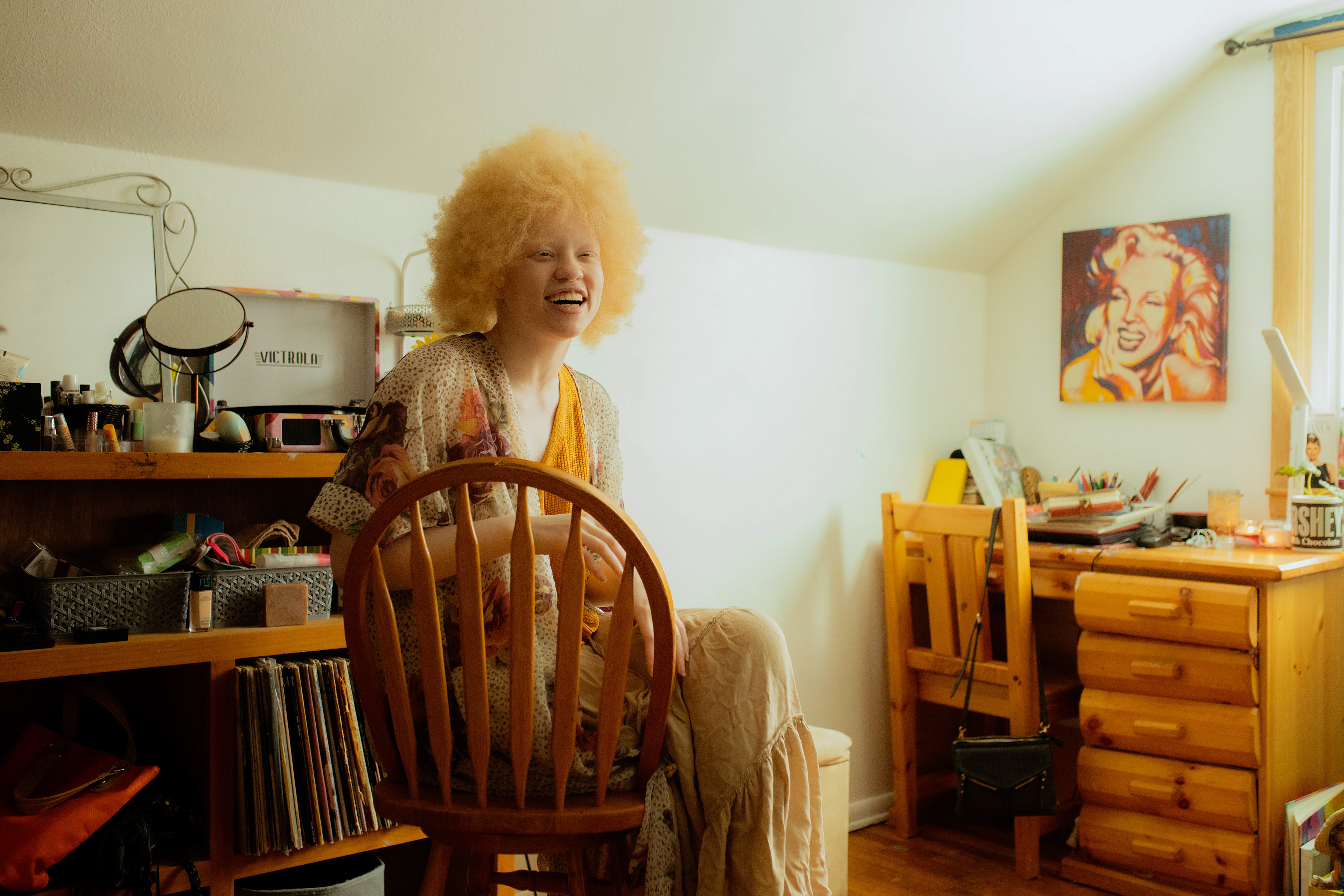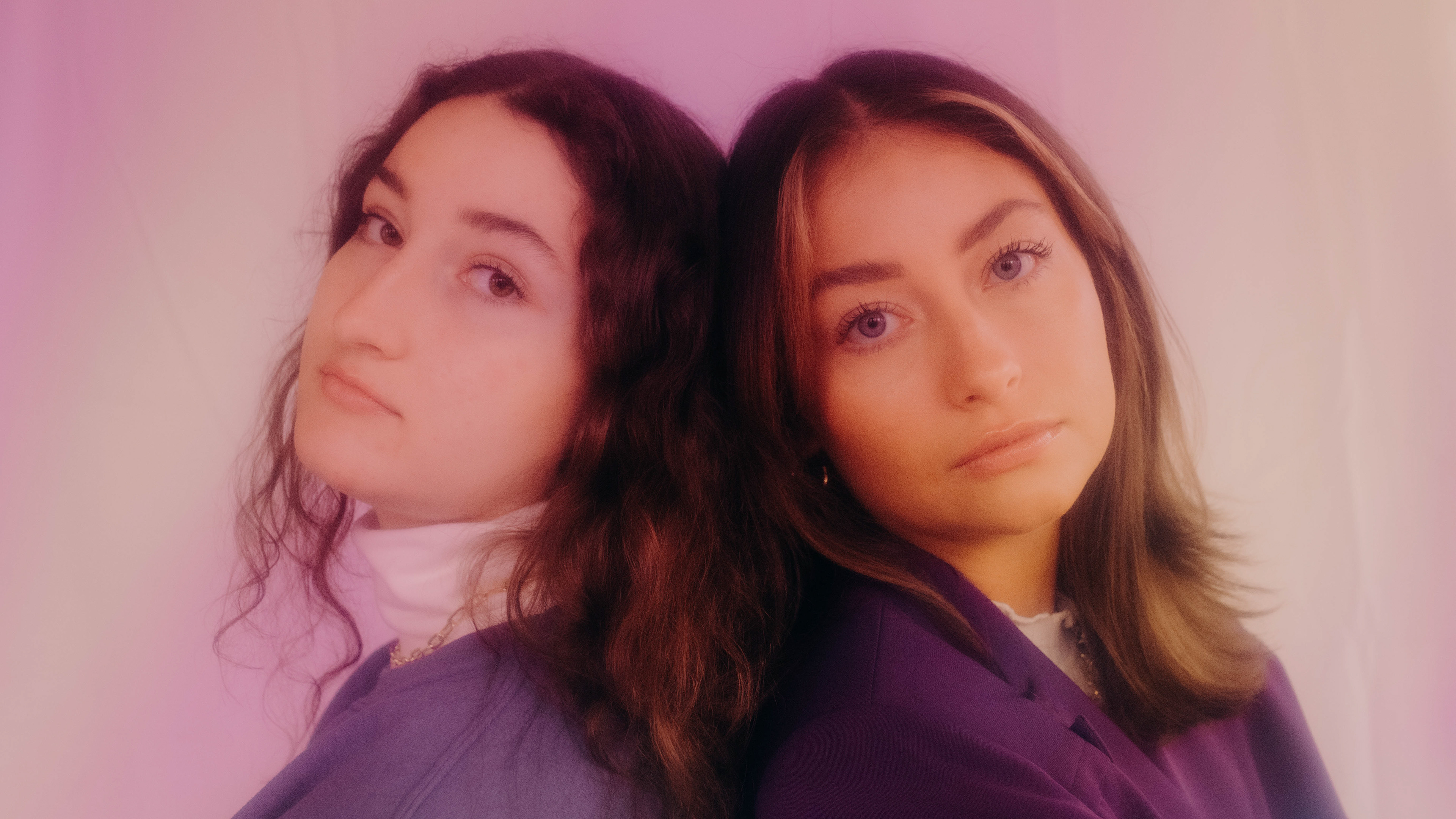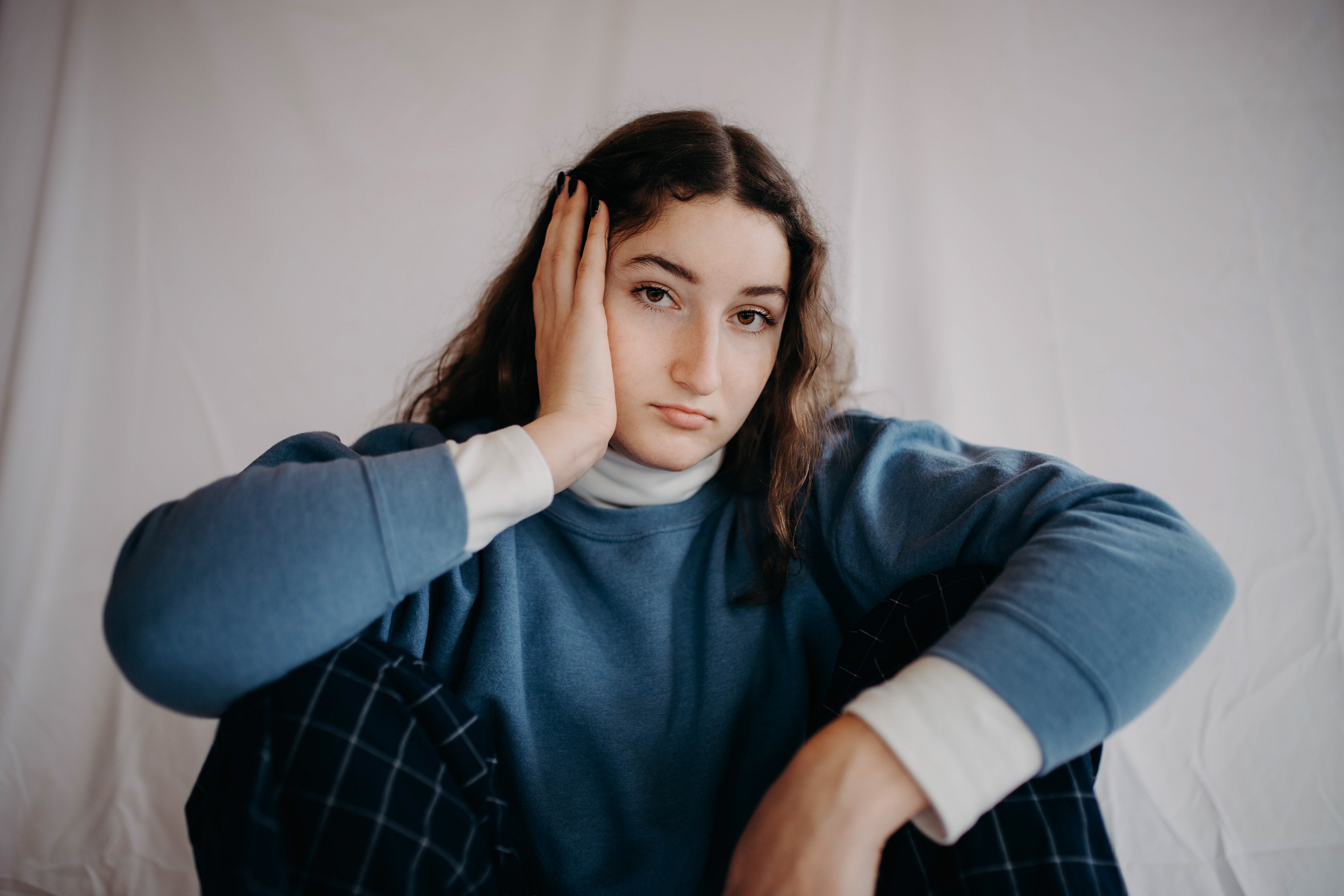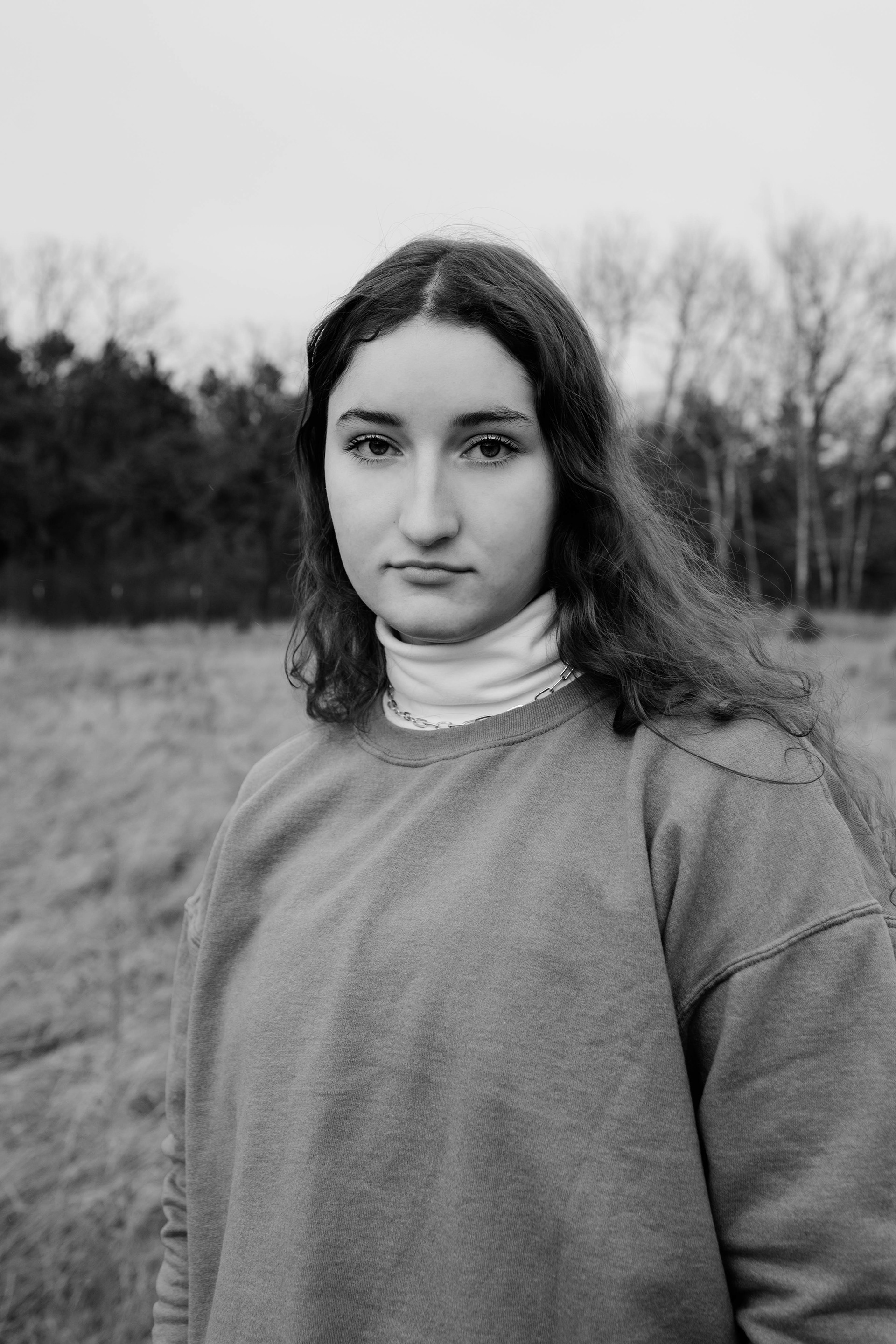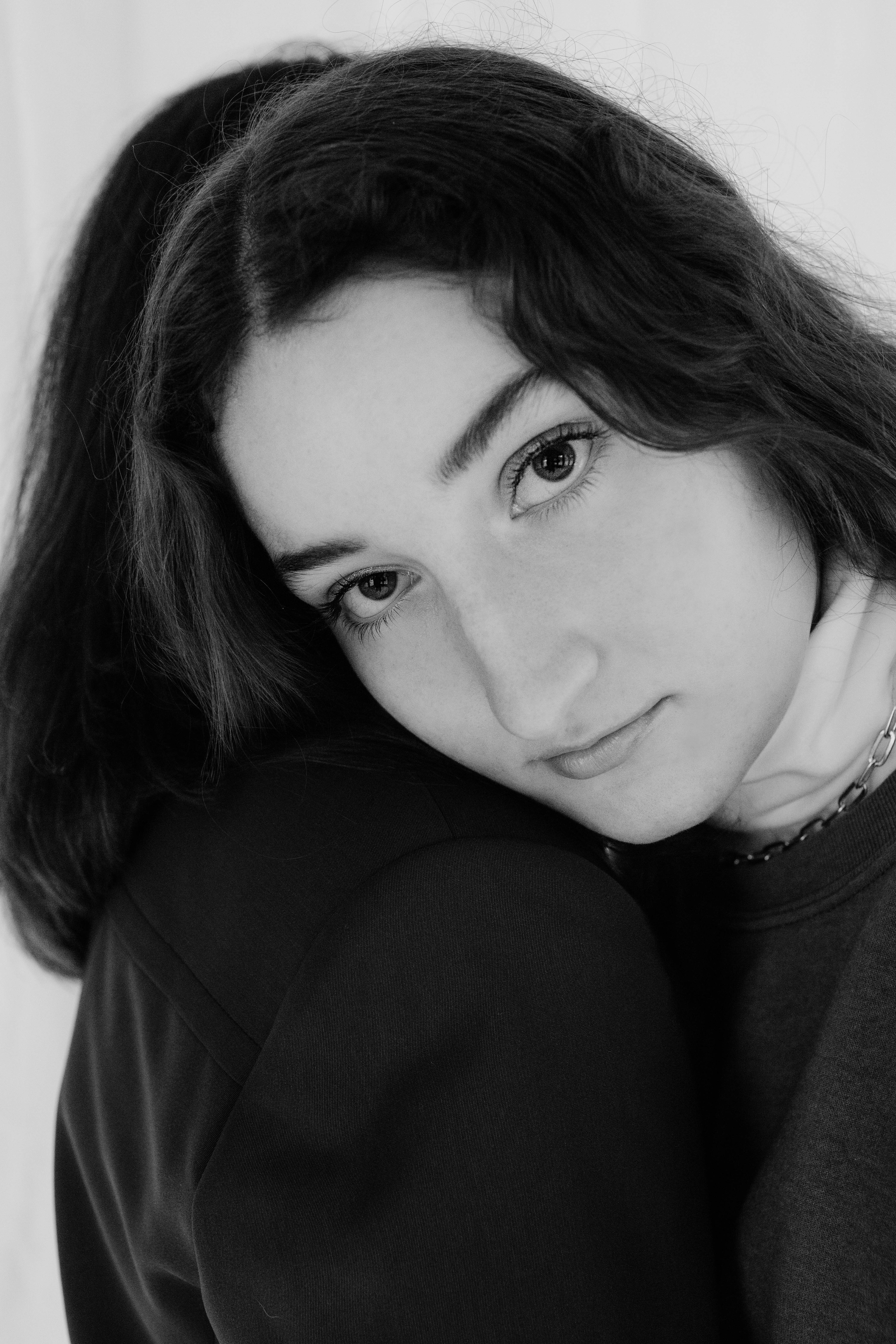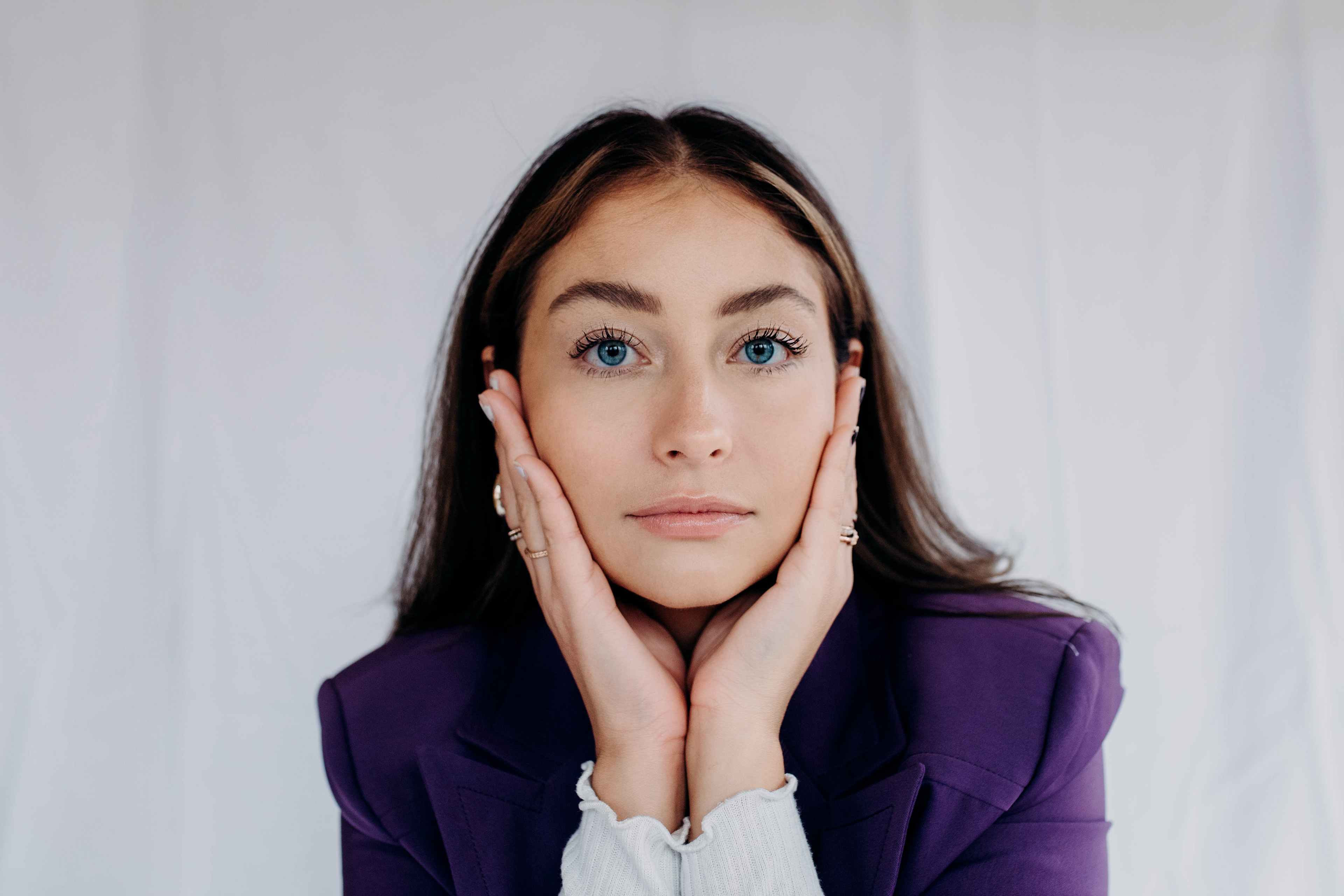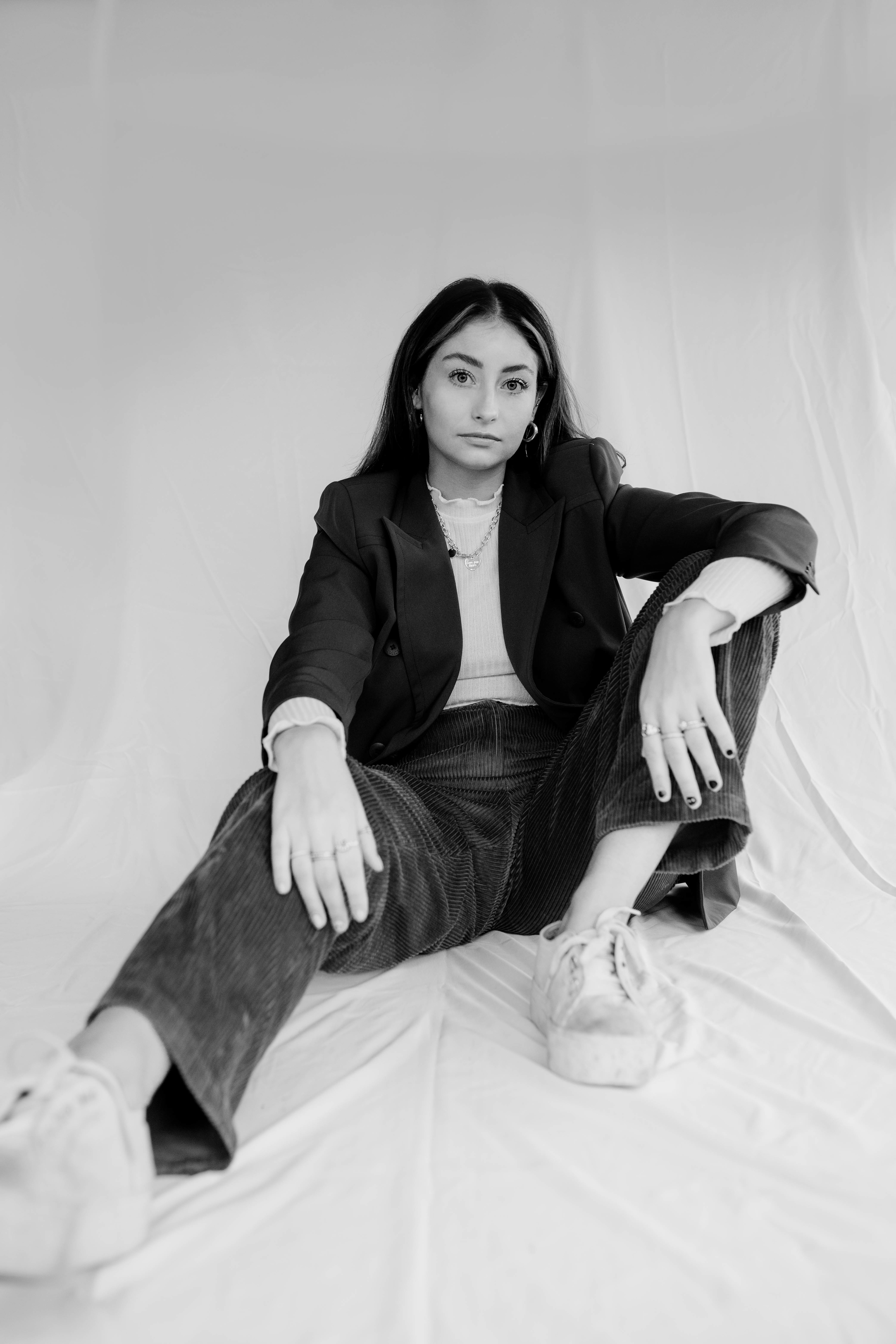 sisters rachel & stephanie  |  december 2020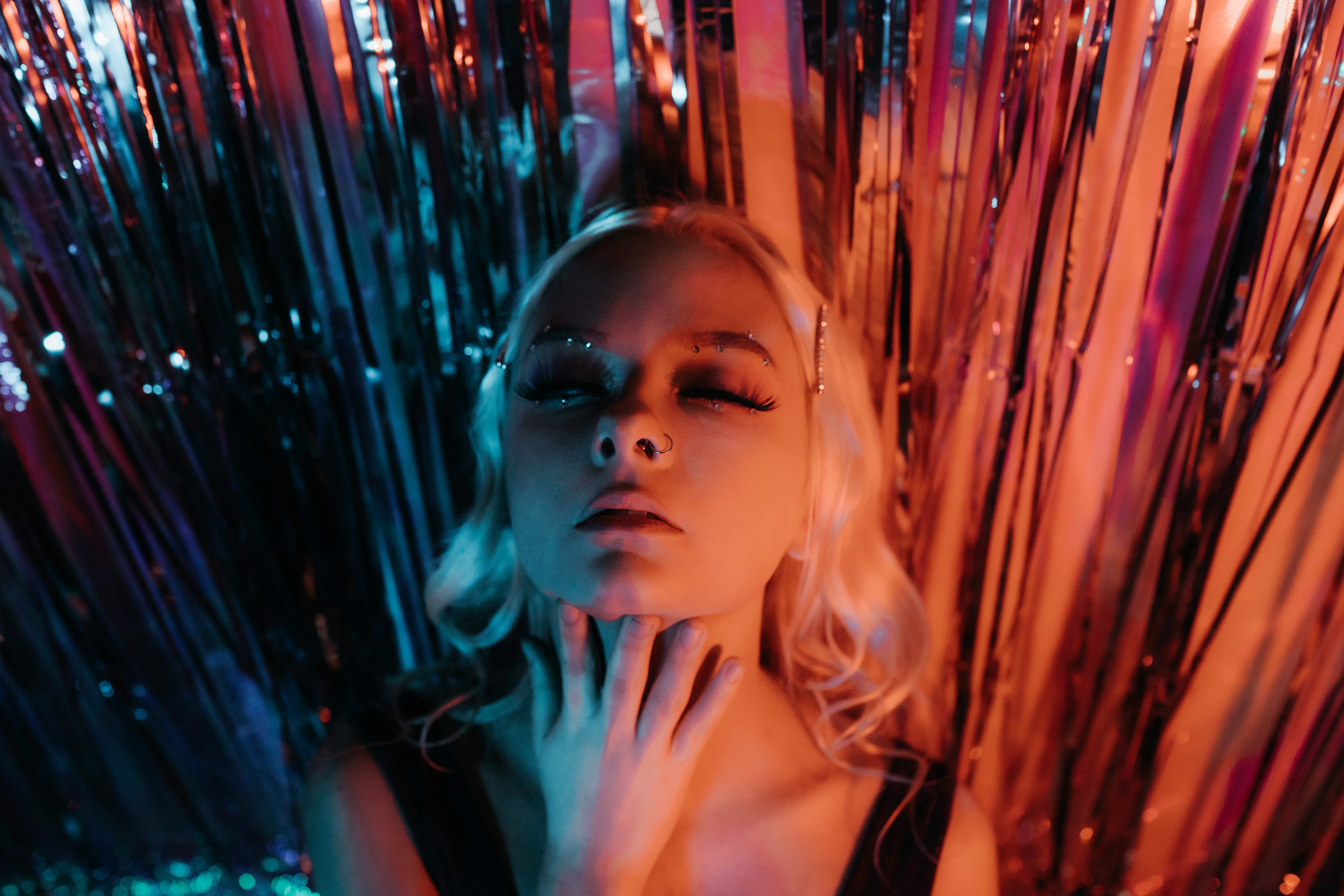 "euphoria" themed shoot with sophia  |  december 2020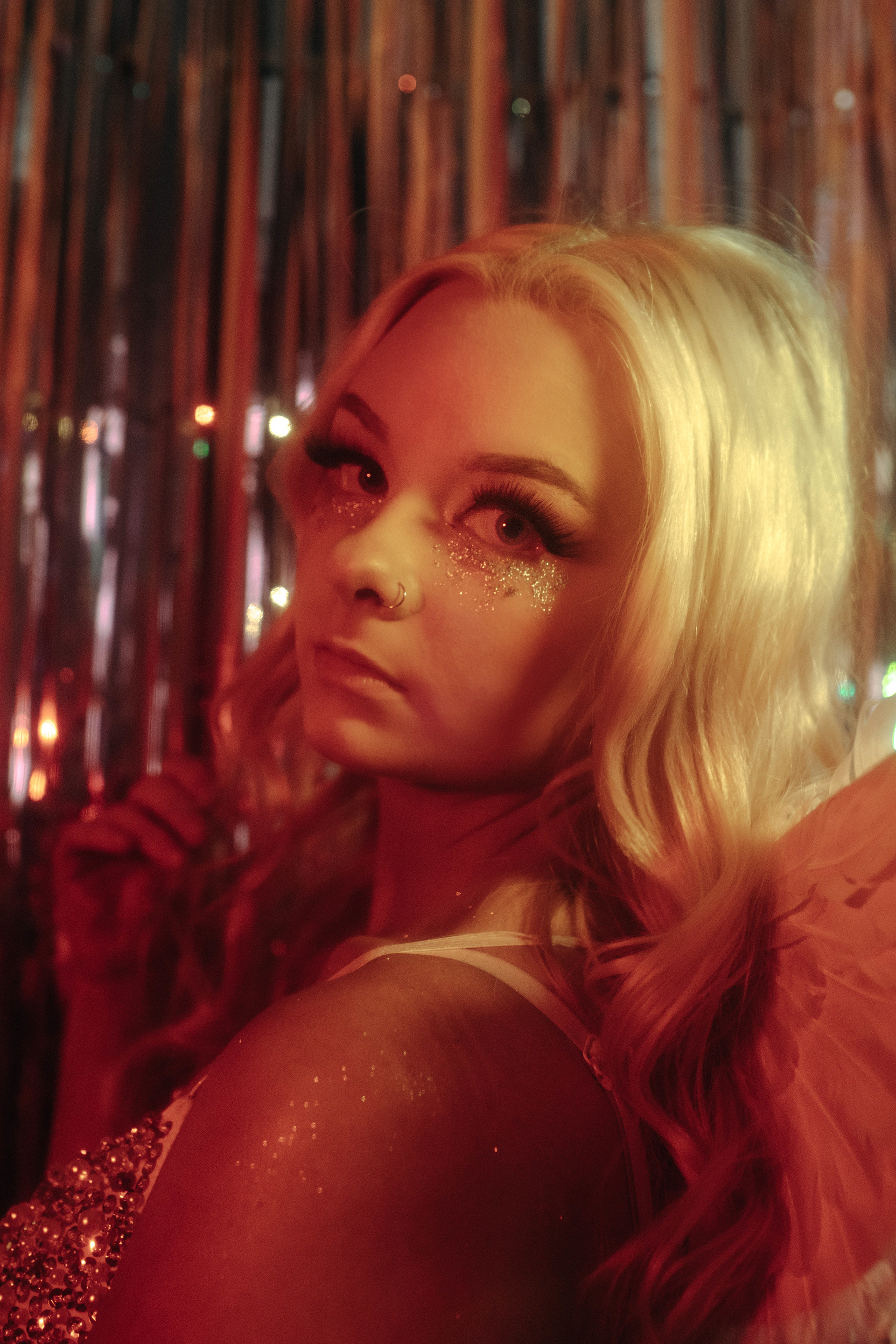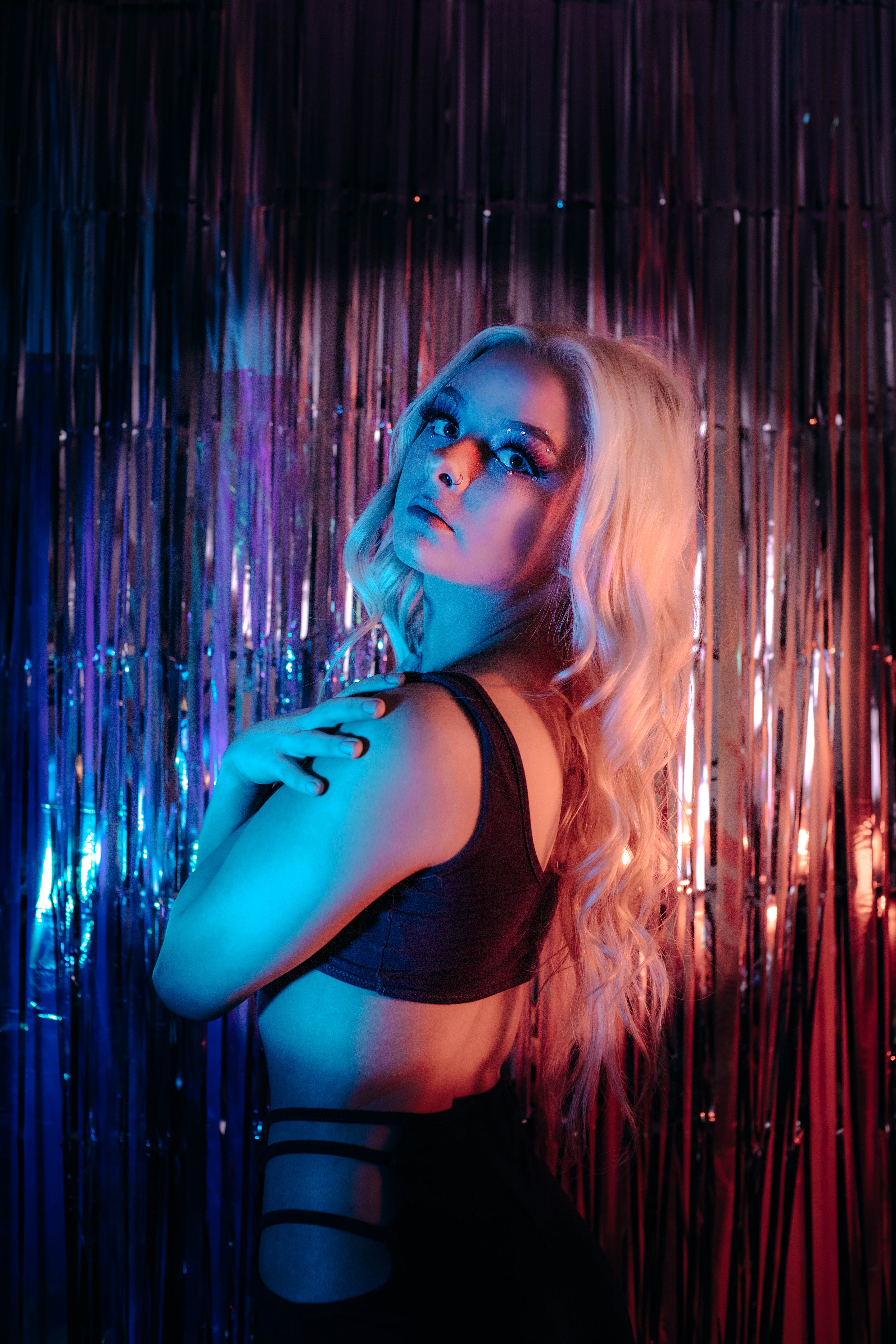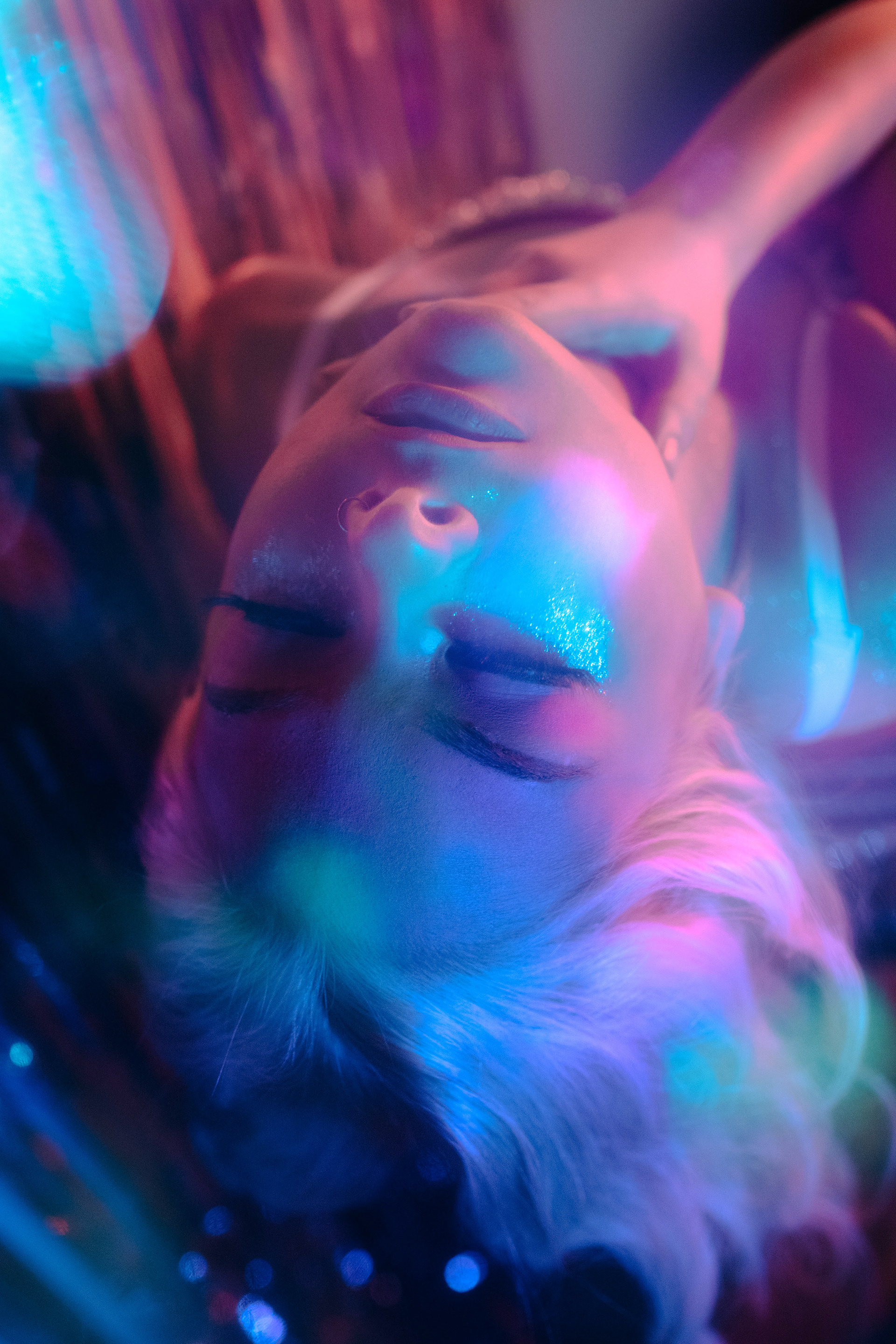 cara orbell  |  november 2020