cara orbell | november 2020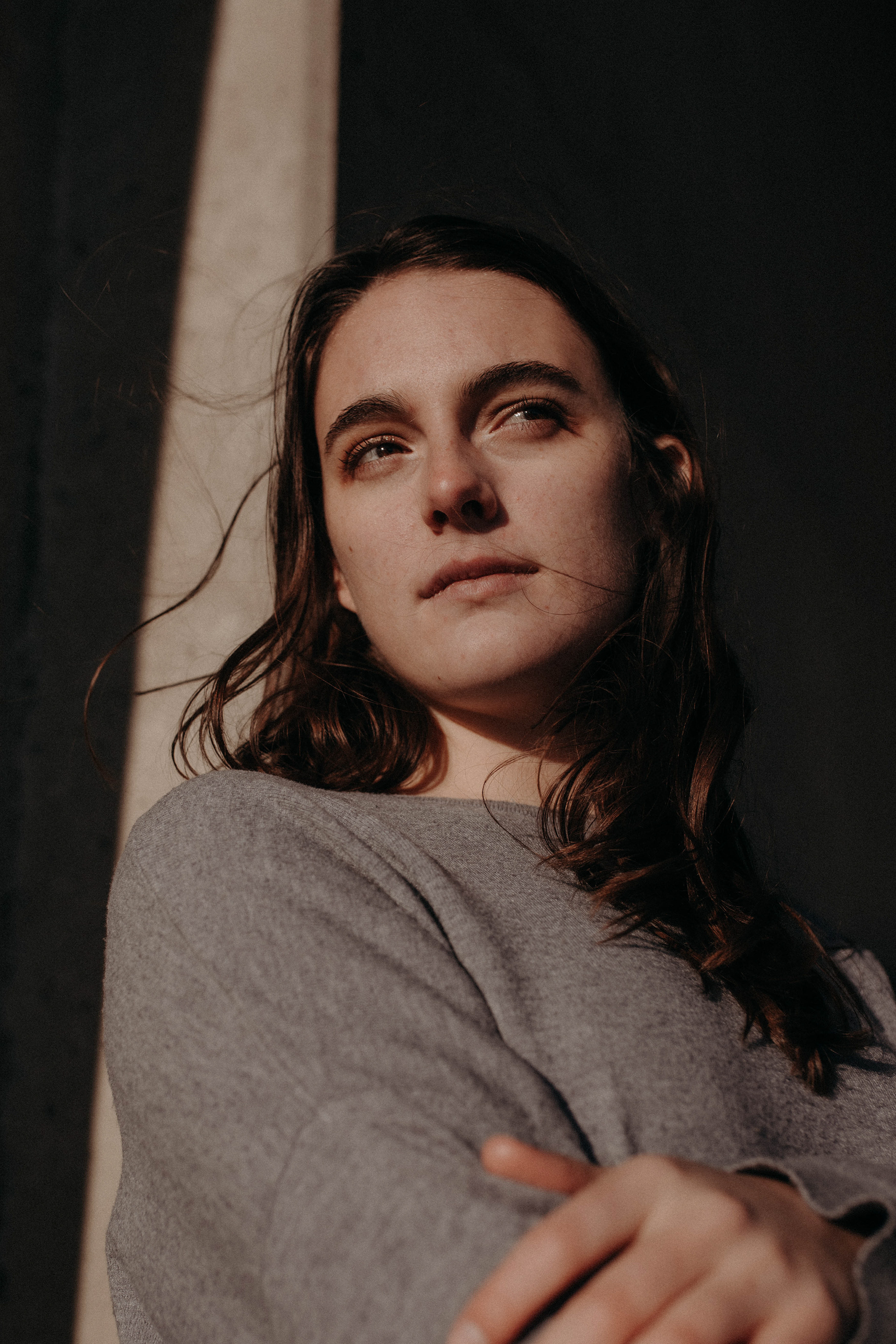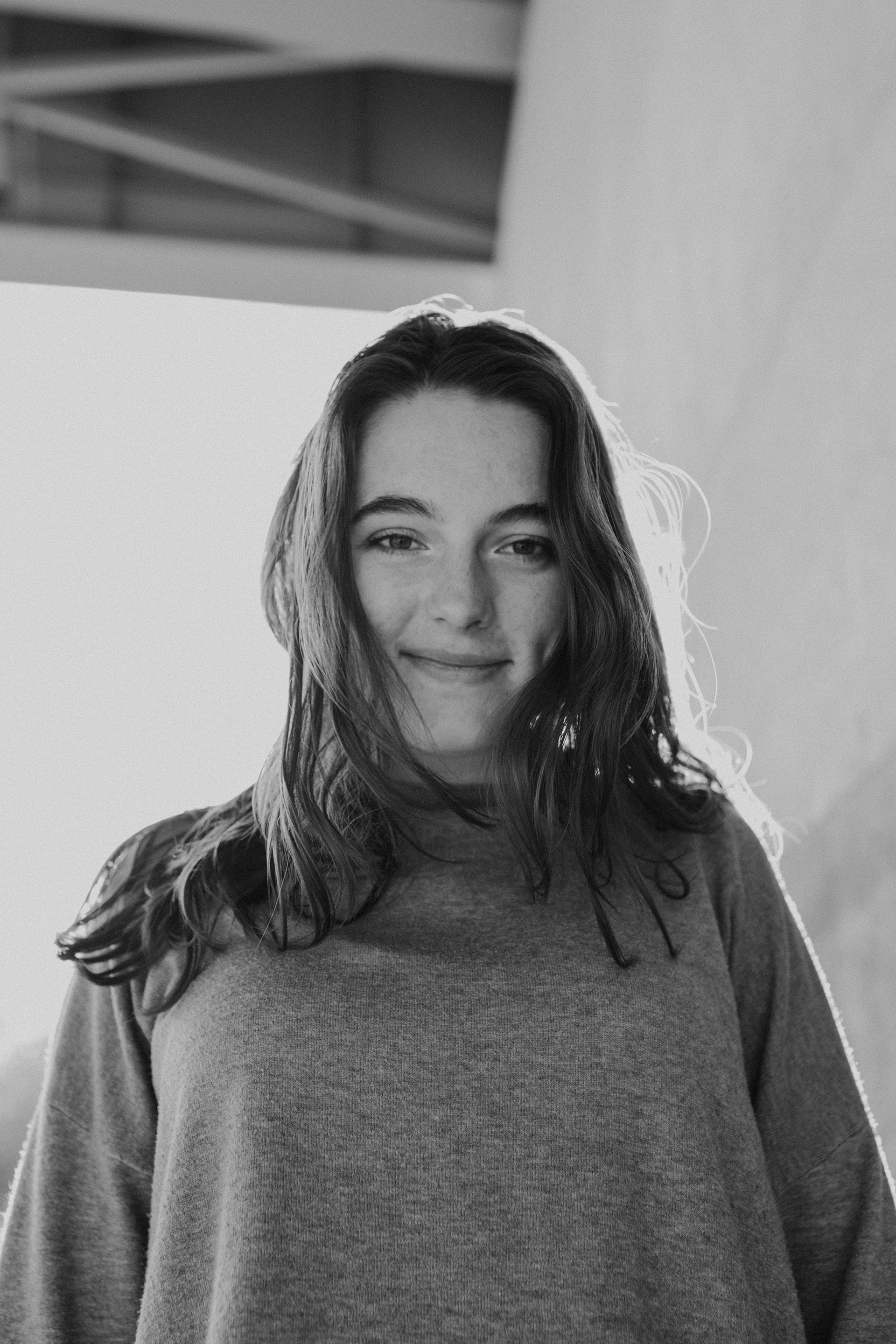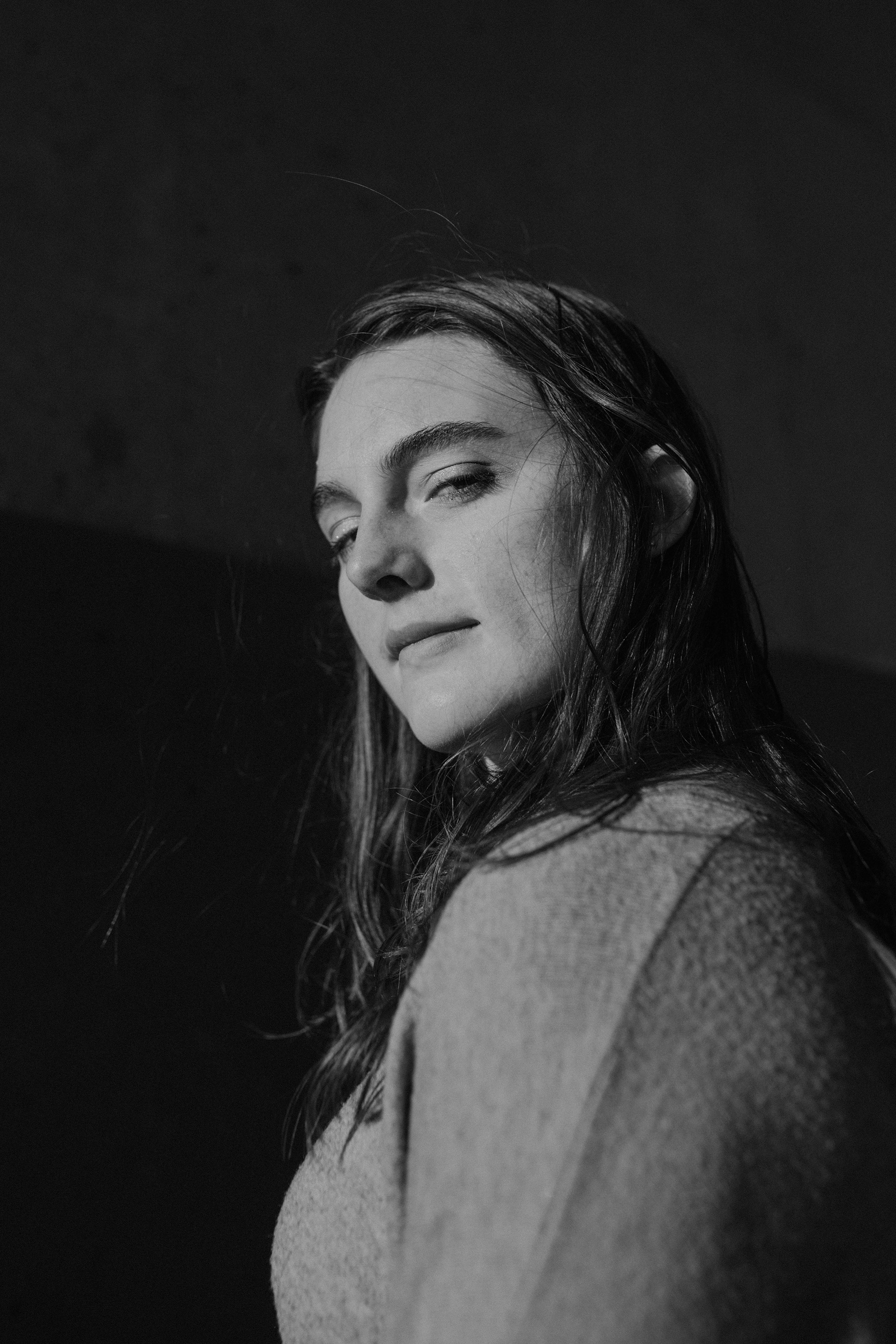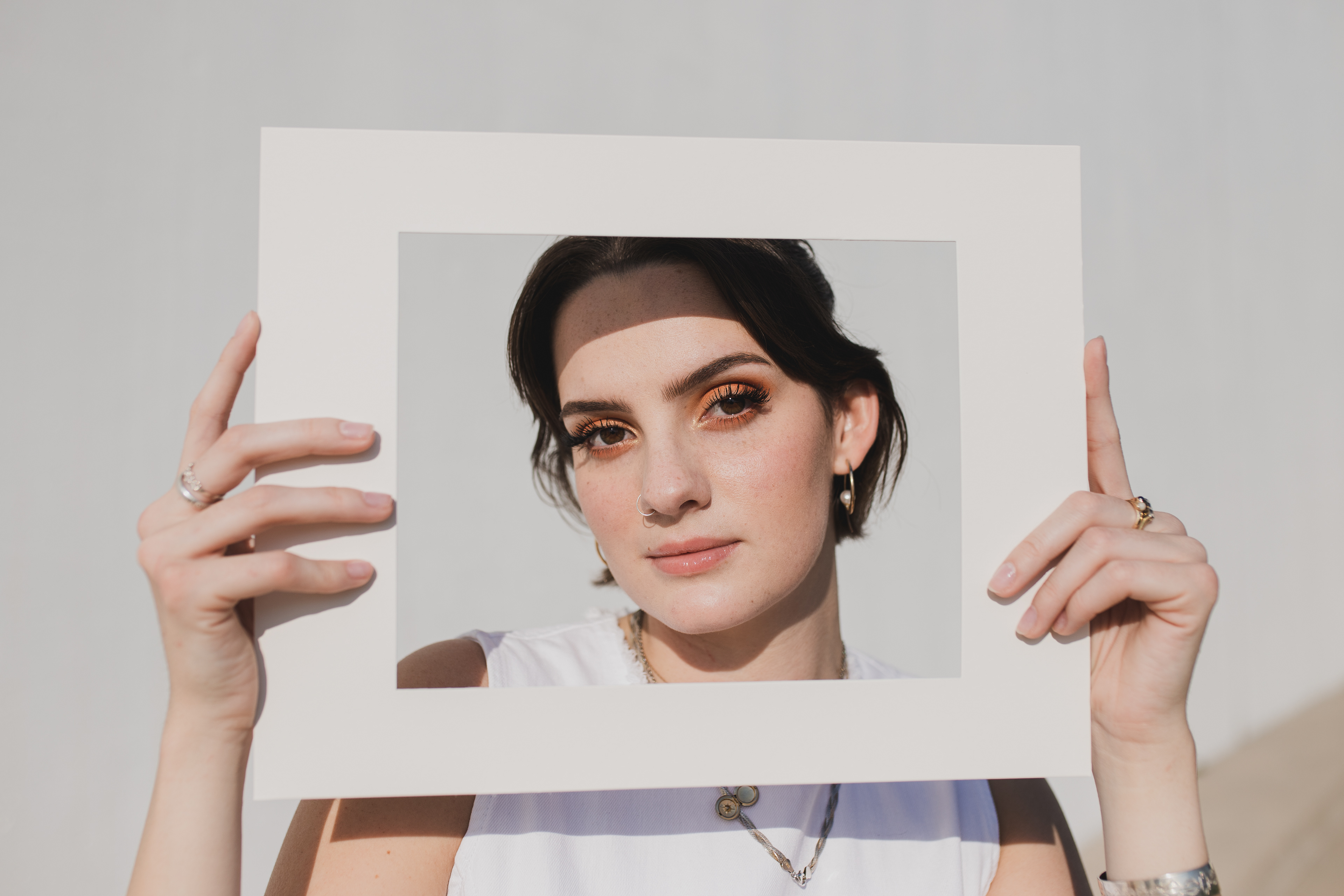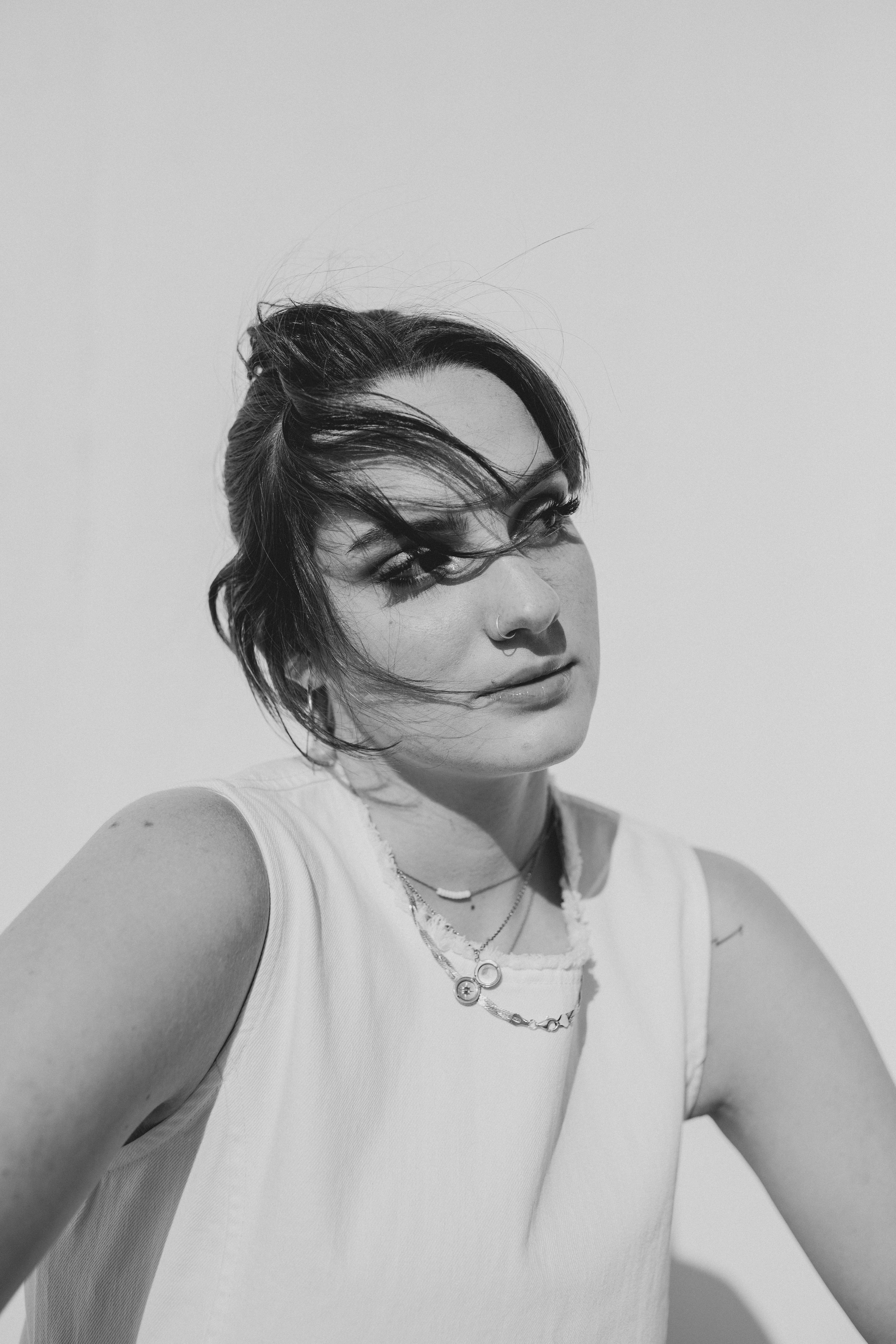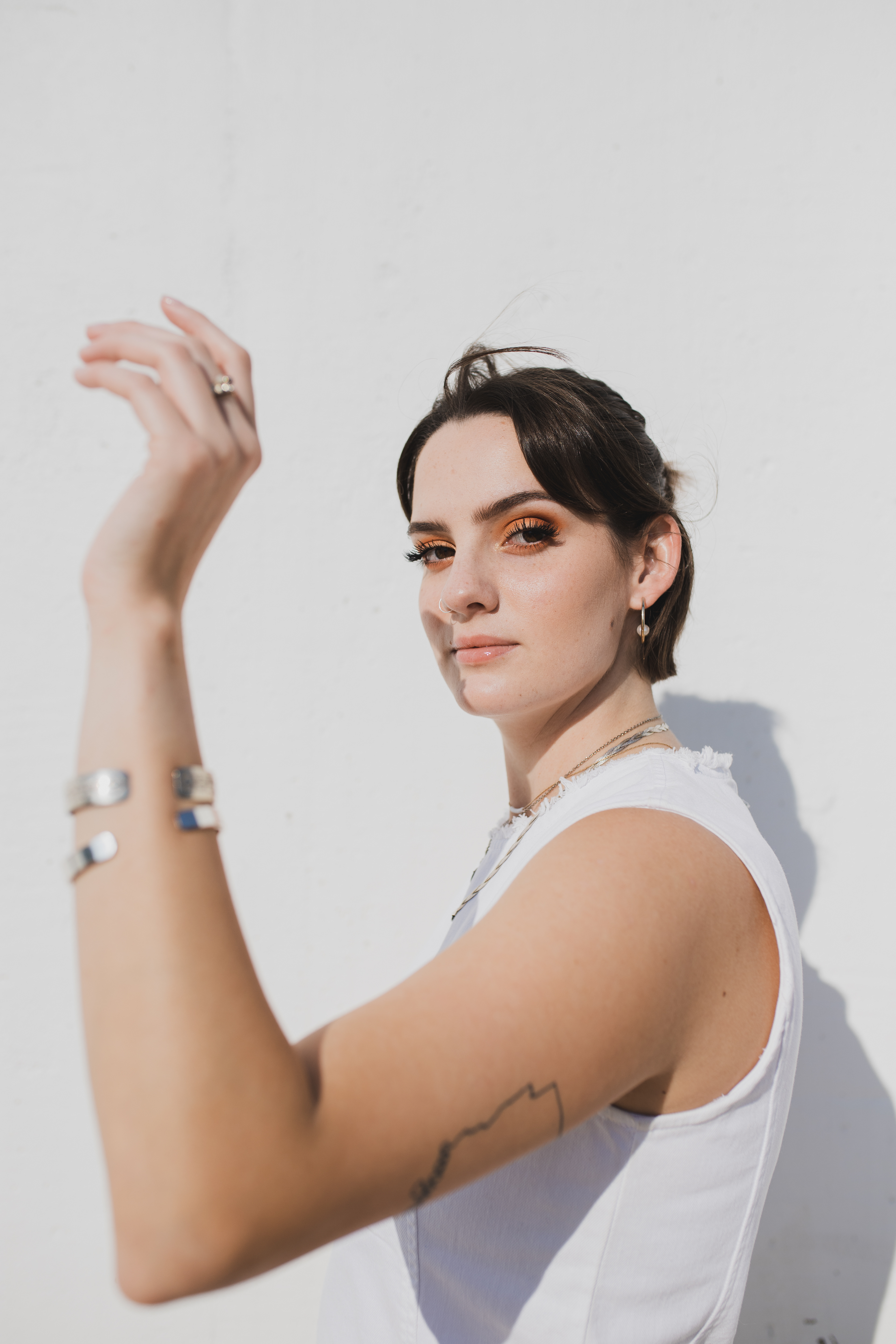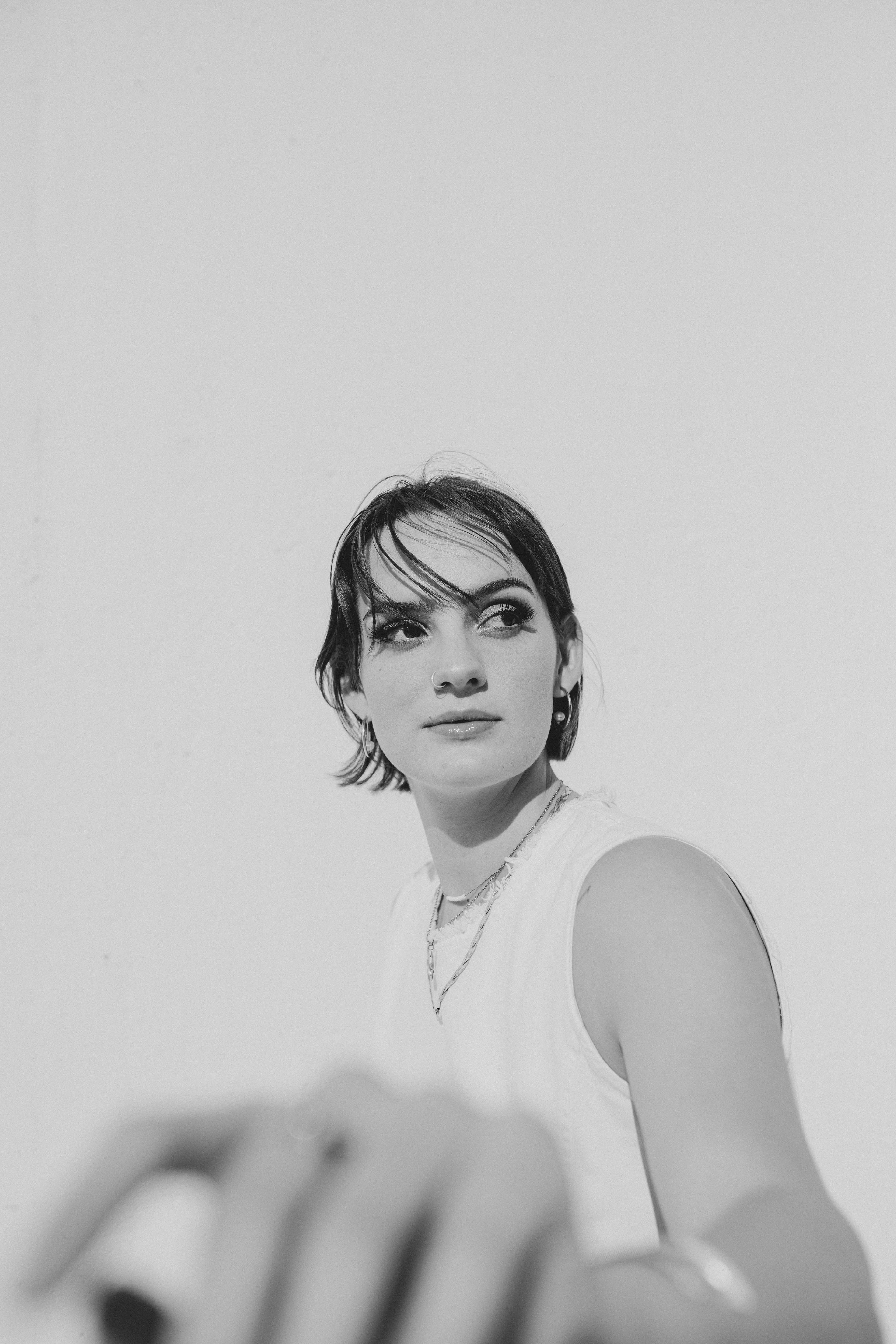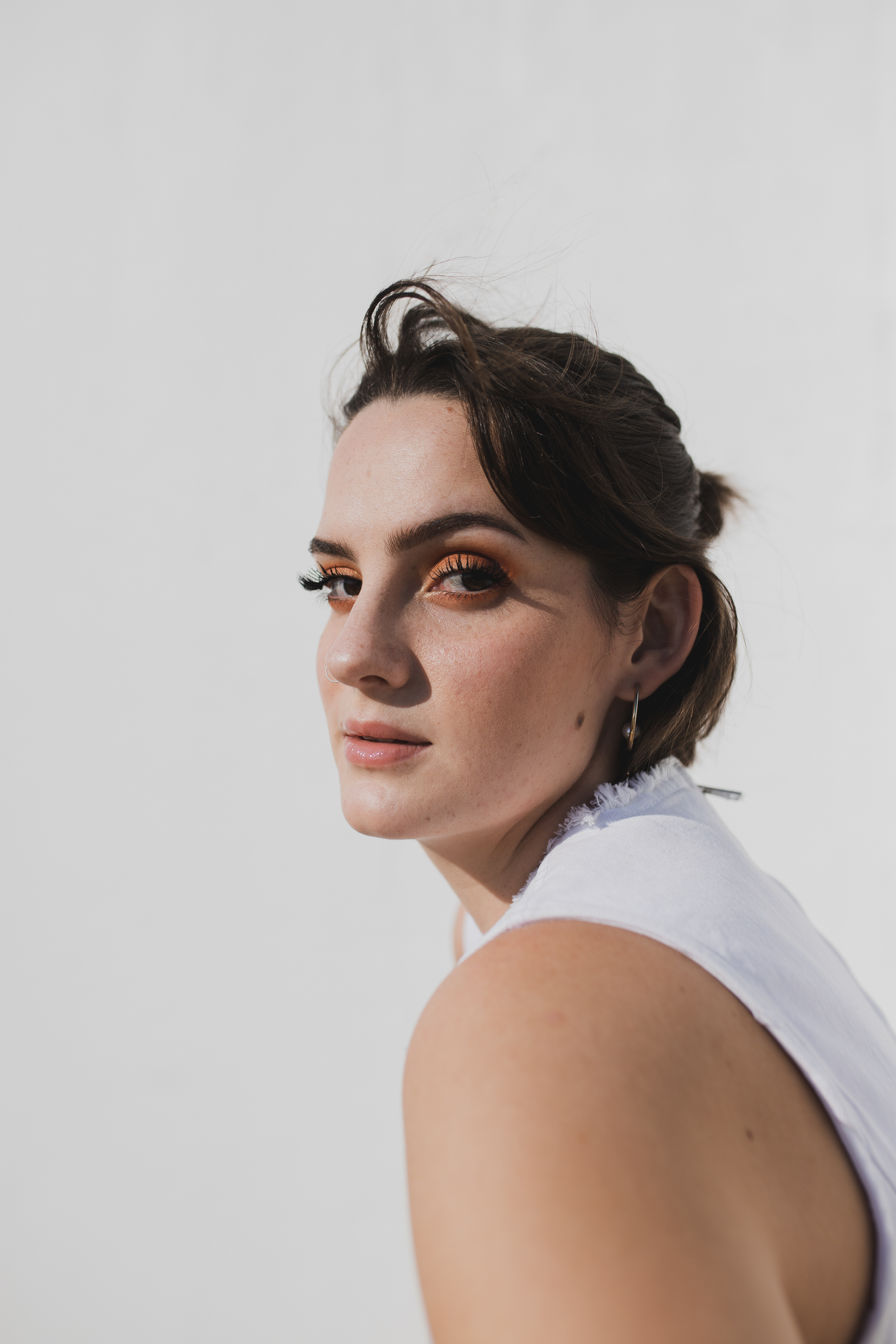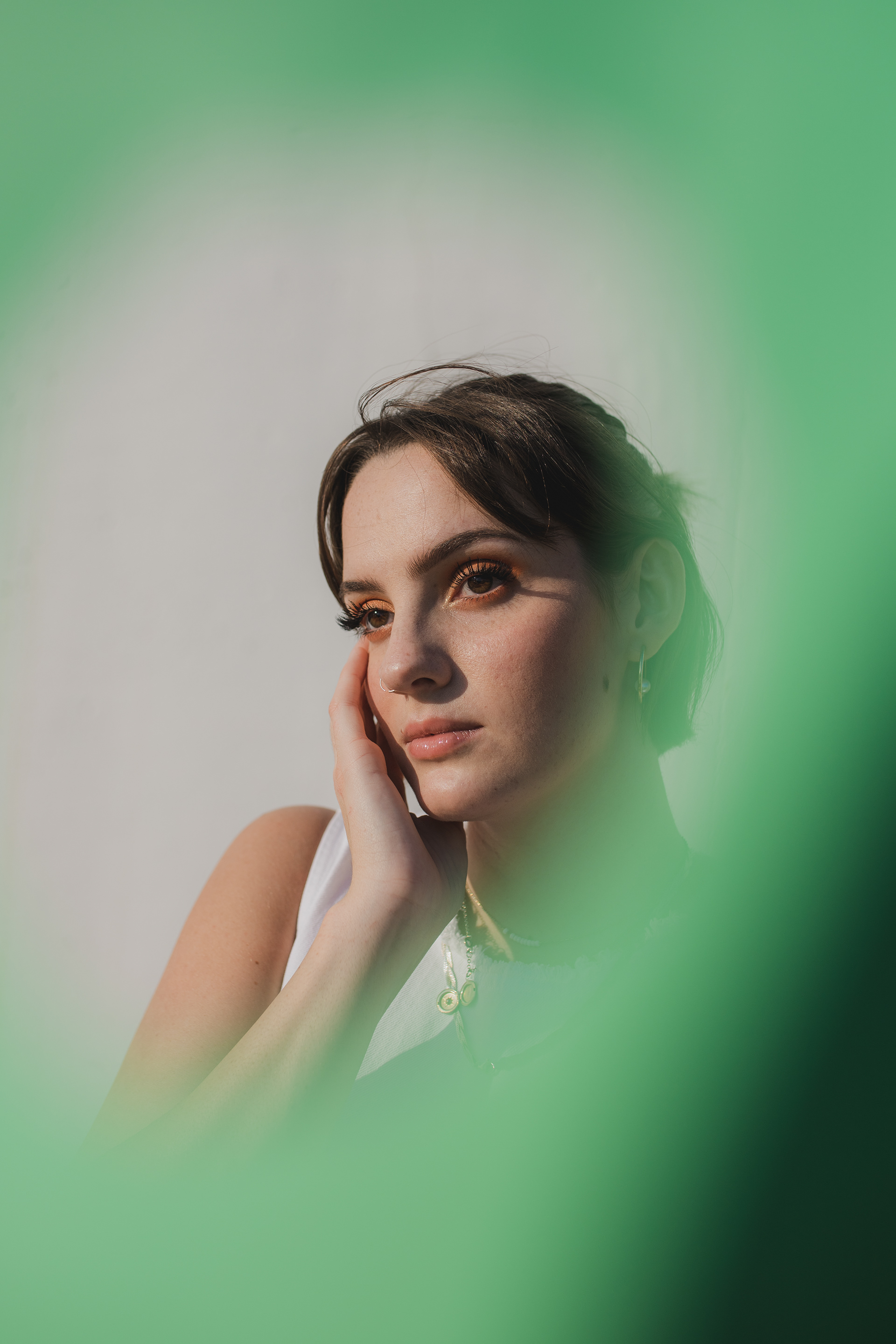 Let's hang out! The camera can third-wheel.
Portraits are perfect for headshots, senior photos, modeling portfolios, or just celebrating you.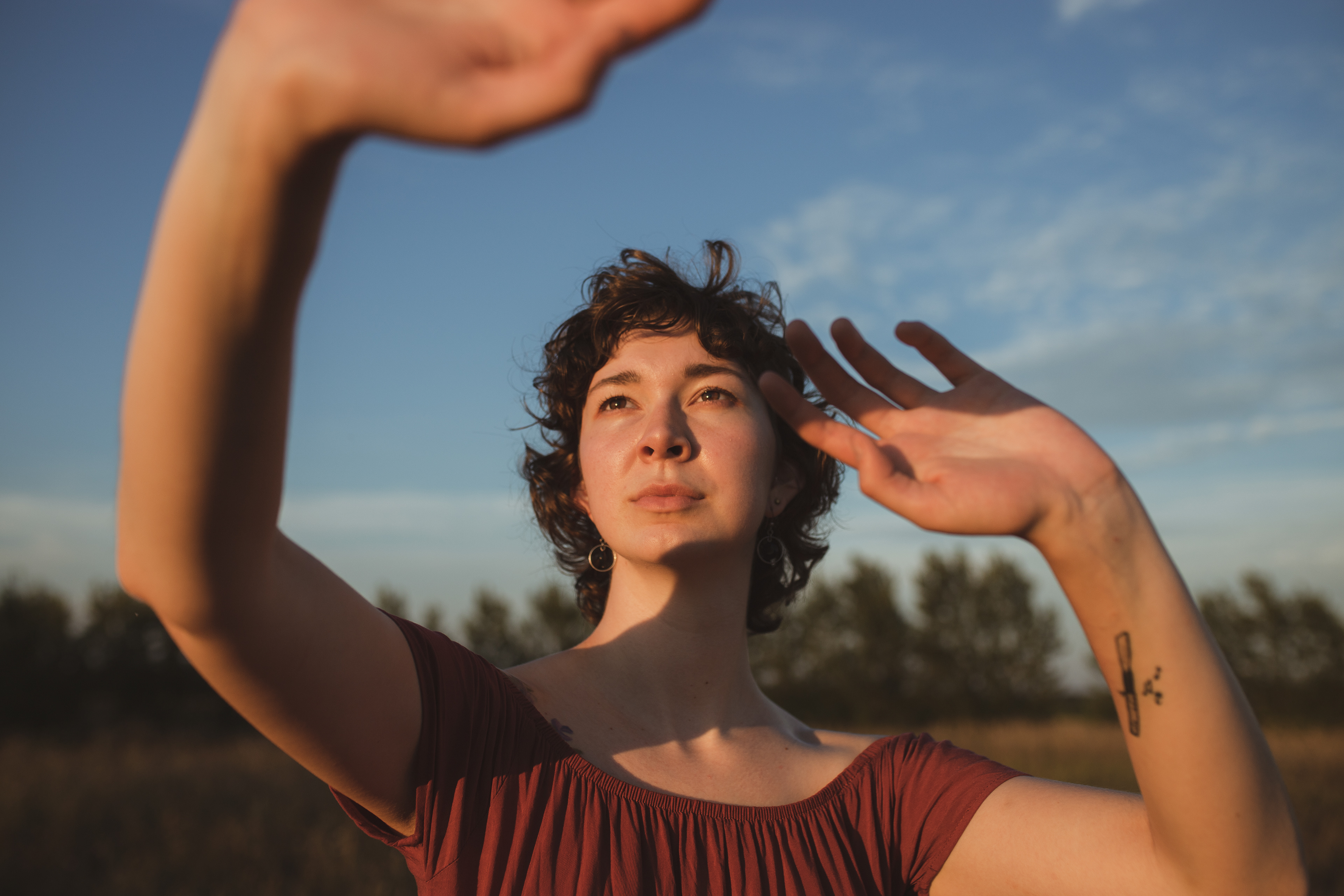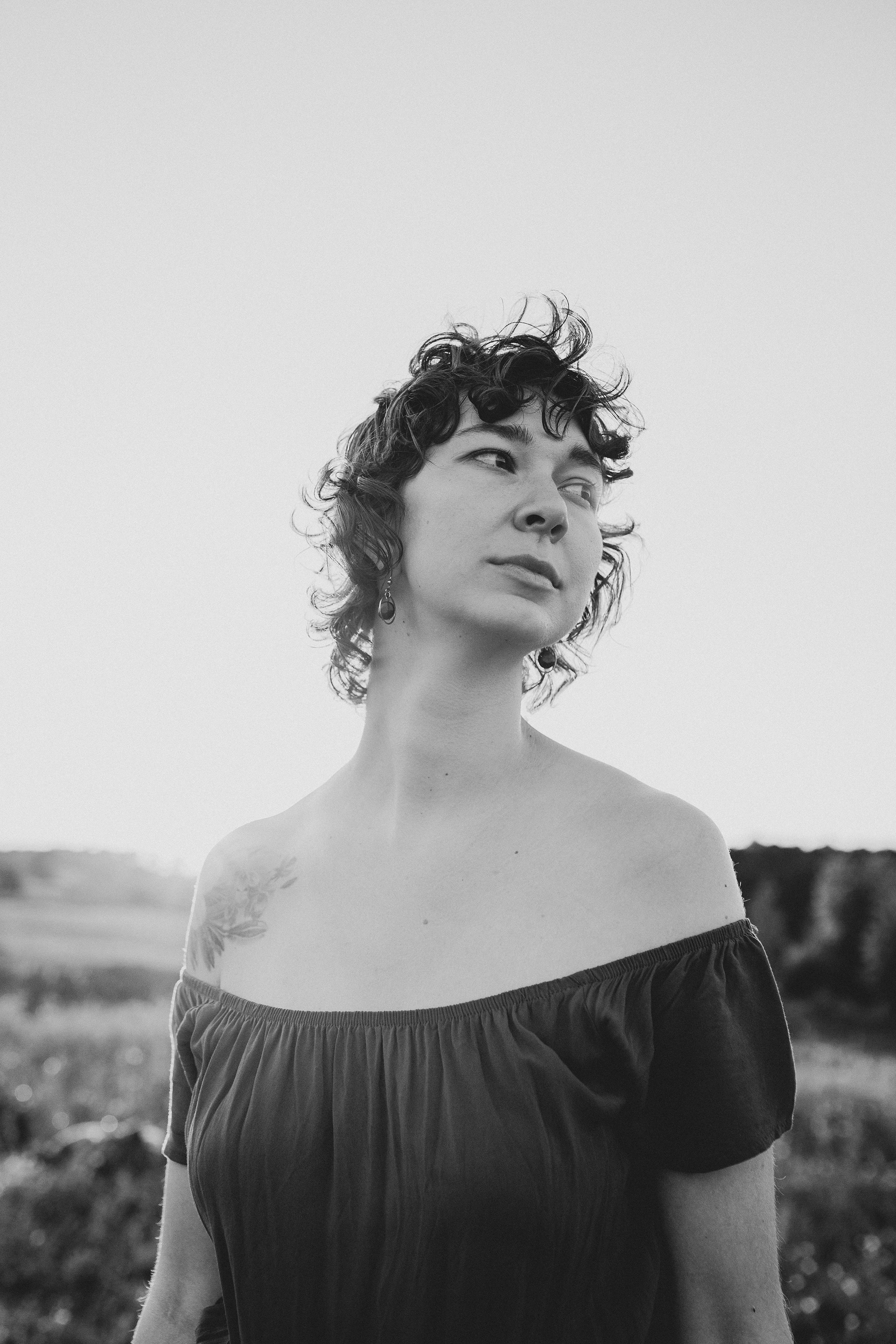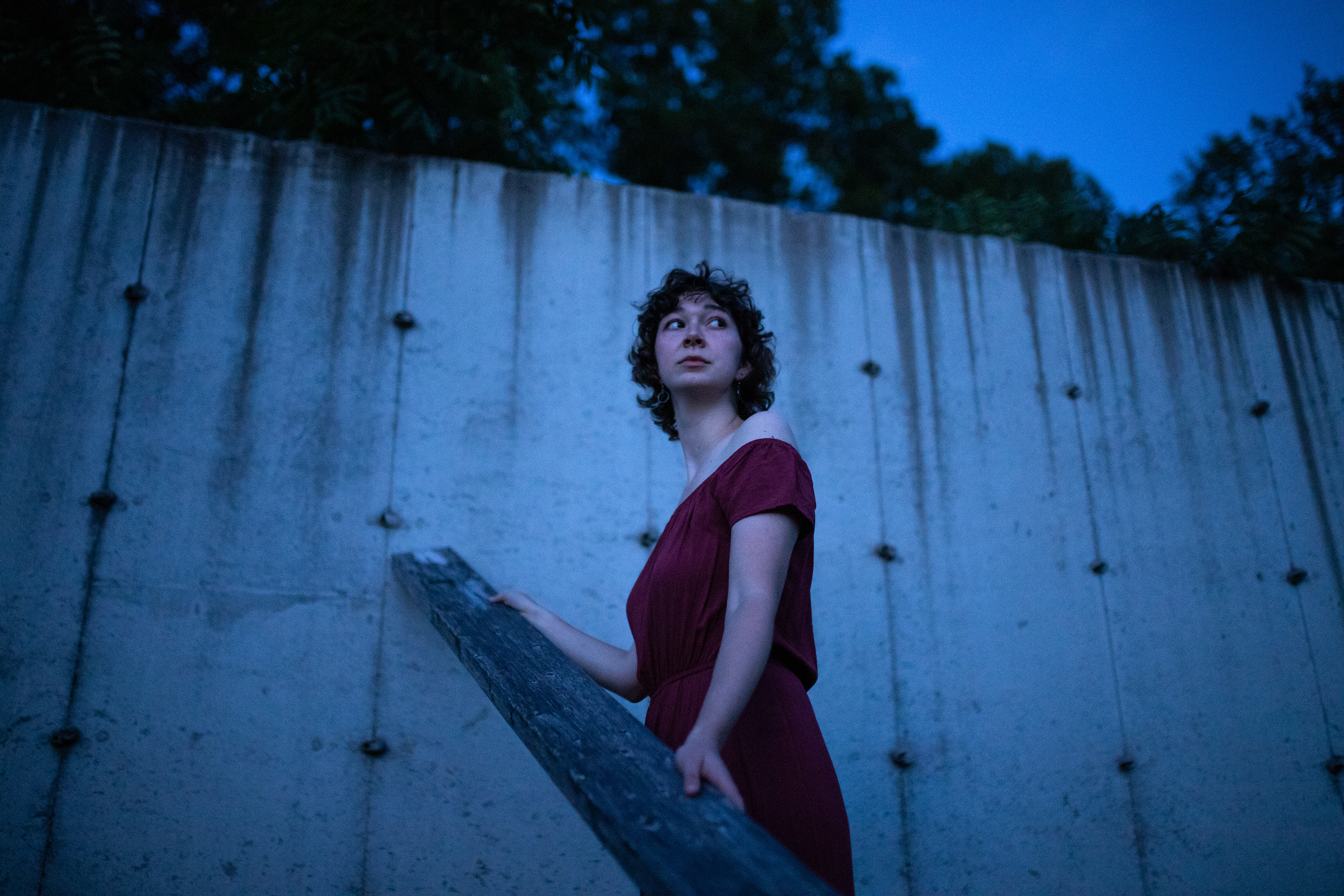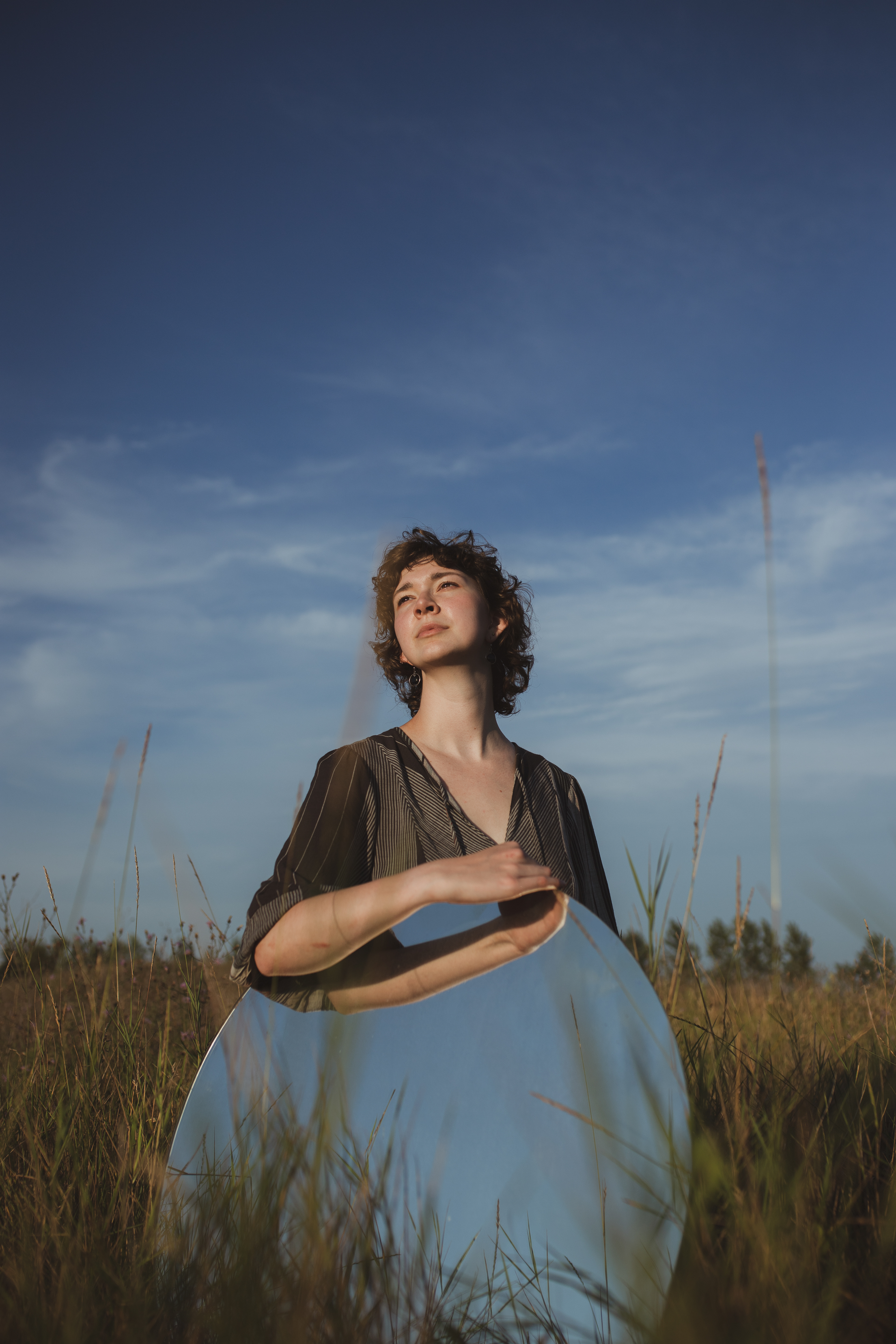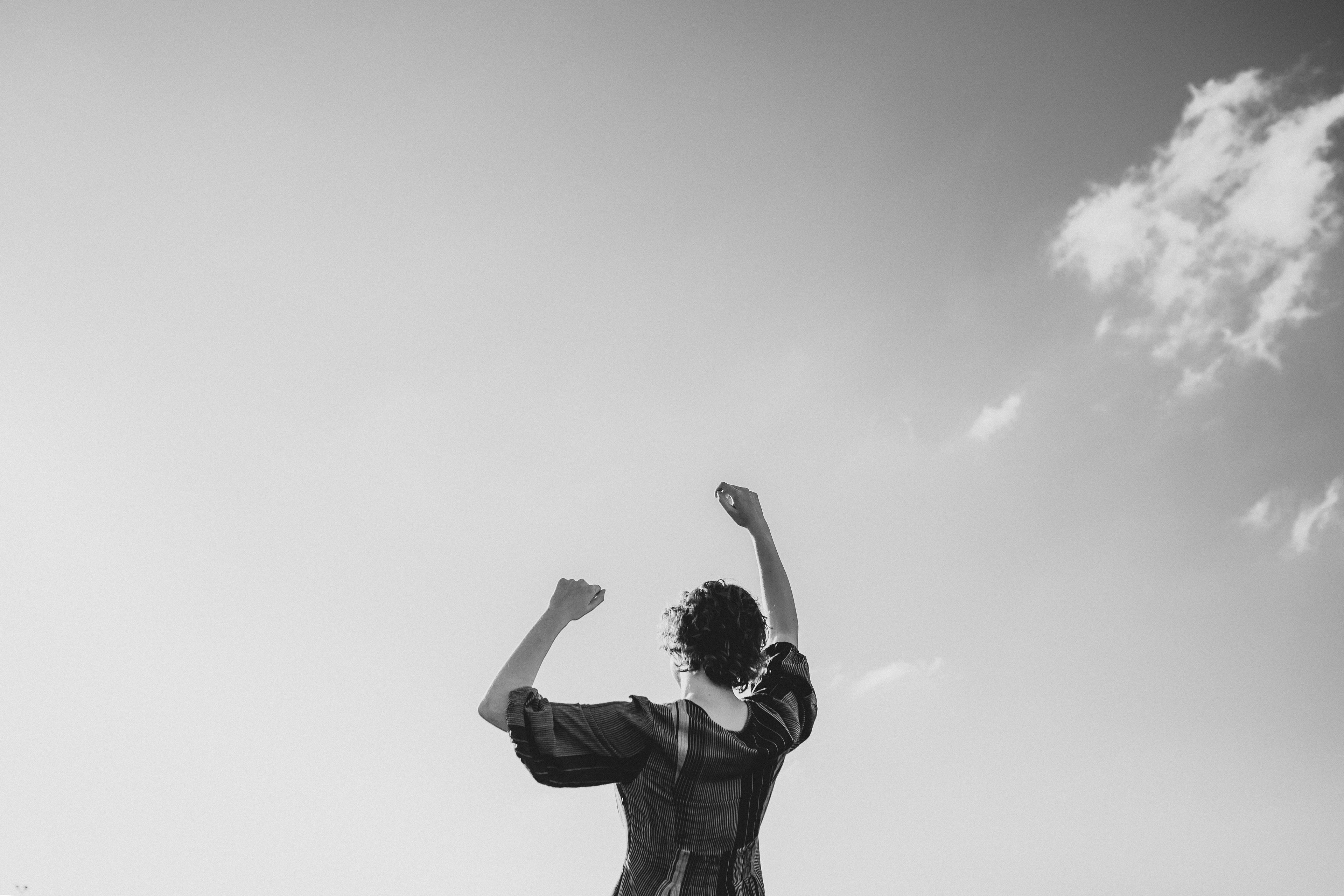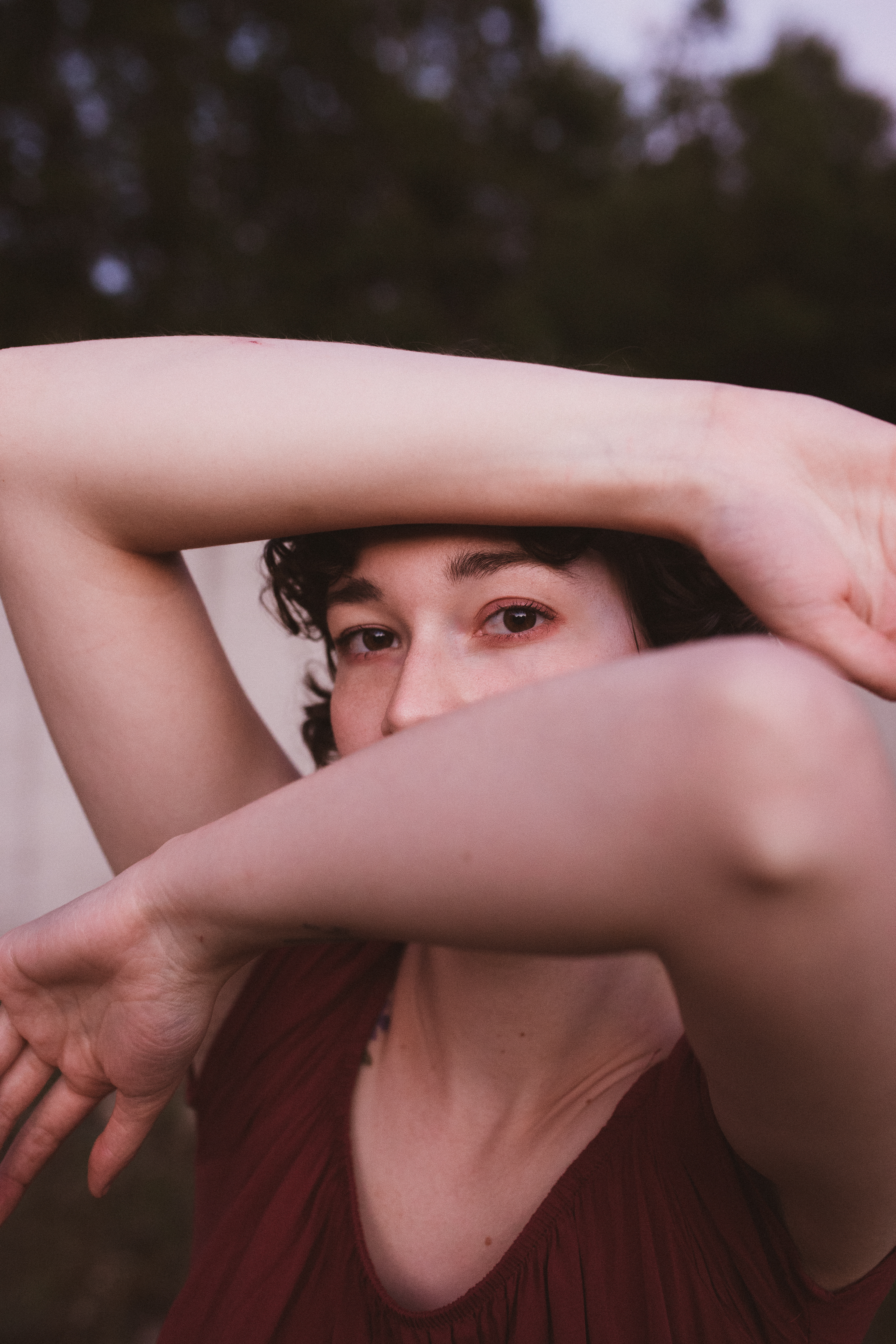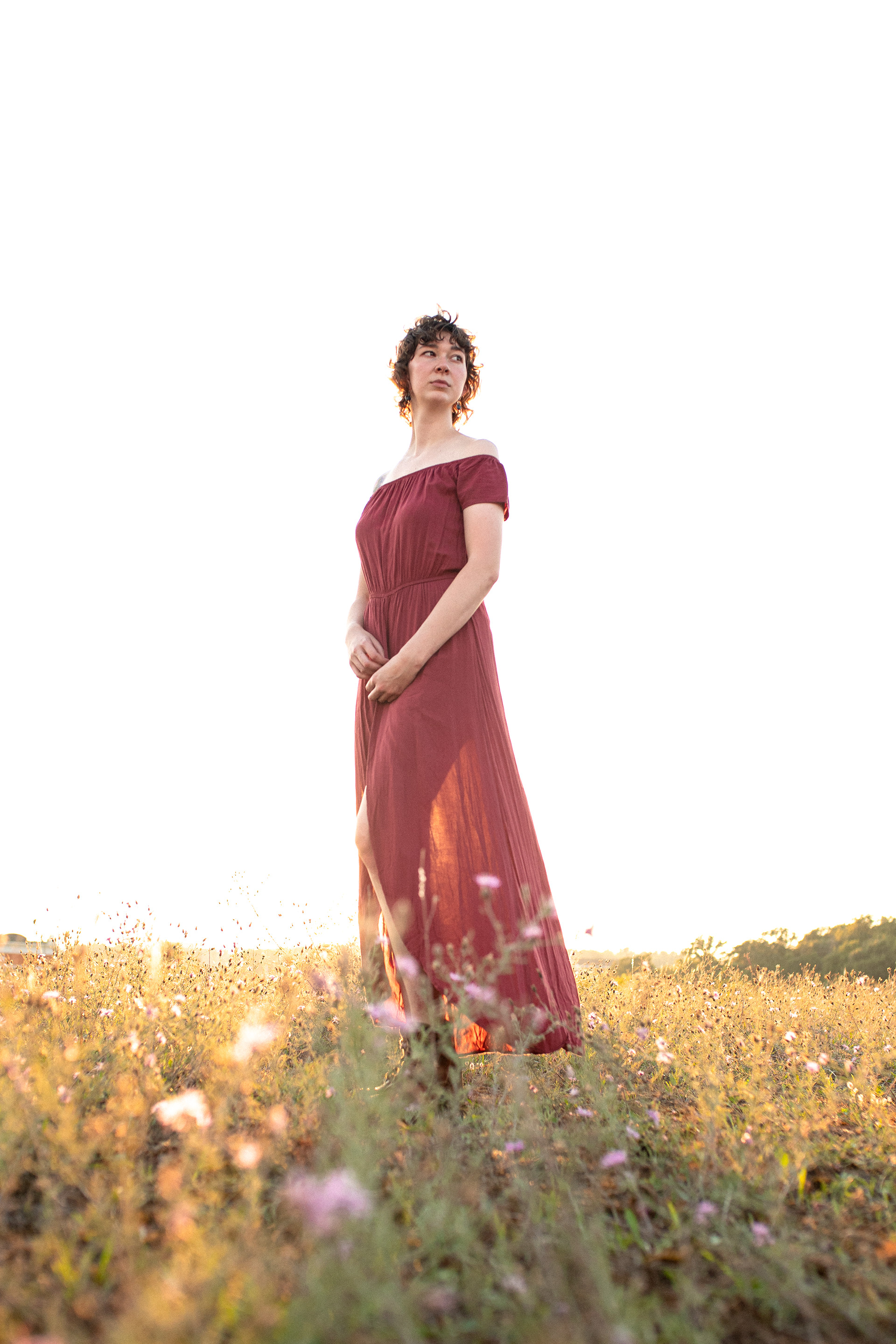 You are you, and that is a remarkable achievement in itself.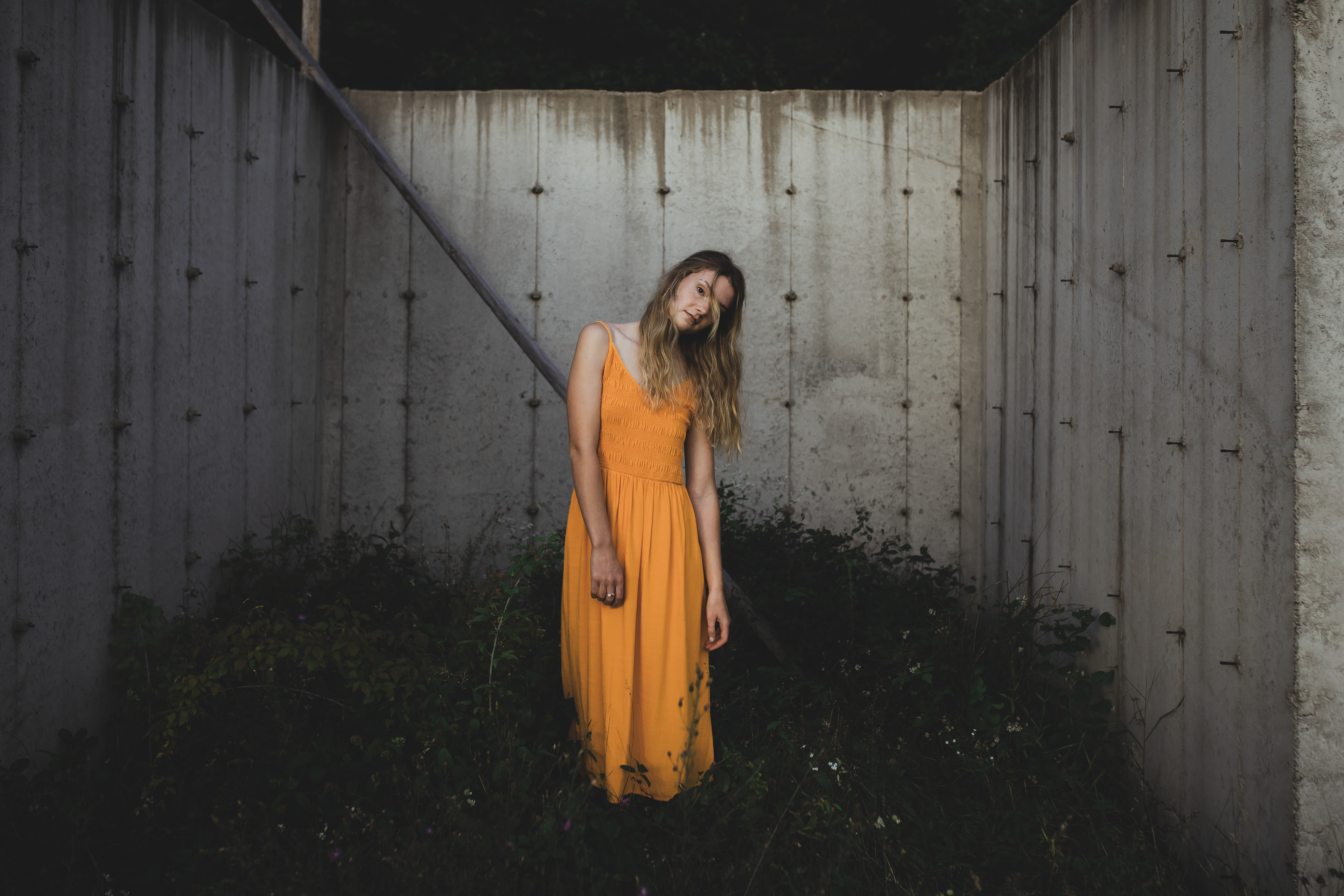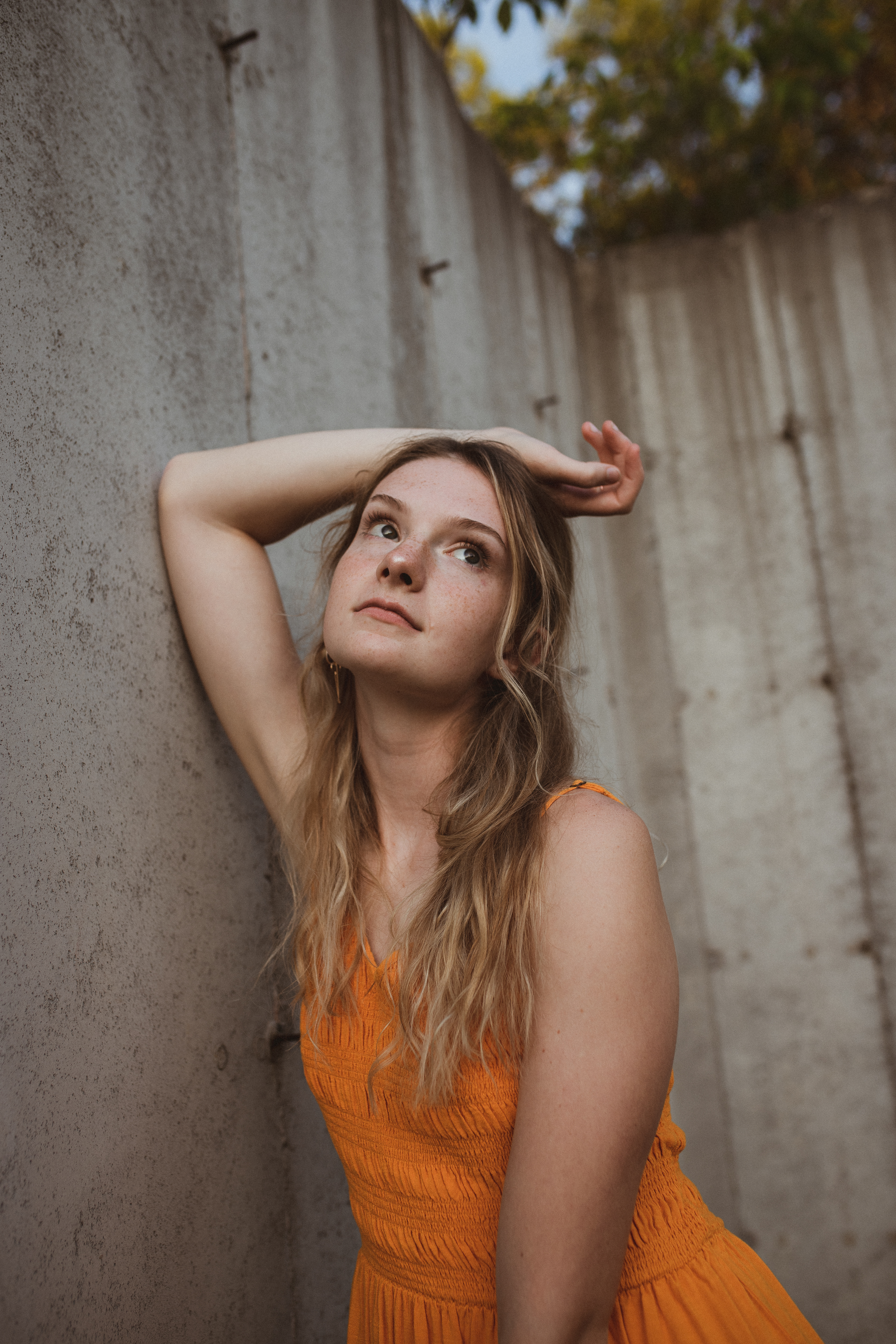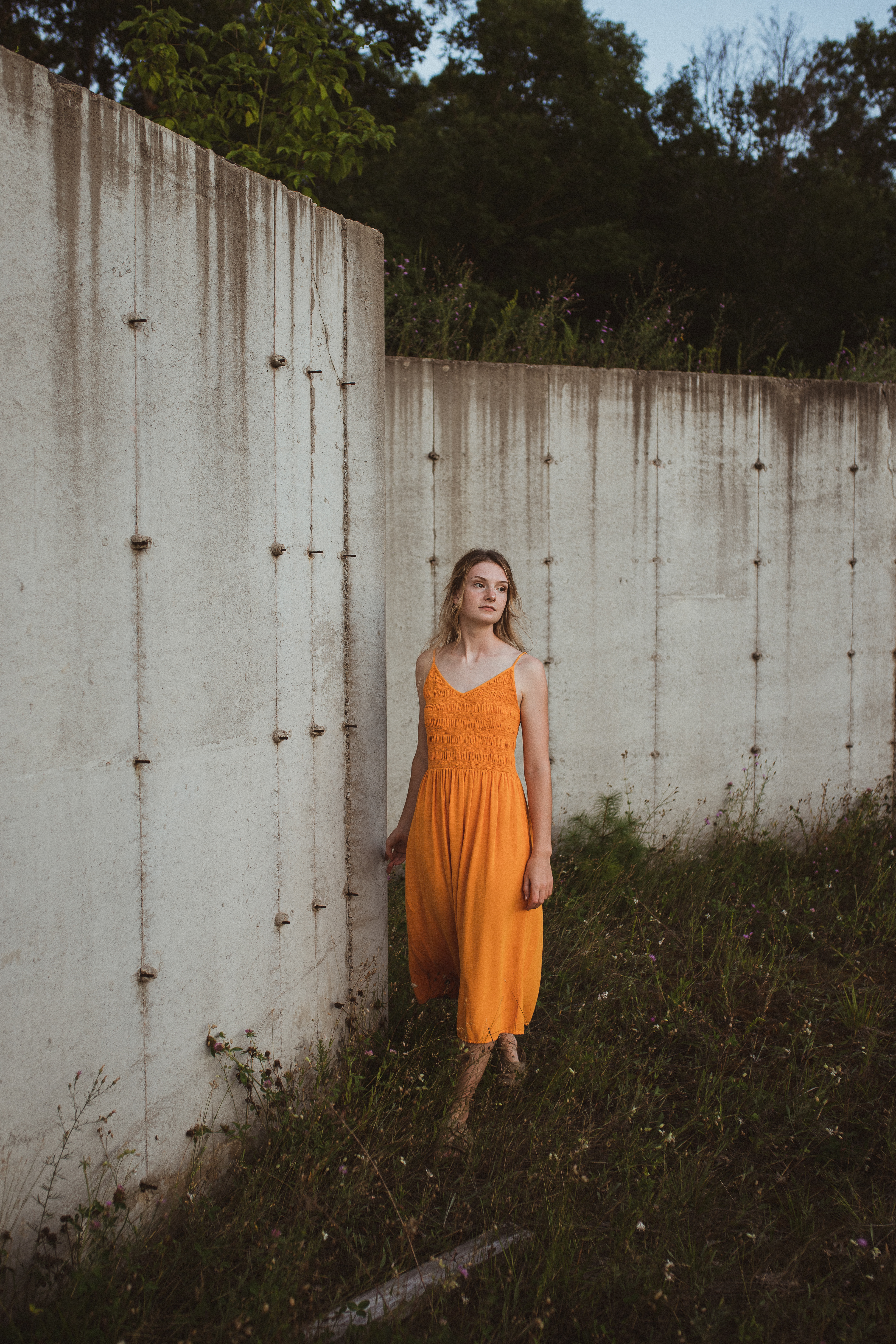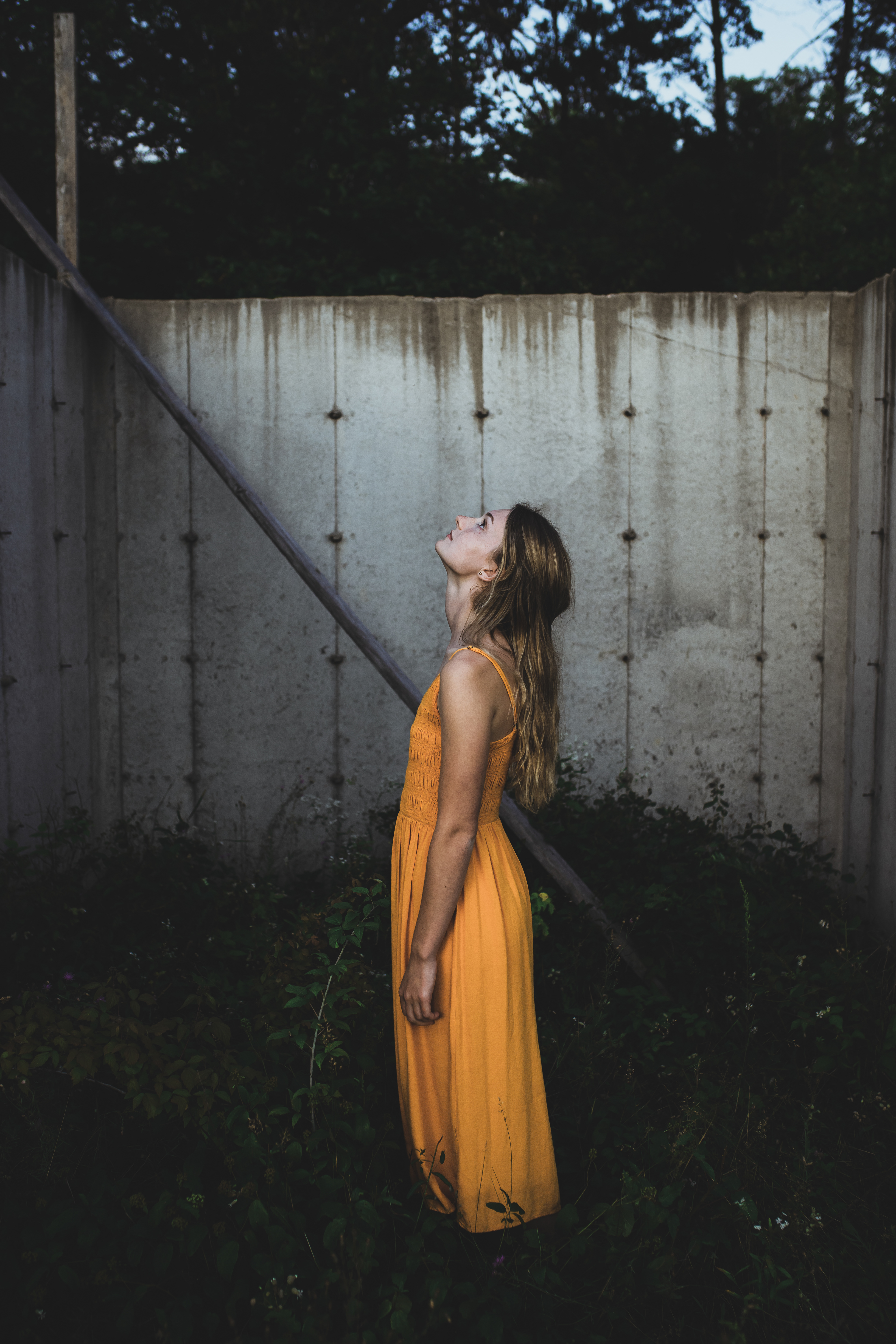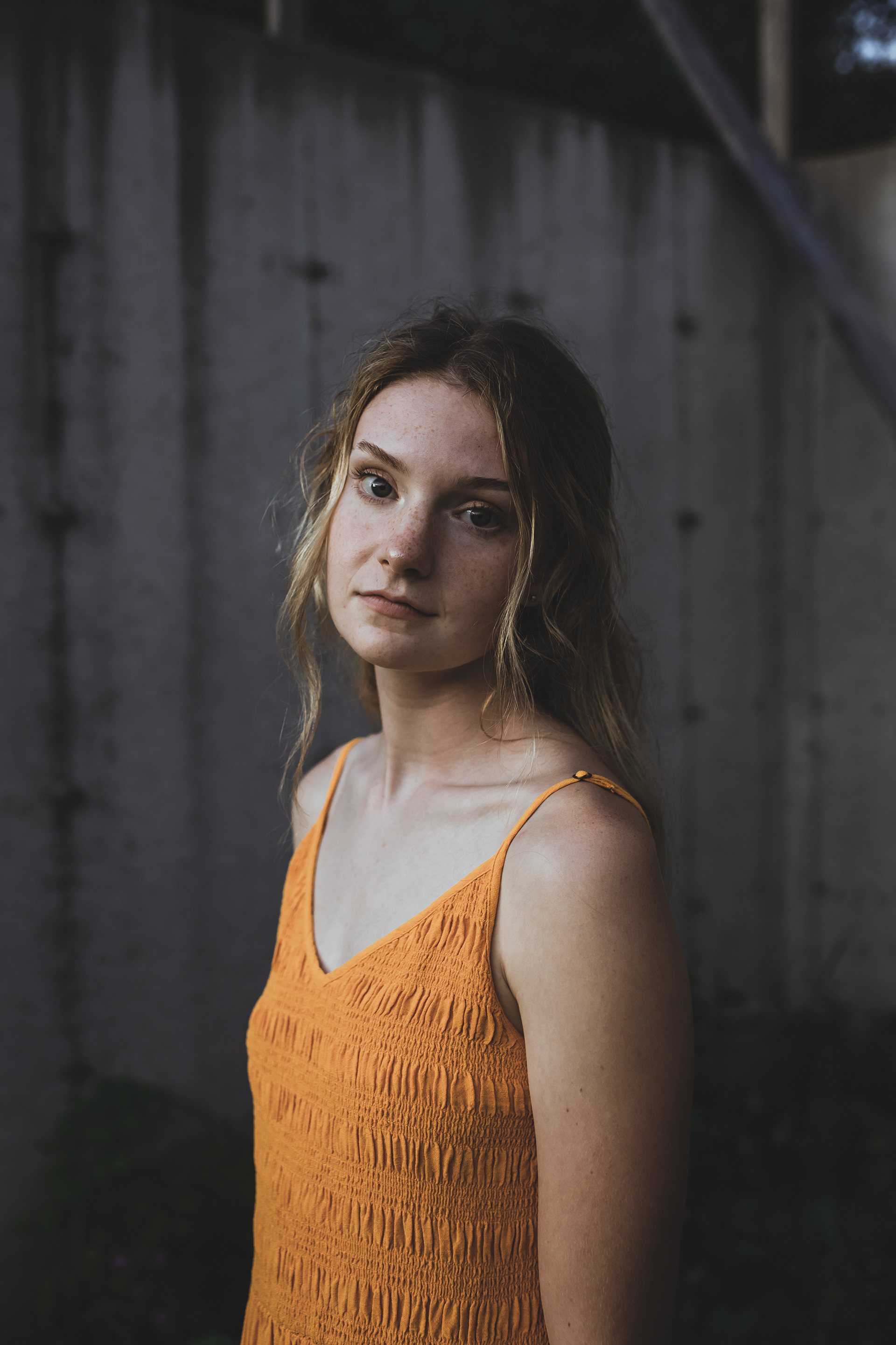 Modeling is fun and empowering––you deserve to feel great about yourself.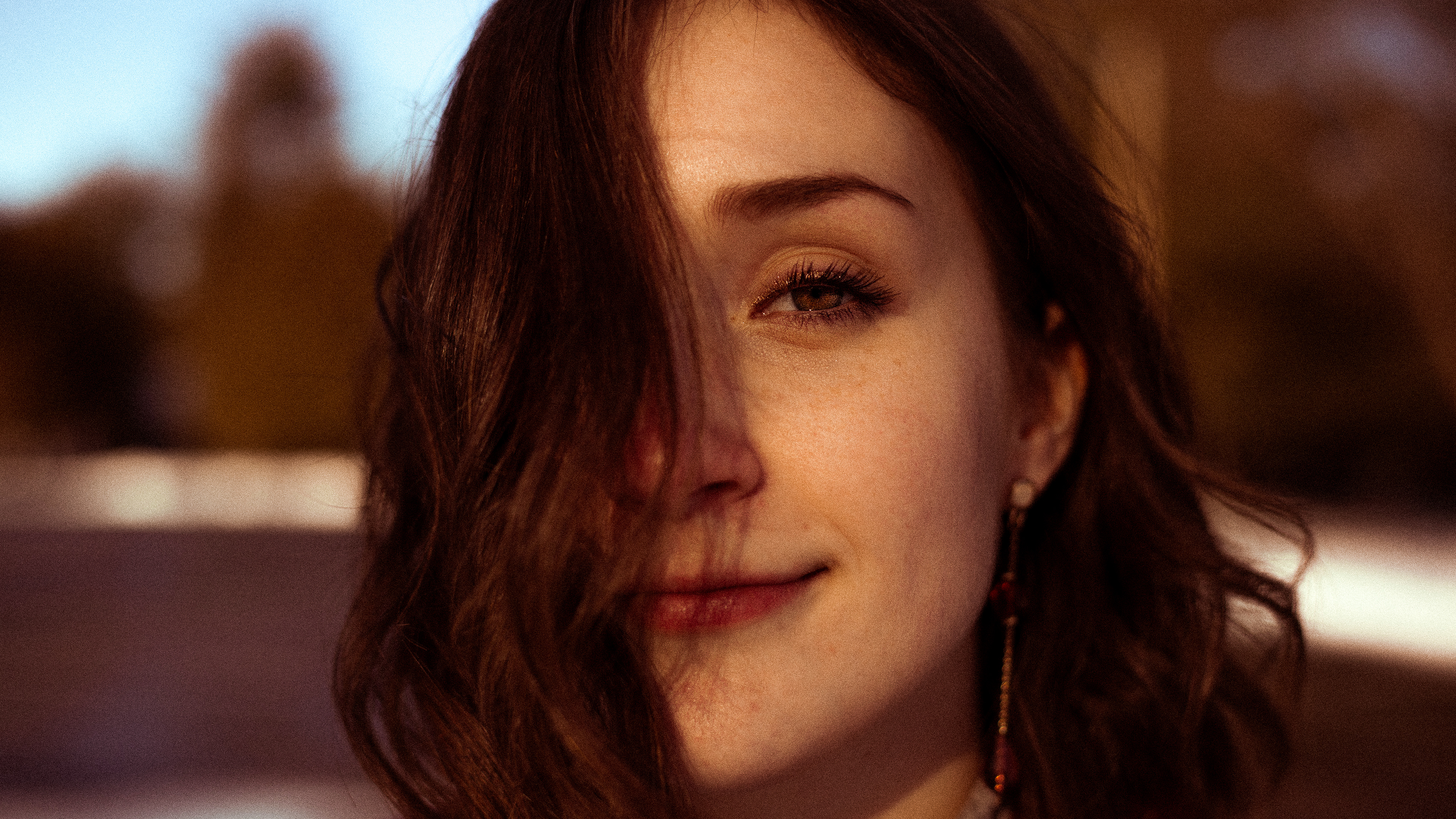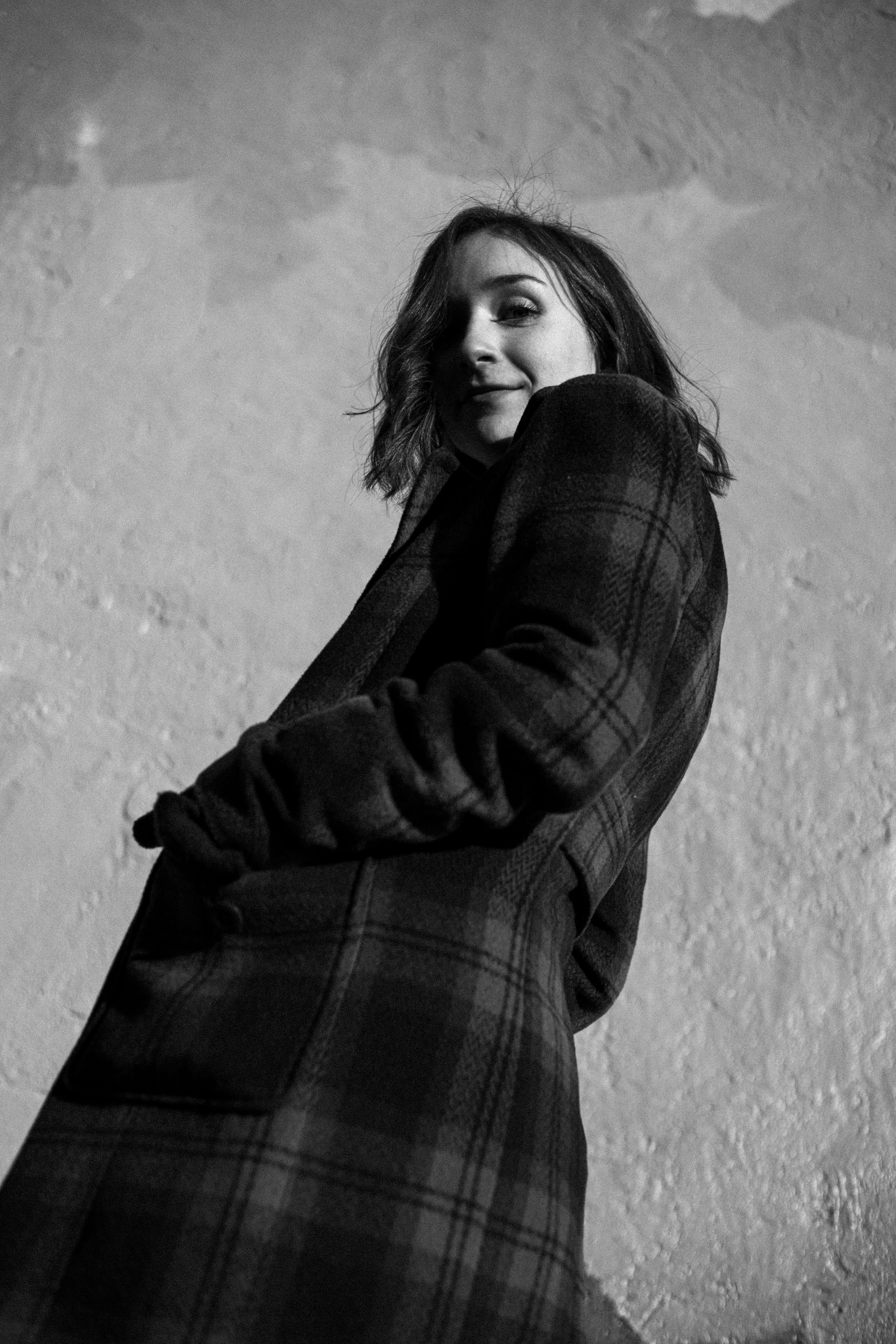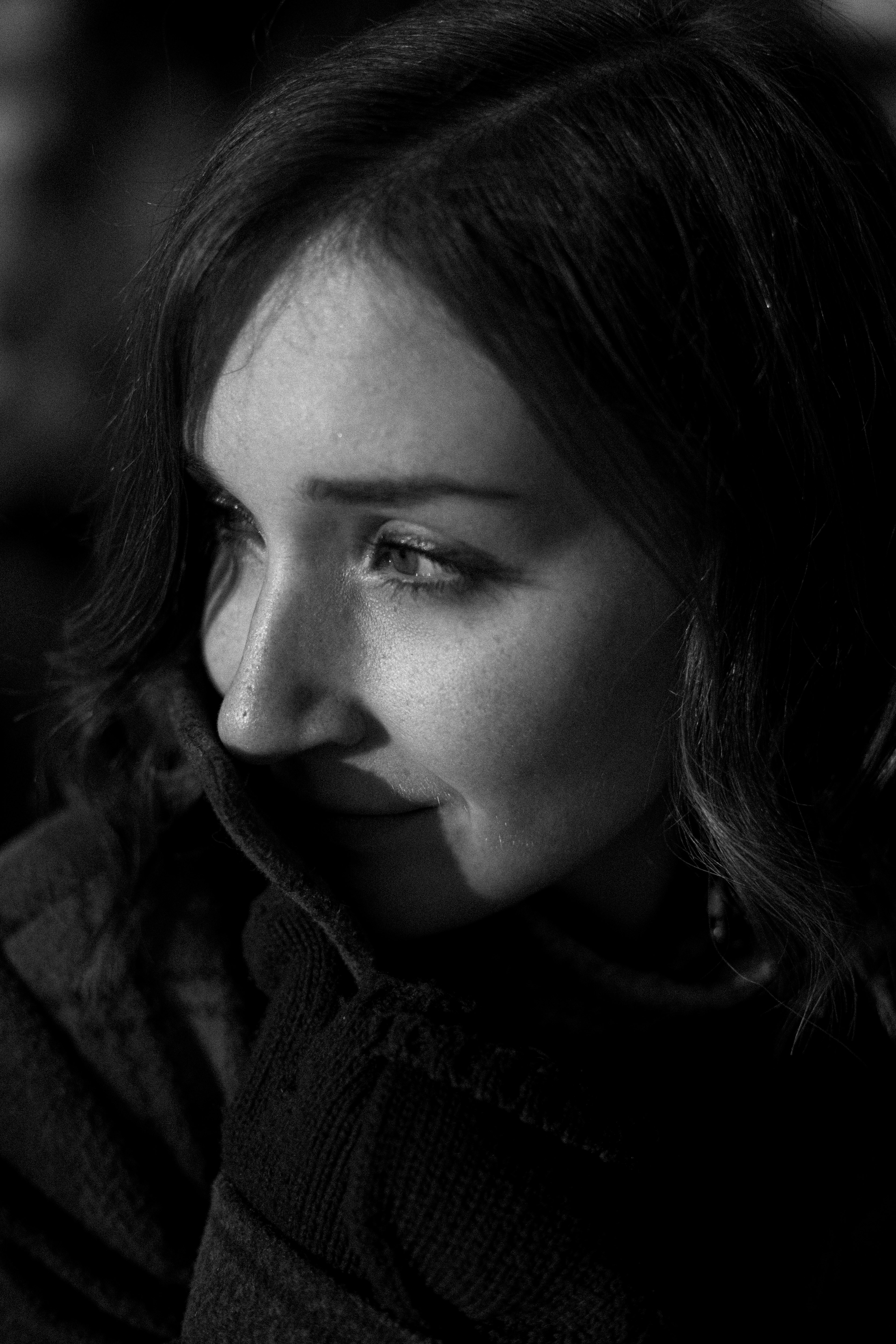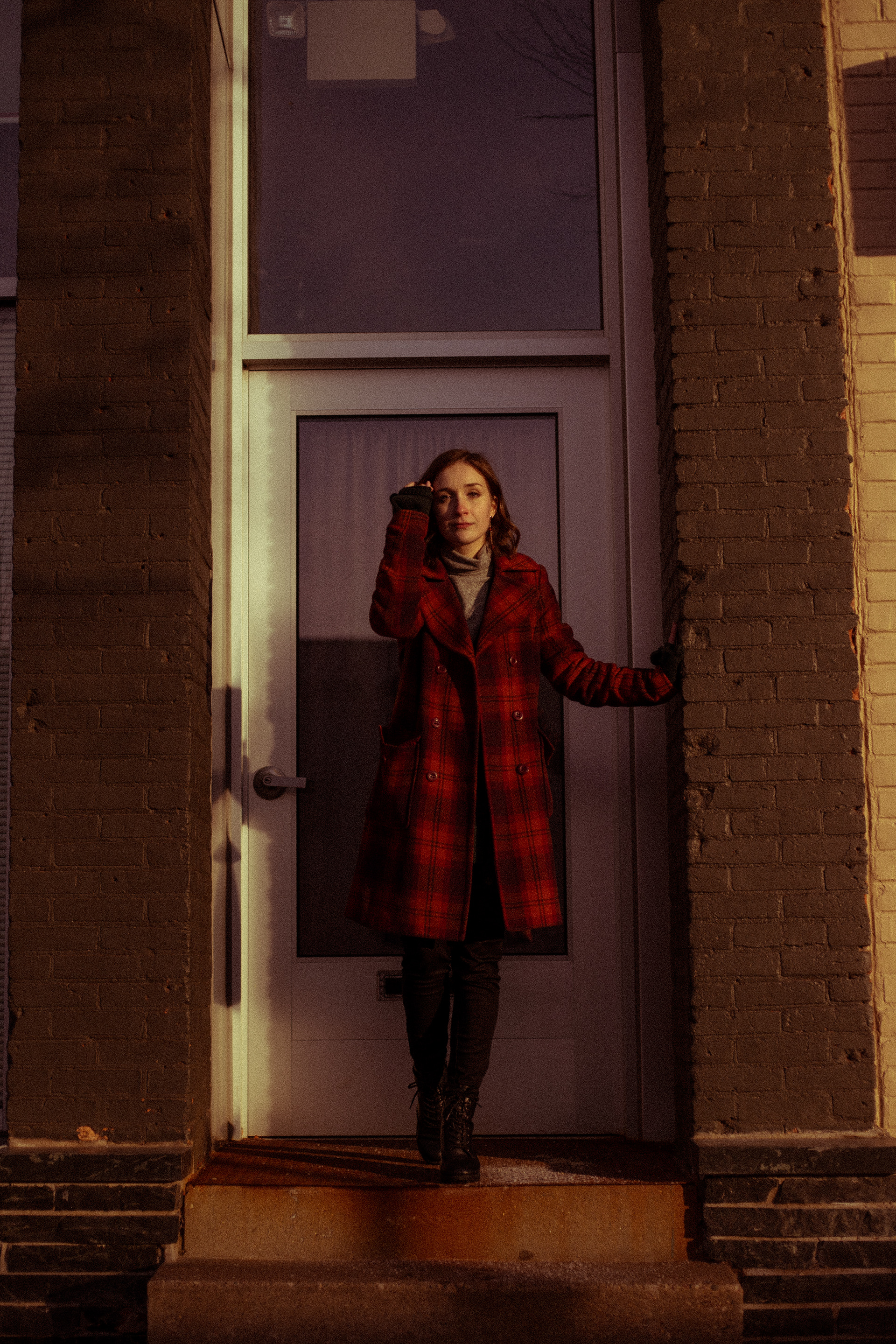 What are you waiting for? Create something with me.